These two have made things official
Love Island has produced some pretty solid couples this year and Terry Walsh and Emma Woodhams just proved that by hitting a HUGE relationship milestone – moving in together!
Yep, the lovebirds from the hit ITV2 show have made things official by setting up home with each other and Terry chose to announce this in a kind of adorbs way via Twitter.
Love Island's Emma and Terry hit back at split rumours
The 28-year-old cutely told his followers on Monday night: 'Me and @emmajwoodhams just become official roomies'
Awww. A happy Emma, 19, also shared the news on social media and admitted she couldn't quite believe it.
'So me and @terrywalsh88 are now officially all moved in together…,' the TV star posted. 'Did that actually just happen'
Yep, sounds like it did, Emma! The couple are clearly so happy about the move that not even the odd hater can bring them down.
In fact Emma happily laughed off one remark from a sceptic who suggested that she and Terry would probably split up in a couple of months' time.
'Stay posted !' Emma jokingly answered back. LOLs.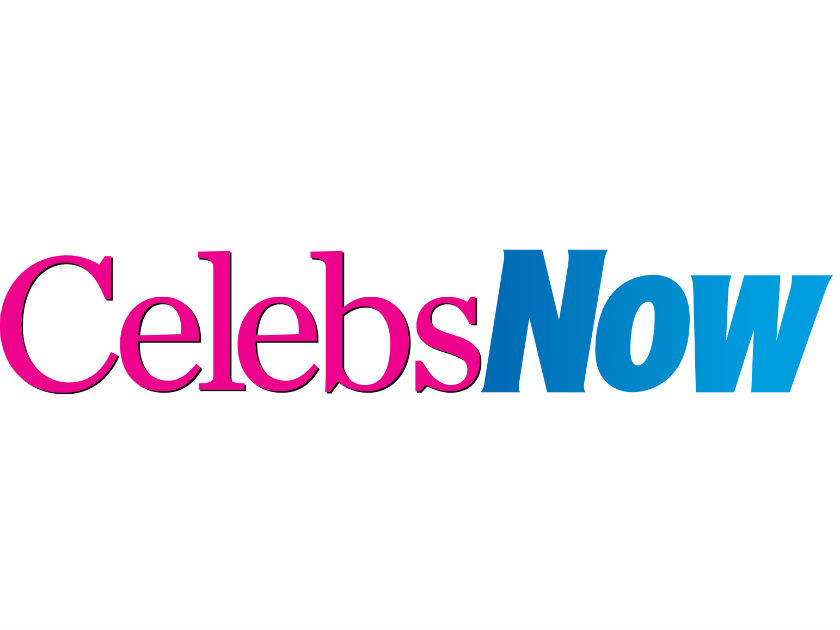 Luckily most of the messages Emma and Tel have received have been much more positive, with lots of Love Island fans sending their best wishes to the pair.
'that's amazing all the best to you both,' one admirer Tweeted, whilst another said: '@emmajwoodhams Hope you and @terrywalsh88 go far, suit eachother so well, proper cuties!'
The happy news comes after Emma was forced to deny rumours the relationship might be on the rocks last week after false speculation that she'd cheated on Terry.
'yes still very much together. Dont believe everything you hear its dangerous !' Emma posted in response to the gossip on Twitter.
Now that they're officially living together Terry and Emma have been celebrating by planning some Love Island reunions.
The couple have been Tweeting fellow Islanders Scott Thomas and Kady McDermott today about hooking up with them in Manchester and they've also hinted at meeting up with Alex Bowen and Olivia Buckland this week.
Awww, it's one big happy – and seriously loved-up – family!
Anna Francis