Lads on the loose
Remember Love Island, people? And how it lit up our summers with drama, romance, and a general display of super hot people, enjoying themselves in the sun?
Well, plenty of people have missed all these important qualities in the months the ITV2 surprise ratings hit. However, two of the fellas from this year's series have tried to make up for the missing hotness in our lives – by taking some saucy Snapchats of themselves…absolutely naked!
More: Have Love Island's Tom Powell and Sophie Gradon split? Couple accuse each other of CHEATING

Read: All the Latest Celebrity News 
Tom Powell and Rykard Jenkins were never particularly shy about getting their kits off while filming on the Spanish island – and they're certainly not now, as they've shown a lot of themselves to Snapchat. Ladies and gentlemen, prepare to thirst…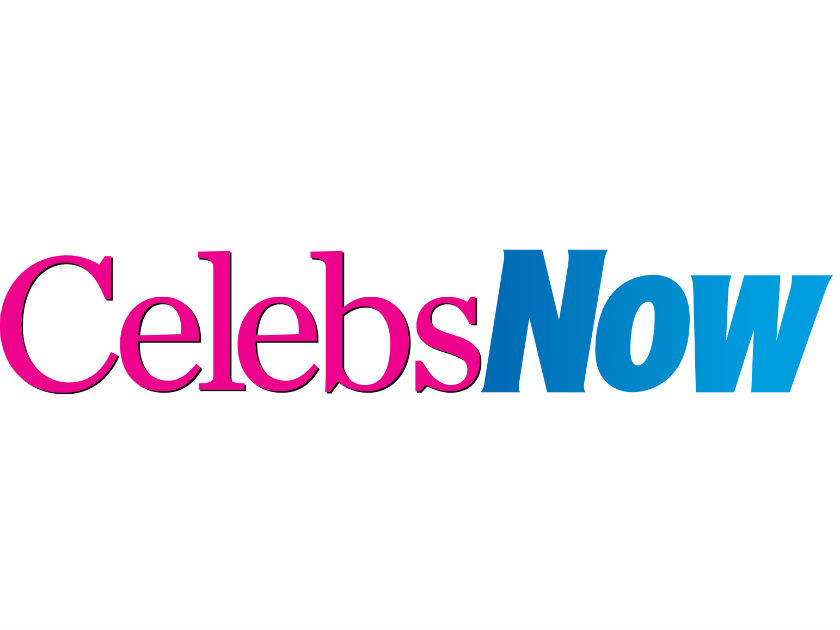 Here they are in all their nude-y glory:
Ooh la la! With an array of wrapped presents in the background, and being used to cover some, erm, vital areas of their anatomy, it appears that the reality star buddies are on the set of a saucy, Christmas-themed photoshoot. (We will be keeping our eyes very tightly peeled for when we get the full pics…)
We hope Rykard's girlfriend, fellow Love Islander Rachel Fenton doesn't feel too jealous about the public now having the chance to ogle his naughty areas! Tom, on the other hand, seems to not have that problem – as he and Sophie Gradon publicly accused each other of cheating earlier this month.
Eek – well, we guess Sophie's loss is our gain! Hubba. Hubba.