WARNING: Love Island spoilers!
Love Island is never short of unexpected twists and turns – and during Wednesday night's episode we saw the Islander's jaws drop to the floor as Sam Gowland and 'muggy' Mike Thalassitis burst back into the villa.
And unsurprisingly, it looks like the boys aren't going to be short of female attention as the single girls get ready to 'put it on' the returning lads.
We're getting good at this LI lingo…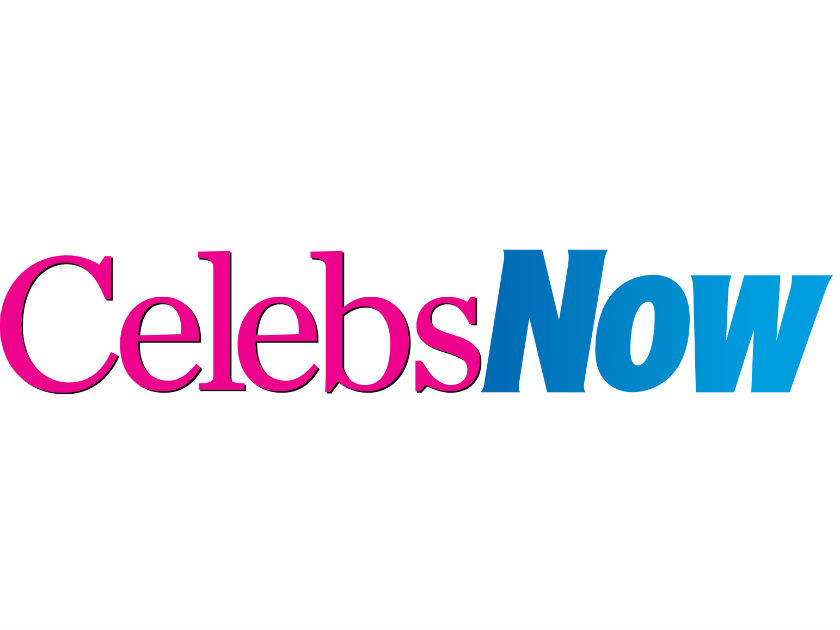 But while we expected newbie Georgia Harrison to flirt up a storm and Olivia Attwood to swoon over Mike, it looks like it's actually Essex lady Tyla Carr who's after a new partner.
Read: All the Latest TV news
Now, in case you missed Tuesday night's DRAMATIC episode – Tyla and former partner Jonny Mitchell were left to decide who would leave the villa after being voted the least popular. Awks…
But after Jonny heroically stepped beside to let his lady carry on her journey, we thought these two were in it for the long haul.
More: Love Island 2017 finale date REVEALED! Everything you need to know…
Especially after Jonny exclusively told us that he could 'see a future with Tyla' following his departure.
'She's the sort of girl that I would go for and I'm relatively confident I would be able to make it work on the outside,' the 26-year-old told Now.
Unfortunately for the dumped Islander, it seems like Tyla doesn't exactly feel the same way about him and has dried her tears quickly enough to set her sight's on resident villa hunk Mike.
And in Thursday night's show Tyla lets everyone know what she really thinks about her ex.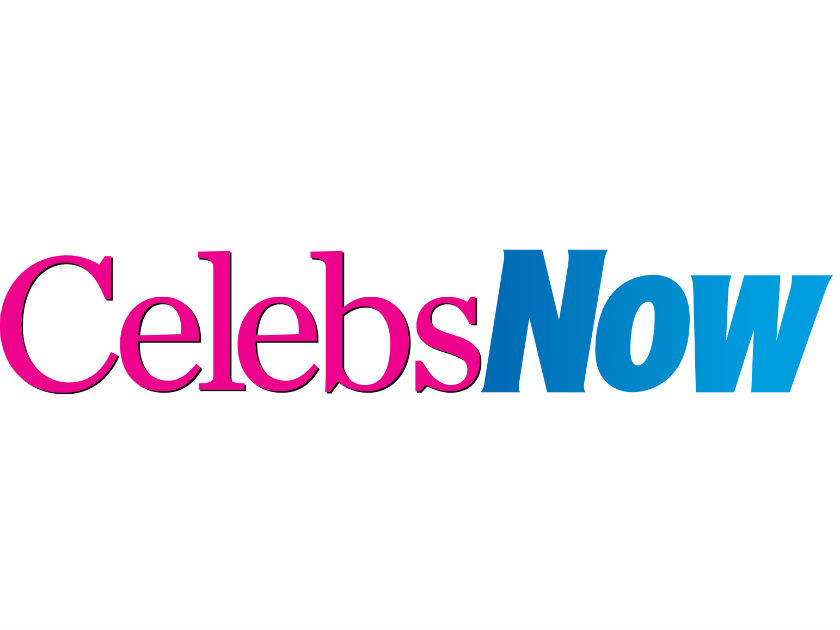 Speaking to Georgia, Olivia, Sam and Mike, the 24-year-old admits: 'Me and Jonny were seeing each other and then I had a few hiccups and I was like, this isn't working.
'I just thought there was more to him. He was very passive and I was getting so bored and agitated that he was bringing me down.
'Obviously I've been quite close with him, so with him leaving I was automatically cuddling him but we'd ended things.'
Adding one final blow, the singleton confessed: 'He was like, 'I'll wait for you on the outside' but I just didn't reply'. Ouch!
And if that wasn't brutal enough, later in the show Tyla reveals she's after a certain hunky Cypriot, as she confesses in the beach hut: 'I'm definitely not going to be fighting for him. I like Mike and if he likes me, I'm happy to move forward with things.'
We suggest maybe giving Thursday night's episode a miss, Jonny…