Looks like things are going to get interesting
Love Island has had an explosive week with new arrivals, shock dumpings, break-ups, make-ups and a near bust up in Thursday night's ep between Jonny Mitchell and Theo Campbell.
And now it looks like things could get even more dramatic as Friday night's episode is set to be a SHOCKER!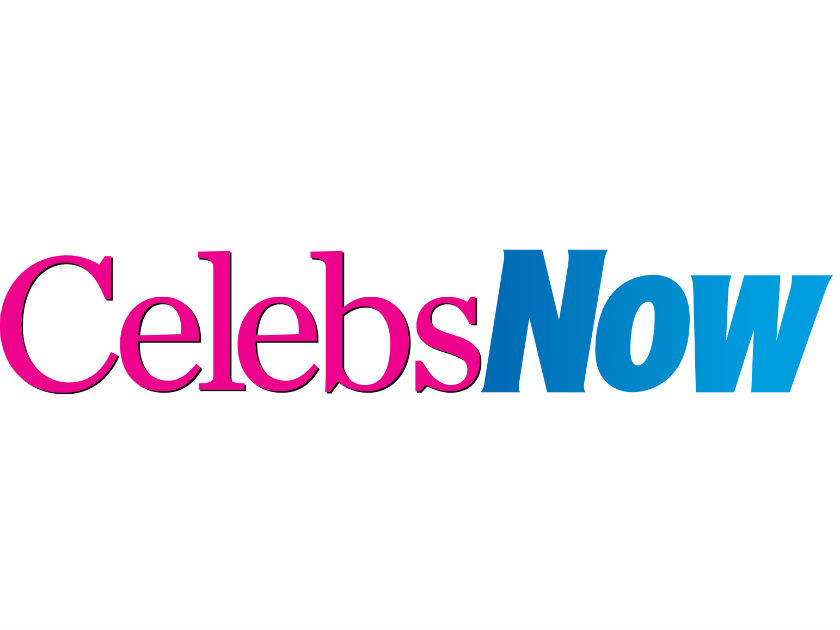 READ: Love Island 2017: Tyla Carr's dad plans on hiring BODYGUARDS to protect her after the show
Tyla Carr looks like she has had enough of Jonny after his latest shenanigans, now in case you missed it Jonny went IN on Theo for trying to 'crack on' with his girl (read all about it here), but it looks like he may have pushed her too far!
In Friday night's ep Tyla begins to question whether or not Jonny is the guy for her after his latest dramatic stint, and clearly Jonny has picked up on the awkward vibes as he opens up about his feelings in the beach hut.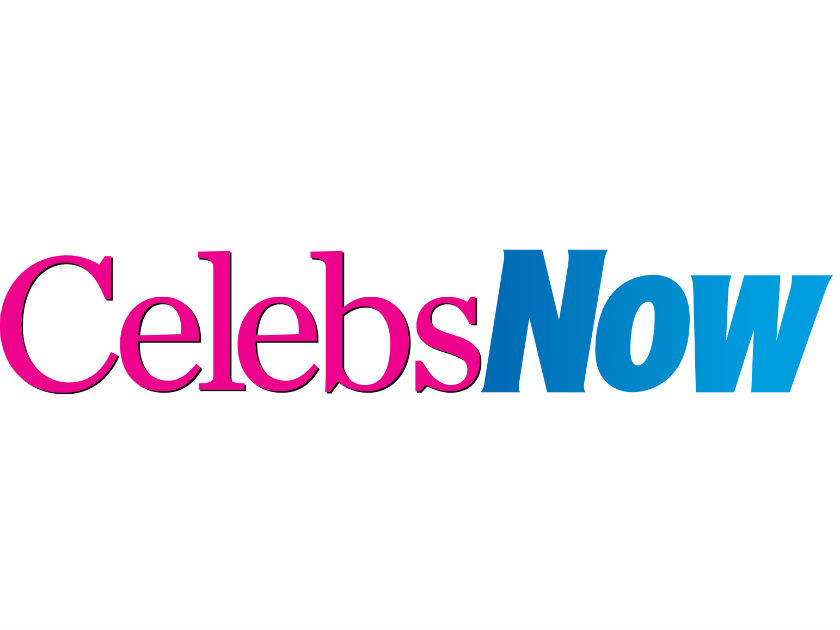 'It is a little bit weird with Tyla today. Last night she wasn't really talkative, she just wanted to go to sleep.' Eeek!
And it looks like his gut feeling was right!
Speaking to fellow islander Amber Davies, Tyla reveals that Jonny is 'very soppy' and that she is beginning to feel a little 'urgh' about their budding romance.
'I think I'm getting a little bit like 'ugh' with Jonny. I just feel like he's not playful enough for me. He is just very soppy and I don't mind soppy as long as it also comes with playfulness and manliness…' Awkwaaard!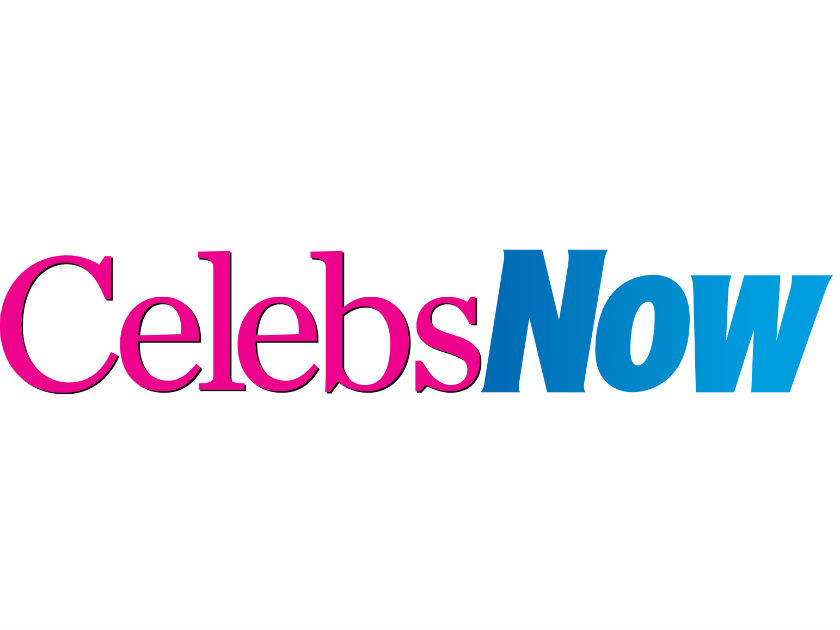 And with new girl George Harding heading for the villa, it has been announced that there will be a shock recoupling where newbies George, Theo and Jamie Jewitt will have the opportunity to choose their potential partners first.
And as Theo has made it very clear that he is interested in Tyla, with her and Jonny on the rocks will he take this opportunity to swoop and steal his lady?
It is set to be a seriously dramatic episode and we cannot wait!