Well, things escalated quickly
Tuesday night's episode of Love Island had the nation sitting on the edge of their seats with a shock twist, a dumping, tears and a whole lotta drama.
It was revealed that the public had decided that their least favourite islanders were Jonny Mitchell and Tyla Carr, and that the pair had to decide who left themselves!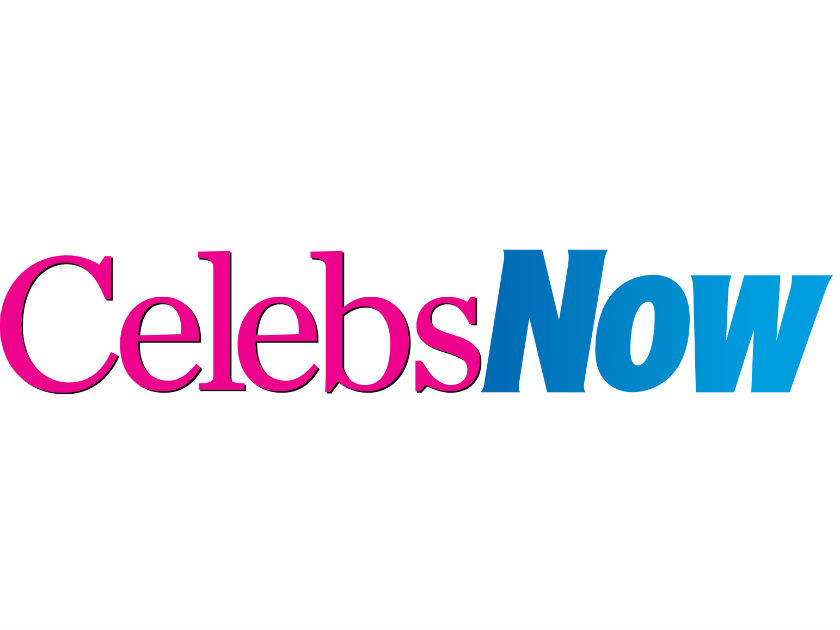 READ: 'OMG, it just gets better!' Fans go wild as 'Muggy' Mike Thalassitis gets the chance to go BACK into the Love Island villa
Jonny decided bow out of the show allowing his love interest Tyla to continue within the villa, however fans of the show found Tyla's reaction to the sitch, well, a little dramatic, with many labelling her as 'fake'.
'There's literally not a single real tear coming out of Tyla's eyes #LoveIsland', one fan wrote.
Another said: 'I'm really trying to understand where these tears are coming from Tyla. Happy tears cause you're not going home maybe?'
A third added: 'Tyla was crying hysterically for herself for being least popular not for Jonny!!'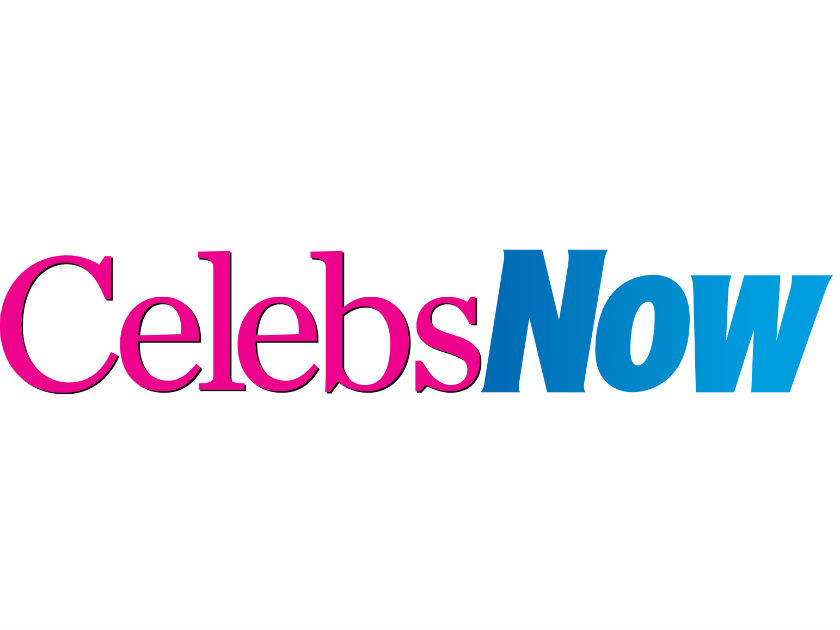 But the real dramz happened when Theo Campbell called Tyla out for not leaving with Jonny, the Olympian said, 'I think if Tyla really liked him she should go as well really,' and it seems like a lot of viewers are Team Theo on this one.
One fan said: 'Totally agree with Theo there, Tyla should have walked if she was bothered about Jonny!! #LoveIsland'.
A second added: 'Theo was right when he said Tyla should leave as well! I would leave the villa no questions asked if I liked someone that much #LoveIsland'.
Whilst a third wrote: 'Theo was harsh but true if tyla did care she would walk #LoveIsland'.
And they weren't the only ones…
Whilst last year's Love Island finalist Scott Thomas was quick to call Theo a 'guy' writing: 'Hahahaha as if Theo just dropped that… what a guy'
Tyla was less than happy with Theo's comments and branded her fellow islander a 'k***head'. Eeek!