The new 'Islander' is causing *quite* the stir...
As Love Island winds up to its dramatic and equally unwelcome end, we feel like we've got to the point of knowing the current Islanders like the back of our hands.
It's got so far, we've even pied our own best pal for Dani Dyer… and she doesn't even know our name!
However, it's always exciting when theres a new Islander arrival… and *this* time, it looks like we got way more than we bargained for.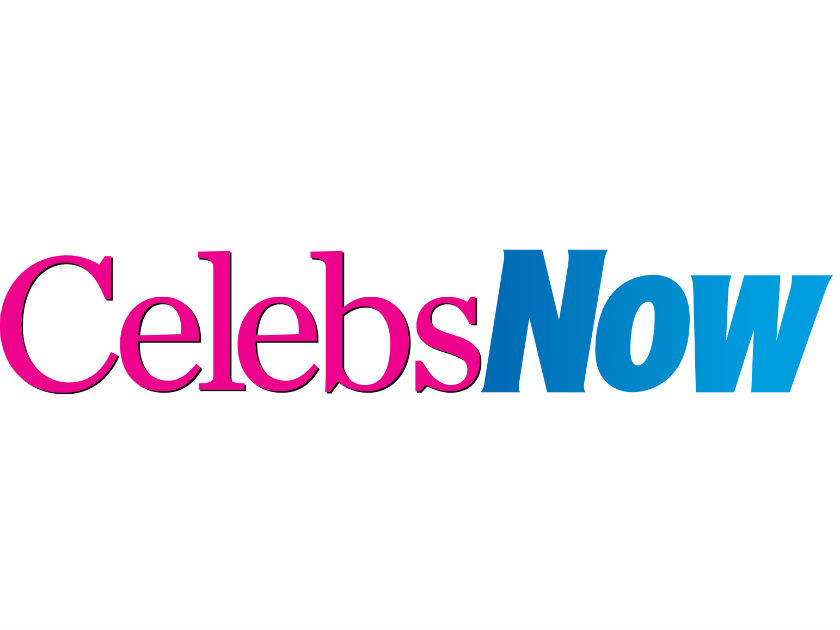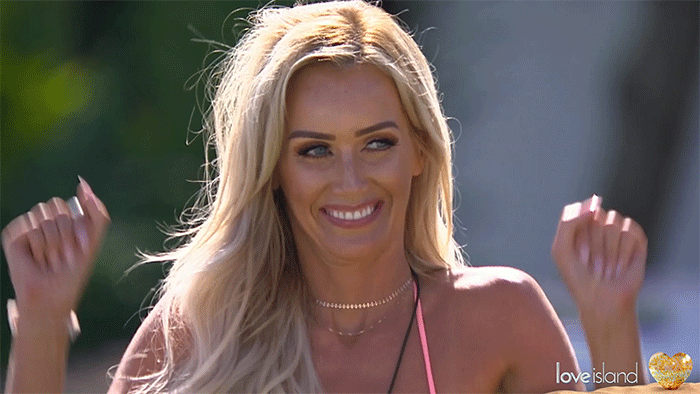 Last night, it was announced that four brand spanking newbies will be headed to the Love Island villa for one final punch at love…
However, in amidst the news of the new bombshells, viewers had taken to social media to point out a potential fifth new arrival… in what appears to be a random man taking a dip in the pool!
MORE:'What are they doing?' Love Island viewers 'lost respect' for Dani and Jack following latest shock episode
Taking to Twitter, one user has shared a clip from the episode – in which Georgia and her man Sam had taken to the beanbags by the pool to discuss how loyal she is compared to every single other Islander, babe.
During this segment, two 'Islanders' can be seen enjoying laps in the pool behind the pair – and quite a lot of people have taken to social media to try and identify one of the mysterious swimmers.
With the mystery dipper causing quite the stir online, one user shared a message which read: 'Can't stop watching that random man swimming in the pool in love island'.
Another commented: 'So glad everyone else noticed the random man swimming….thought I was going crazy, had to rewind 4 times lol #loveisland'.
Another wrote: 'When Georgia and Sam were talking today, two men swim behind them 2 or 3 times. One was Alex, but who was the greying, older man?!'.
With some suggesting one of the producers had taken a lil' lunch time break in the water, one user thought it could just be a trick of the light – concluding that it is in fact just Islander Charlie.
From another angle, Charlie swims in the other direction – suggesting it could potentially be him.
Whether Charlie decided to take a dip in the pool at the same time as his TV producer mate, or this has all been one of those weird angle situations, one things for sure – we can't get enough of all things Love Island!