The drama does *not* stop outside the villa...
She's got more loyalty than our beloved Nandos card, babe.
Yup, Love Island's Georgia Steel is a force to be reckoned with –  she causes national divide over one kiss (e.g: Jack) and she says 'loyal' and 'babe' about ten… million… times… a… day.
No biggie.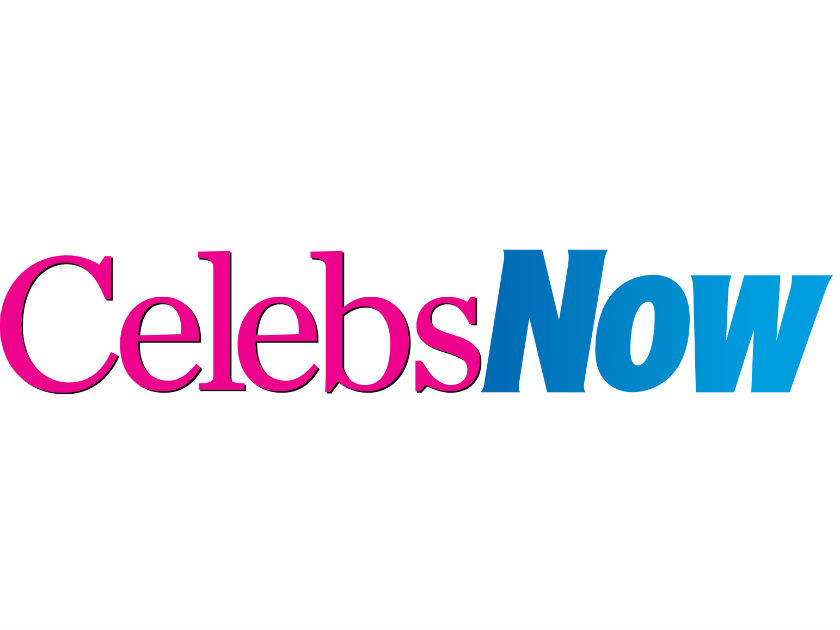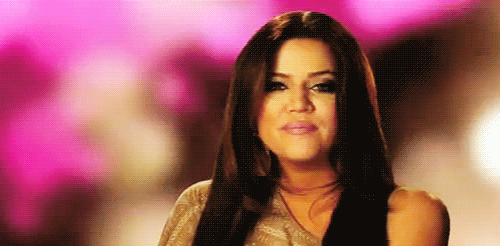 Gee is definitely one of the standout characters from this years Love Island and despite having left the villa with her beau Sam Bird, following their shock split-or-leave situation last week, the 20-year-old gal' has caught the attention of viewers once more.
Now back on home turf, Georgia and Sam had taken a visit to the Aftersun studios for their interview with Caroline Flack.
However, they weren't the only Islanders due an appointment with the Flack – as their fellow villa mates Ellie Brown and Charlie Brake.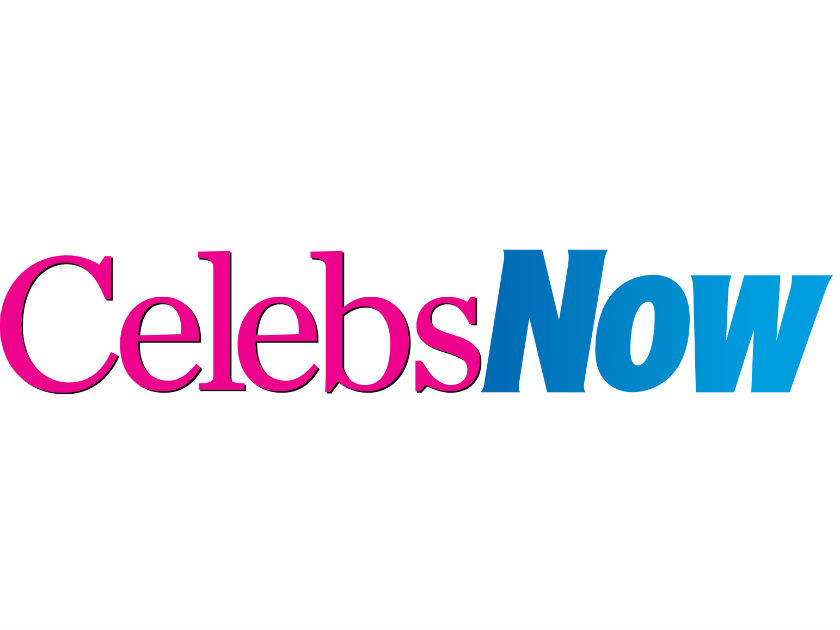 And, as seasoned Love Island viewers will know, Ellie and Georgia don't *exactly* see eye-to-eye… after the 'gals had exchanged very heated words during one of the most fiery arguments of this year.
More: Georgia Steel reveals the truth behind claims THAT kiss with Jack Fowler was 'staged'
Whilst it would be easy to assume bygones are bygones, Aftersun viewers have taken to social media to call out Ellie and Charlie on their behaviour during last nights episode – with many claiming they'd been out of order with how they treated Georgia.
After Caroline had played Georgia a clip of her fateful kiss with Jack Fowler, she asked if there was anyone she should apologise too.
At this point, Charlie had began pointing at his girlfriend whilst indicating Georgia should apologise to Ellie – a notion which Georgia causally snubbed.
Awks!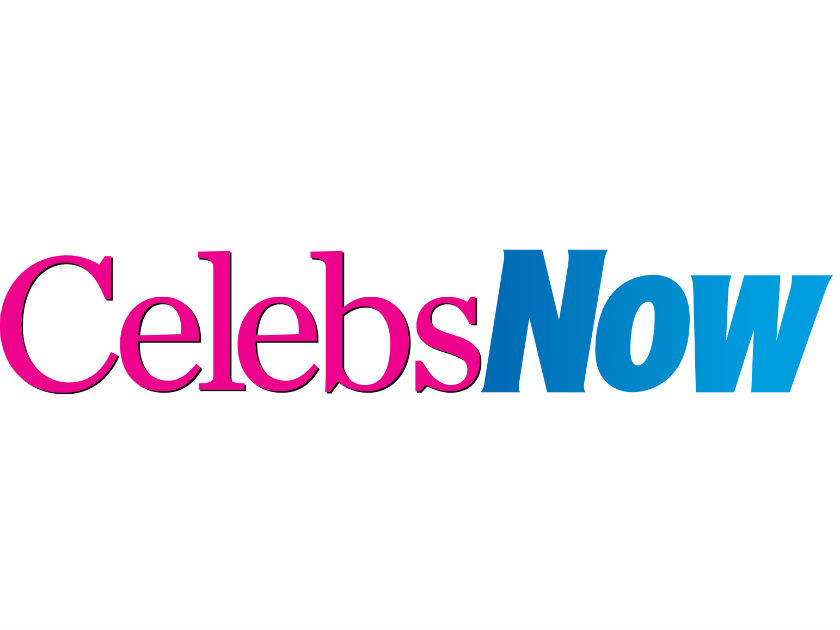 The audience had appeared to be enjoying the pantomime affair of it all, with many reactions. In fact, when it was put to the ex-contestants who they thought wouldn't last beyond the show, an audience member had even shouted: 'Sam and Georgia!'.
Yup, the whole thing was pretty awks.
Fans have been quick to defend Georgia after the episode, with many claiming she'd been 'ganged up' on.
One user shares: 'It's actually so uncomfortable watching the entire studio ganging up on Georgia… shame on Caroline for encouraging it!'.
Another writes: 'Georgia and Sam came across so well on Aftersun, love them both. Ellie and Charlie however…'.
Many other have shared very similar messages…
What are your thoughts? Tweet us @CelebsNow.