One Islander was barely seen in this episode
Love Island fans have been pretty vocal about the whole Olivia Attwood and Chris Hughes split situation but there was something else concerning them during Thursday night's episode.
Fans were confused by the fact that Chris was mysteriously absent for most of the show and many became worried after hearing that he'd fallen ILL.
Lucky Camilla Thurlow! See Love Island star Jamie Jewitt's SEXIEST photos
It was announced at the start of the episode that the farmer had woken up 'feeling a little under the weather' and he was seen squinting and looking a bit worse for wear in bed.
There was then no further mention of him until later in the show, prompting viewers to question where he was.
In fact 'Where's Chris' soon started trending on Twitter.
'Where's Chris? I'm worried about him #loveisland,' one fan Tweeted, whilst another wrote: 'Where's Chris gone??? Have I misssed something'
There was a bit of an explanation over 30 minutes into the programme when narrator Iain Stirling said: 'Chris has been in bed all day feeling poorly.'
The Islander was seen being comforted by bromance partner Kem Cetinay and also had a visit from Olivia.
Poor Kem admitted to his pal following his absence: 'I feel like someone has taken half out of me and I'm walking around with half a person.'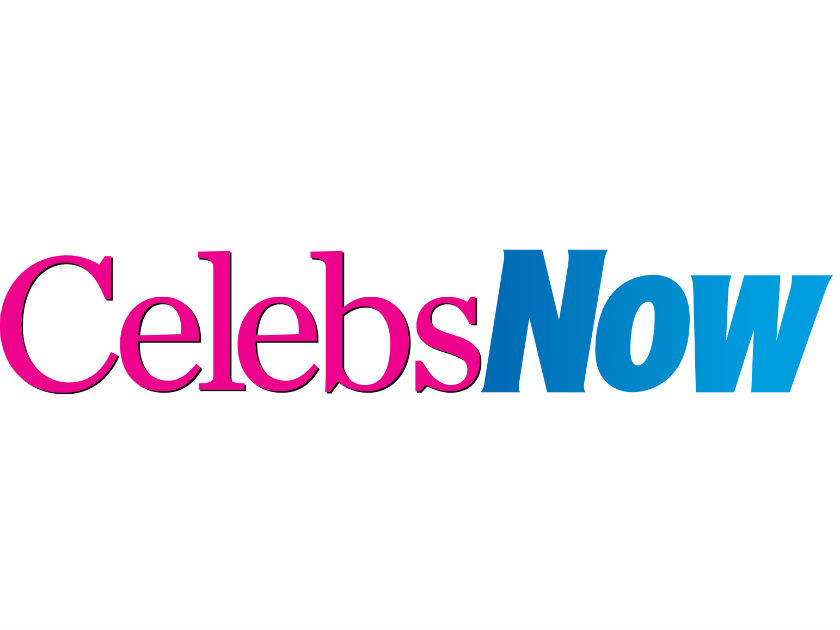 Awww. The sight of Chris didn't do much to ease viewers' worries for him though as many eagle-eyed fans noticed that he appeared to have plasters on his shoulder and elbow, leading them to speculate that he could have had medical tests carried out.
'What happened to Chris? ECG patch and blood test plaster in view…?' one concerned watcher asked.
Another speculated: 'I wonder if Chris had a panic attack, he has suffered from anxiety in the past, they usually do an ECG ..'
There's been no word on the nature of Chris' illness but fans are hoping he gets better soon, especially after he missed out on performing with the other boys in a racy striptease challenge.
'Producers please send our love and hugs to Chris for a speedy recovery,' one Twitter user posted.
Get well soon, Chris!