Fans think this editing is unfair
Love Island fans were left feeling pretty emotional when Samira Mighty made her early exit on Thursday's show – but now many are FURIOUS after learning that the show cut some of her scenes.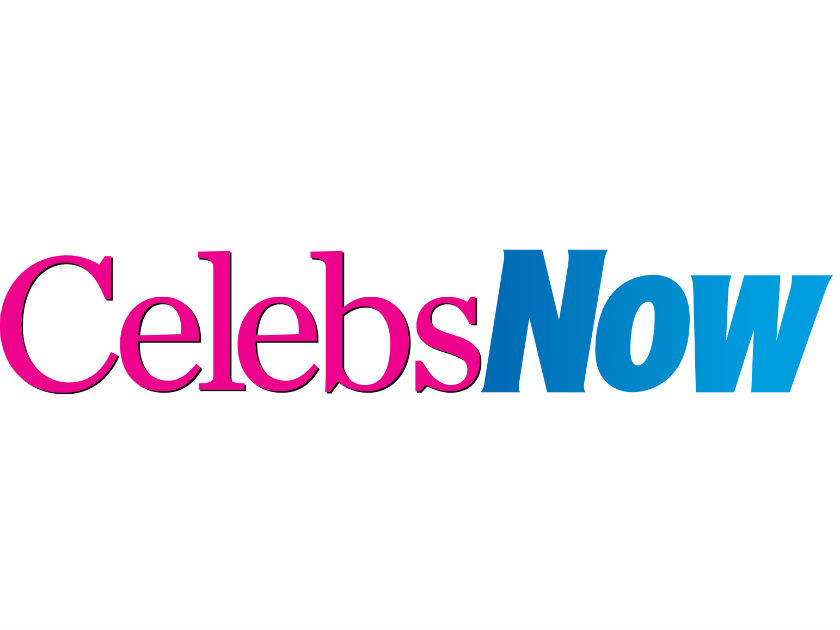 The dancer left the villa to be with Frankie Foster after he was dumped earlier this week and it's now been revealed that the pair actually had a night in the hideaway during their time together.
However, this mysteriously wasn't aired on the programme.
MORE: Holly Willoughby SLAMS Love Island stars' 'weird' lip fillers after trying to recreate the look
Frankie, 22, tells The Sun: 'It's weird for me because obviously it's a big thing for everyone in the villa. Everyone was cheering us into the hideaway, everyone was happy for us.
'It was a big thing for me and Samira. But yeah it didn't get shown for one reason or another.'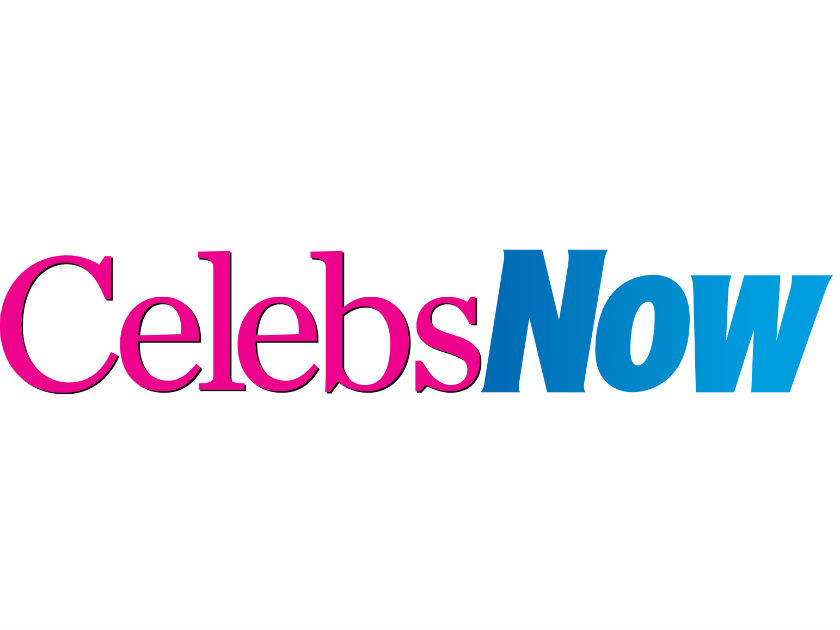 He also adds: 'We probably didn't get as much air time as our relationship deserved. But from what people have seen it seems to have been all positive.'
And the news that certain parts of Samira's romance weren't show has left viewers seriously angry with producers, with many accusing them of purposely neglecting to show the couple in favour of others.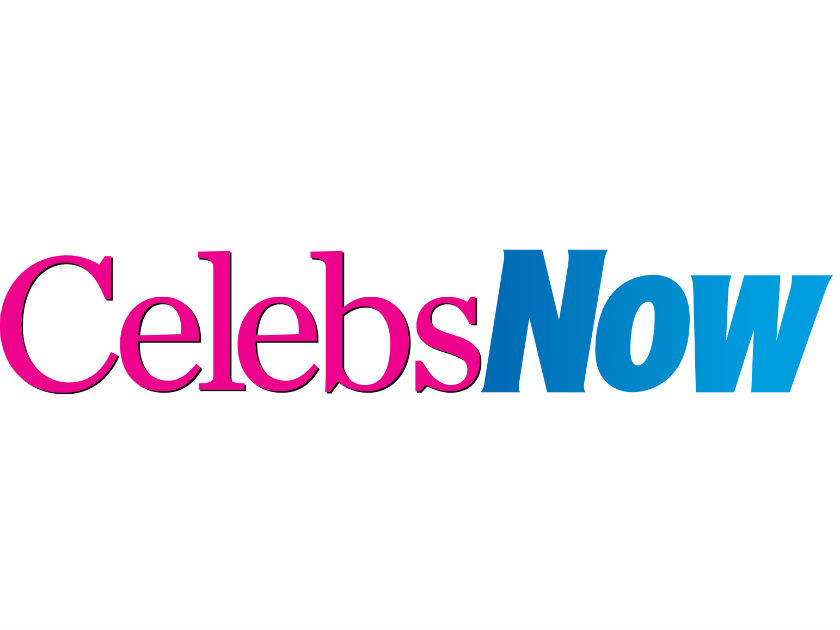 'I'm so disappointed and disgusted with @LoveIsland producers. Samira has been unfairly treated this season. #makeitright,' one wrote on Twitter, whilst another said: 'Love Island producers should be ashamed of themselves.'
And one fumed: 'You literally edited out the majority of samiras and frankies relationship. How can you edit out their hideaway stay? A whole night in the hideaway and you lot never aired it. You literally sabotaged their relationship to ensure the public didn't connect with them.'
'Look at how they edited out Samira and Frankie's ENTIRE relationship and people will still say producers had nothing against her! Her treatment on this show was absolutely disgusting and I'm glad she's left because she honestly deserves better,' a fellow fan agreed.
However, a rep for the show has played down the controversy and told MailOnline: 'The show is not fixed.'
They've also previously revealed that not all scenes from the hideaway are aired.
Meanwhile it looks like Samira, 22, is going to get her happy ending with Frankie outside of the villa as Frankie has revealed that he wants her to be his girlfriend – awww.