There's been a spooky sighting in the Love Island villa!
If you haven't already noticed, the Love Island villa is pretty much full to the brim right now.
With the arrival of precisely 300 new Islanders (okay, maybe a slight exaggeration), the couples might as well be sleeping top-and-tail at this rate.
And tbf, we'd do the same for a bit of sunshine and a potential snog or two.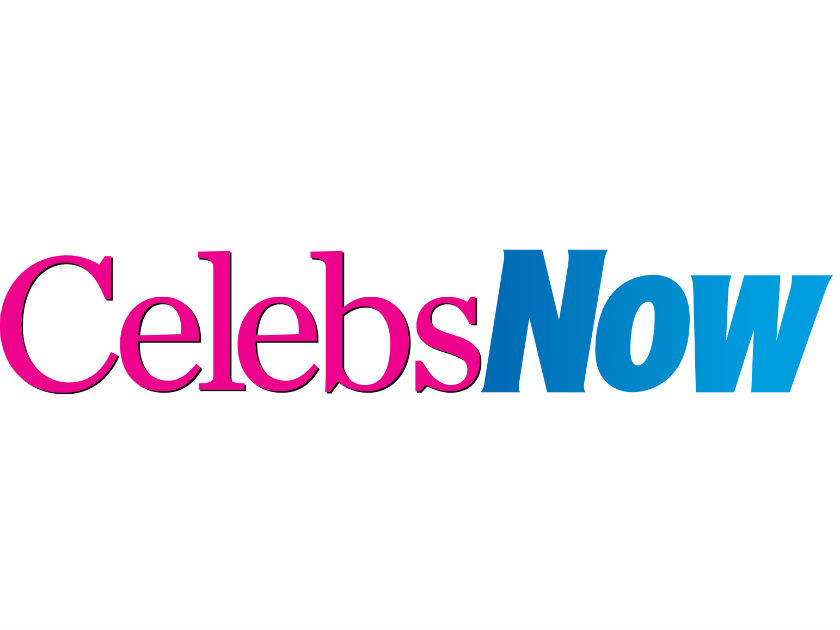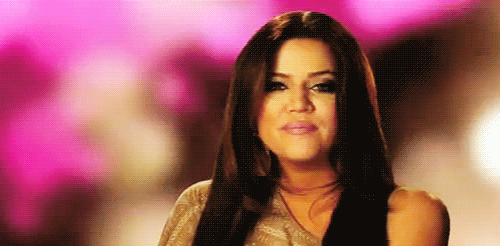 However, after the most dramatic recoupling, fans have noticed there might be *one* too many in the villa – as some viewers have spotted a possible uninvited intruder in the villa during last night's episode!
See: Love Island 2018: Viewers COMPLAIN to Ofcom after furious backlash over 'cruel' Dani Dyer scene
In amidst Georgia's tears, Jack and Dani's 'I love you's' and Wes, Megan and Josh provoking national outrage, an unrecognisable person was spotted in the background of the villa – leading to big questions surrounding who on earth had managed to break into Love Island!
As Georgia and Josh had taken to the day beds for their second chat of the episode, a viewer had taken to social media to share a snap of what appears to be a villa intruder behind them.
The Tweet reads, 'Feel for G I do, but have to say I am more concerned about who the random is in the background #loveisland'.
During the section, pretty much the entire villa had plonked themselves either around the fire pit or on the swing chair, which makes the weird spotting even stranger…
Many viewers have replied to the Tweet, sharing that they too had spotted the unrecognisable man.
One user shares that they thought they had been 'seeing things'.
Another user jokes, 'Eyals 3rd attempt to re enter the villa?'.
Another user has shared they think it might be 'some random producer' who had mistimed his entrance into the villa set.
However, it would appear that one beady-eyed viewer has managed to squash the case – sharing that they'd rewound the episode and can confirm it to be new islander Jack.
Case solved? Tweet us @CelebsNow who you think the mystery 'fella is!