This didn't go down well…
Love Island 2018 is only two days in but one islander has already come under fire for her treatment of another…
Hayley Hughes sparked a furious reaction amongst Twitter fans after she refused to kiss Dr Alex George during a snogging game on Tuesday night's show – and made this even worse when she gave a baffling excuse for why she did it.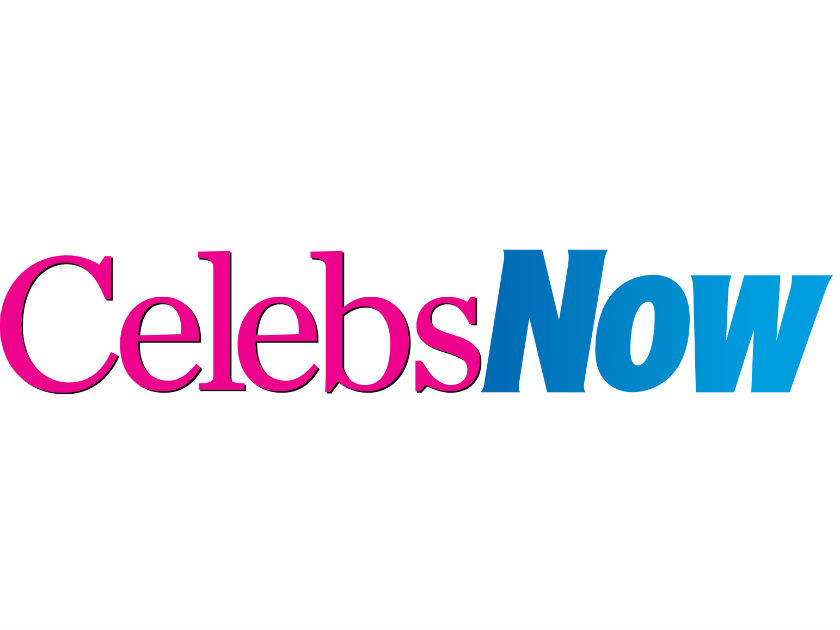 MORE: Is THIS who is leaving the Love Island villa first?
During the challenge the islanders read out secret facts about each other and then had to kiss whoever they thought the statement was about.
When Hayley read out 'This girl has only ever slept with one person', Alex thought it was her and moved in to kiss her.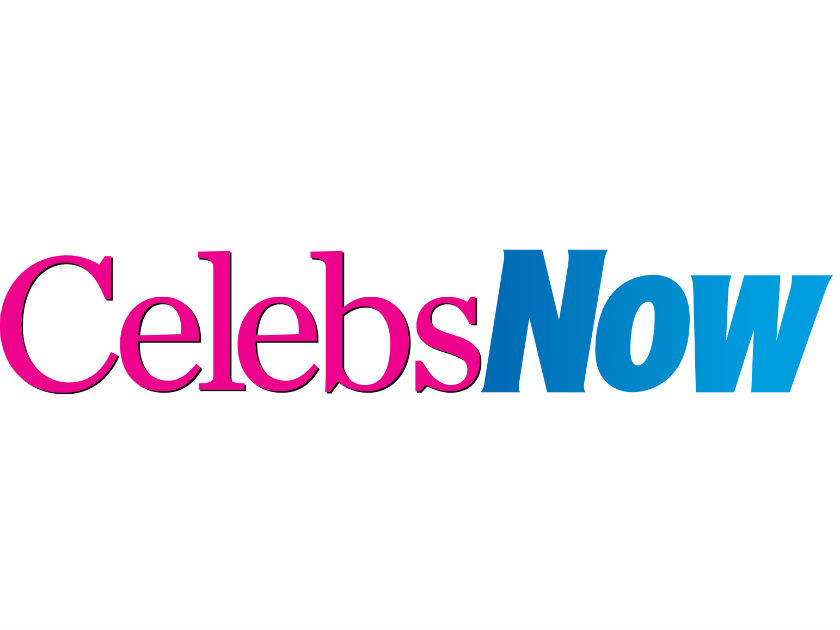 But the model suddenly dodged him and instead turned her head away and laughed to avoid the snog.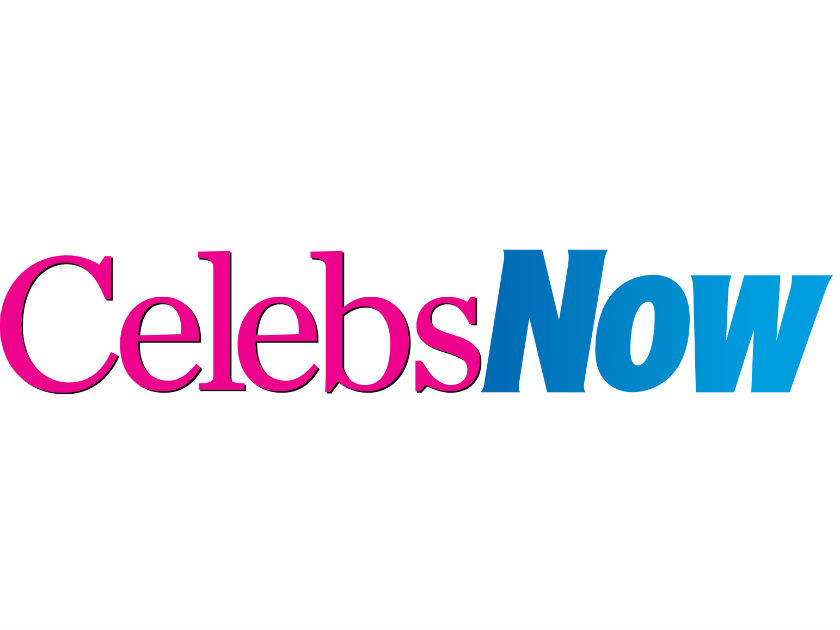 Alex was left pretty mortified by the snub and covered his face with his hands afterwards.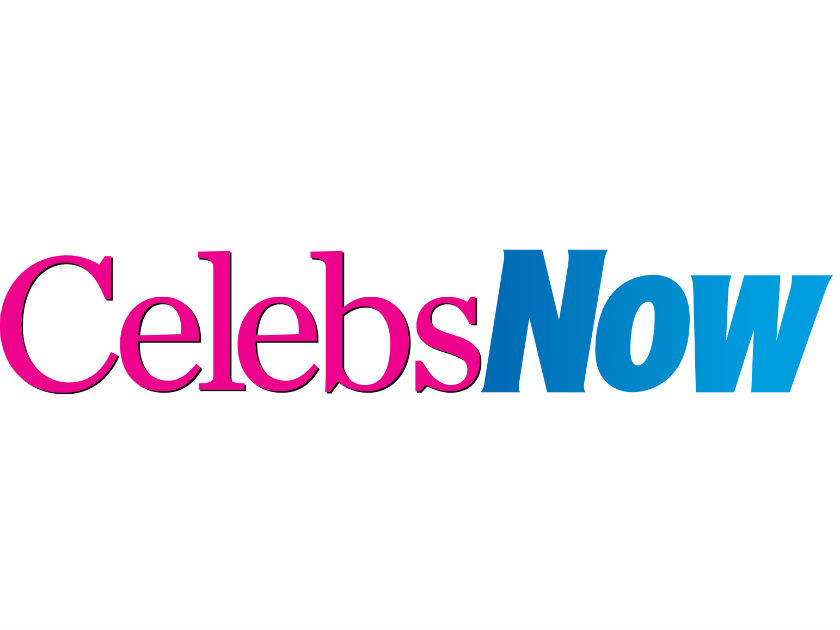 Hayley tried to explain her actions by saying afterwards: 'I just didn't feel like kissing him because he has a professional job.'
Erm, okay. The move was pretty brutal given that the doctor was awkwardly rejected at the first coupling, with none of the girls stepping forward when asked if they fancied him, and viewers were furious with Hayley for what she did.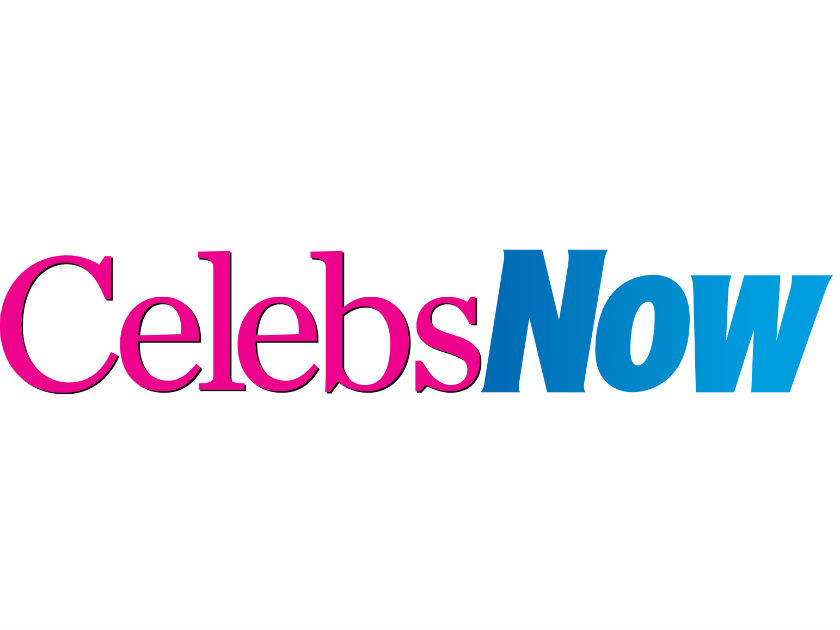 'After Hayley pied Alex off during that task/game… I seriously dislike her!' one fan wrote on Twitter, whilst another said: 'I could've punched Hayley when she did that to Alex…and she has the nerve to say 'I COULD NOT KISS HIM BECAUSE HE HAS A PROFESSIONAL JOB'…like wtf how does that make sense'
And one added: 'No need for Hayley to dodge that kiss from Alex. Talk about kicking a man when he's down'
The incident left Alex feeling even lower after struggling to form a connection with Samira Mighty, who he was forcibly paired up with at the coupling ceremony.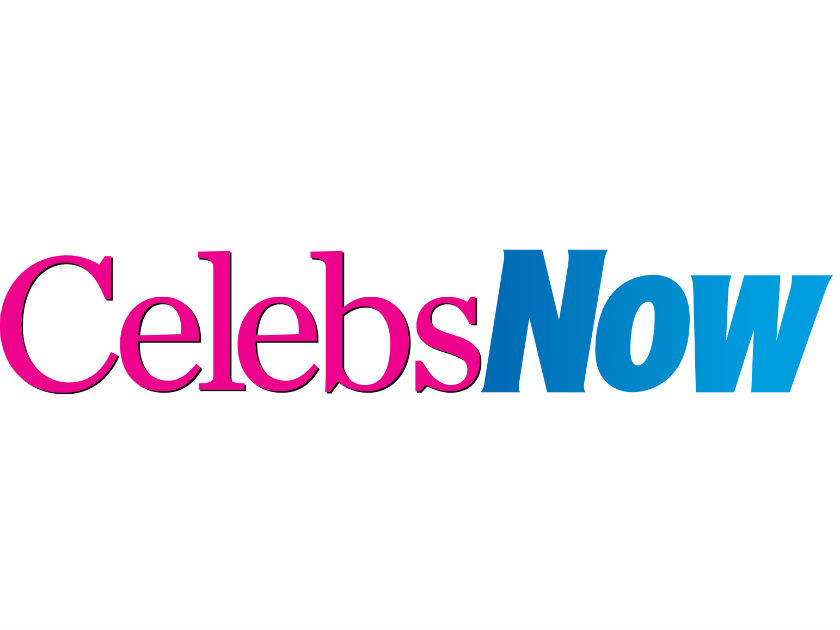 'I've kind of had enough. I feel like a leper or something that's what I feel like,' he explained to the other boys later on.
'I feel like "what is wrong with me?" Have I got a black mark or something?
'[I'm] at that point. I've pretty much had enough now.'
Meanwhile Hayley had some troubles of her own when she had a disagreement with partner Eyal Booker over whether the whole set-up of the show is a game or not.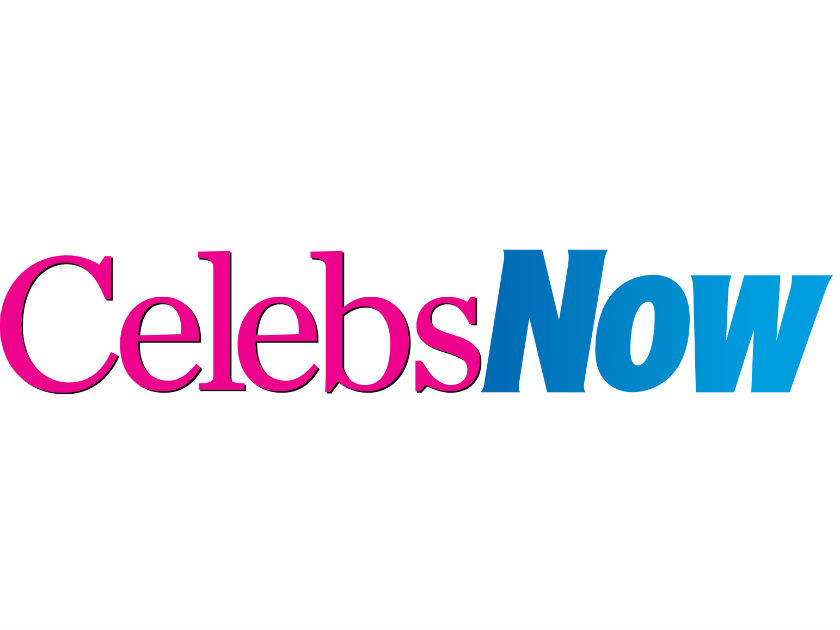 Eyal said he thought it was, but Hayley was unhappy about this and confessed in the Beach Hut that she felt 'p**sed off' with the conversation.
Eek, looks like there's trouble in paradise already…