Laura dropped the bomb that she wants to find someone to marry while she's in the villa...

Love Island but already we've been overwhelmed with many tears, drama and shocks!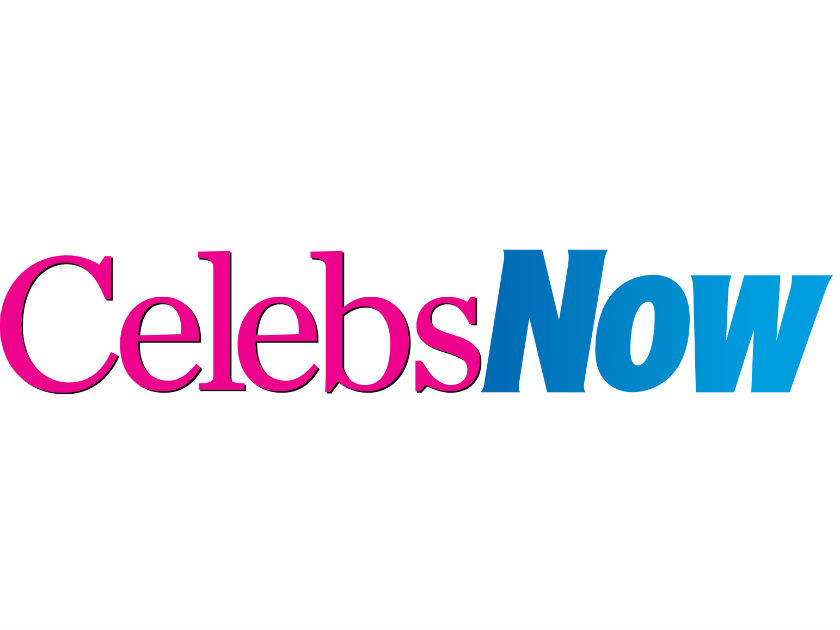 But on Sunday night's show viewers couldn't get enough of Wes Nelson acting as cool as a cucumber when romantic interest Laura Anderson revealed she was on the hunt for a husband – in fact, they thought it was all for show and he looked like he'd seen a ghost.
It all began when cabin crew worker Laura, 29, opened up about wanting to find Mr Right as she and Wes, 20, discussed the age gap between them.
'I know that it doesn't seem like there's a big age gap, but there is,' she said during the ITV2 show.
'I don't feel it, it's just I would feel bad on you.
'Obviously I don't want to waste my time and I wouldn't want to waste your time. I don't know, I'm just over thinking and worrying a little bit.'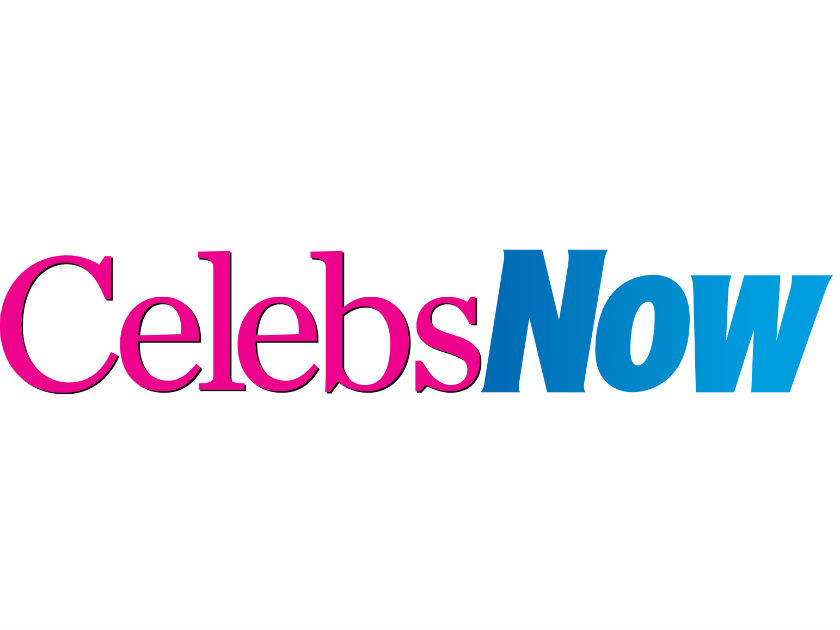 Wes however, insisted that he was also after 'something that's forever' and later said that he 'didn't bat an eyelid' when Laura outlined her mission, but viewers thought he was hiding his true thoughts.
One person said on Twitter: 'I didn't bat an eyelid when you said about looking for a husband. Wes, I love ya, but you batted your eyelids so much at that statement, they were wrapped around the back of your head.'
Other's added:
Some posted hilarious video clips of men dripping with sweat or running away, saying that was how Wes was truly feeling.
One fan even poked fun at Laura after the Internet went into overdrive saying she was older than her stated 29-years!
Despite this, the pair seem to be one of the strongest duos on the reality show so far. Aside from Dani and Jack, who have been going from strength to strength, Laura and Wes have also been getting closer each day as have been enjoying a fair few snogs under the covers at night.
But will it last with the two new lads, Charlie and Josh, showing up?
Tweet us and let us know your thoughts @celebsnow.