It's not just Dr Alex that she's got the hots for

Love Island fans have always found it unusual that contestants are hardly ever seen eating, but they've now picked up on one islander's particular dinner habits.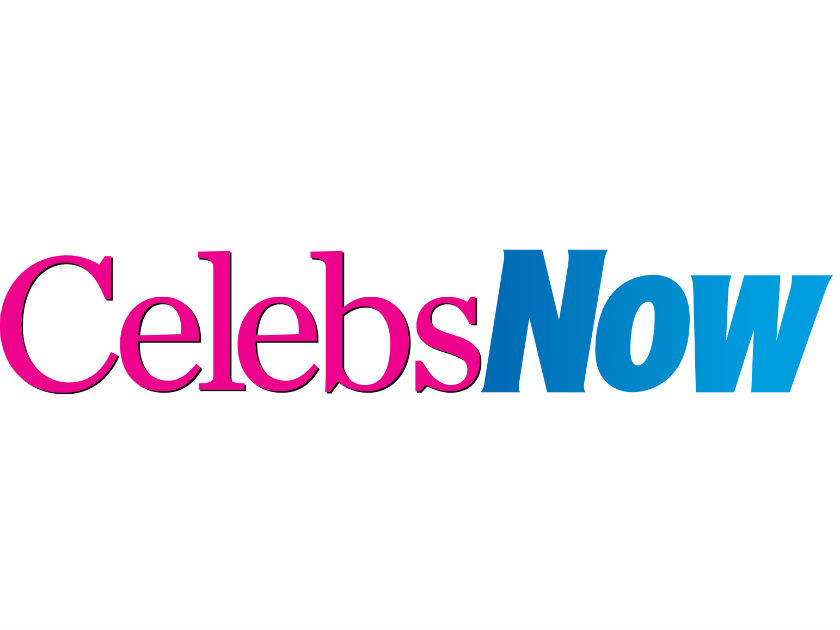 They may not be tucking into a gourmet three-course meal, but eagle eyed viewers have noticed that Alexandra Crane loves a Pot Noodle or two!
The 27-year-old brunette has been seen enjoying the savoury snack more than once over the last few days, and of course, Love Island fans were quick to pick up on it and took to Twitter to share their opinions.
More: 'Get this man medical help': Love Island fans are very concerned for Alex after spotting THIS strange sight on his arm
'She's always eating noodles! I wish I could eat noodles all day everyday and look that good,' one person tweeted.
Another added: 'They literally show her eating loads. Why not other people? Fair play though, that girl got some noodle skills.'
Even the official Love Island Twitter account referenced to Alexandra's love of noodles.
Posting two side-by-side pics of the make-up artist, one showed Alexandra perched on the edge of a table as she pops a fork full of noodles into her mouth whilst dressed to the nines in a sexy LBD, and the other shows her in the girls' dressing room, dressed down in a baggy black tee drinking straight from the pot.
They captioned the hilarious split: 'Find a girl who can do both. #loveisland.'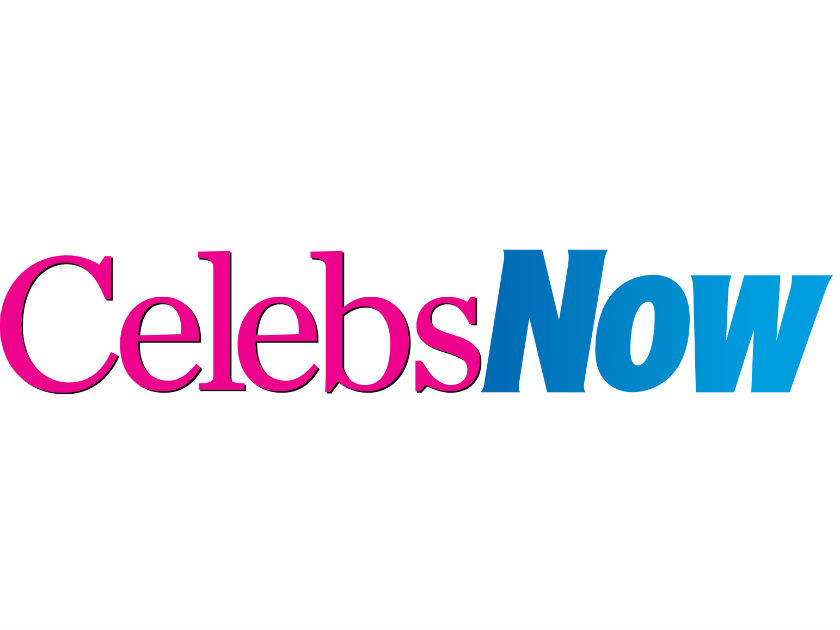 With less than a week to go, we wonder how many more pot noodles Alexandra can get through?
The Love Island final airs on ITV1 on Monday, July 30 at 9pm.
Words by Leanne Carr.