Jessica celebrated her birthday with a bang...
Less than a fortnight in, Love Island 2017 has seen its first romp of the series – involving one contestant who said they WOULDN'T have sex on the show.
We're looking at you, Jessica Shears. Yep, the glamour model got frisky in the hideaway with Dom Lever after celebrating her birthday with fellow Islanders and certainly ended the party with a bang…
Rogan O'Connor on why he REALLY broke up with Love Island's Jessica Shears
Jess seemed smitten with Dom when he read her a special poem at the do containing the, um, romantic lines: 'Time goes on and there's people I miss, And this girl's taking liberties making me wait for a kiss,
'So here's a toast to a very good sesh, And not to mention that birthday girl Jess.'
The brunette star confessed in the beach hut afterwards: 'I literally adore Dom. Did you hear that poem?
'If that doesn't make any girl's knickers drop, I don't know what does.'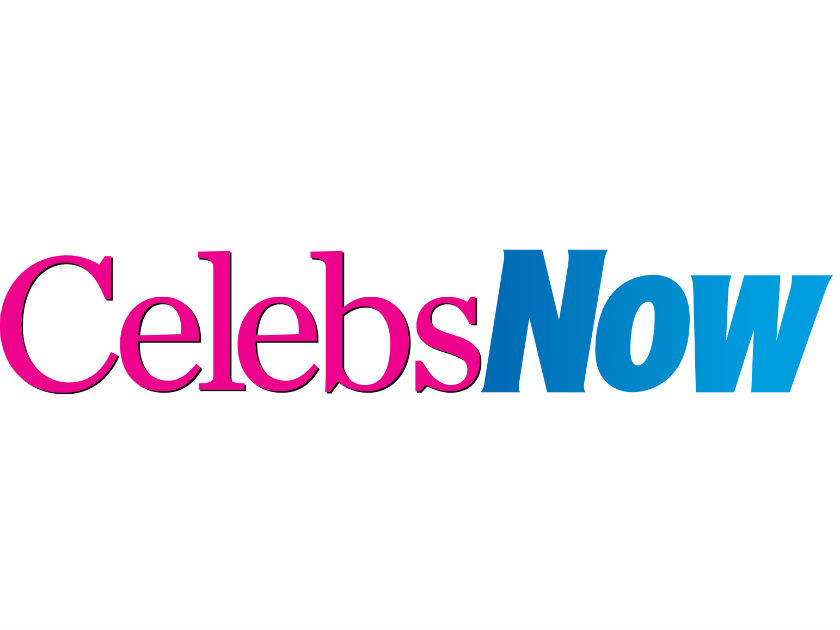 Jessica also spoke of her growing feelings for Dom in a conversation wth Olivia Attwood.
'I'm proper falling,' she revealed. 'I've never had a boy tick all the boxes like he does.'
This seemed to win her over when she and Dom cosied up in the hideaway together after the other Islanders chose them as the couple to send in.
'Not only do we get alone time, we get alone time in a bed,' Dom told his love interest. 'And it's not just our bed. It's the hideaway bed. What happens in the hideaway stays in the hideaway.'
Jess said that she WOULDN'T be sleeping with him though, replying: 'Dom, I believe in no sex before marriage, FYI.'
Before entering the villa Jessica had also told Now that she didn't intend getting frisky with anyone as 'it just complicates things'. Um, looks like things are officially complicated now then.
Love Island viewers were quick to react to the steamy scenes and couldn't help but poke fun at Jess for getting it on so soon after vowing not to.
'Anyone else remember when Jess said she wouldn't have sex in the villa? LOOOOOOOL we are currently on day 8 #LoveIsland #sorryJessesnan,' one fan posted on Twitter.
Another wrote: 'What happened to 'don't wanna have sex on tv' & 'my grandma is watching this' yet it's been a week and Jess is banging him? #LoveIsland'
Jess and Dom weren't the only ones getting saucy though – Kem Cetinay and Amber Davies also appeared to be romping under the covers after going on a date together.
But all of that aside, can we just talk about the fact that Camilla Thurlow and Jonny Mitchell KISSED in bed?! We've got major #JoMilla love.