Sounds like there's going to be an almighty shake-up...
Love Island 2018 has already been giving us all the dramz – and now it sounds like there could be even more thanks to a massive TWIST coming!
Yep, viewers have been speculating that a big shake-up is on the way after Caroline Flack was summoned back to the villa at the end of Sunday night's spin-off show Love Island: Aftersun.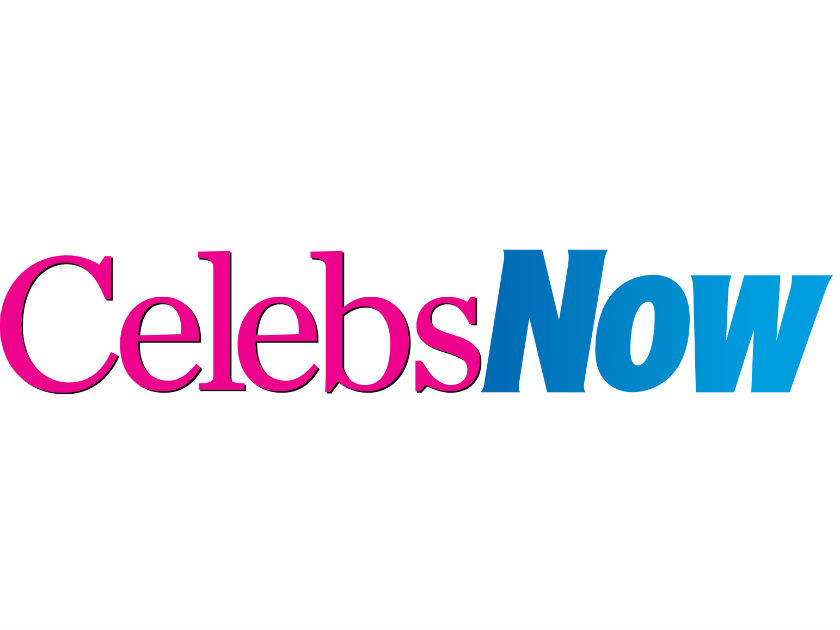 A siren sounded in the studio before a message flashed up on the screen next to Caroline, 38, which she then read aloud.
MORE: Eeek! Piers Morgan blasts Love Island's Rosie Williams' career choice in fiery GMB interview
'Miss Flack, your services are required in the villa. Please board the next plane to Love Island,' the text said, prompting Cazza to admit: 'Oh wow. I need to pack my bags I think.'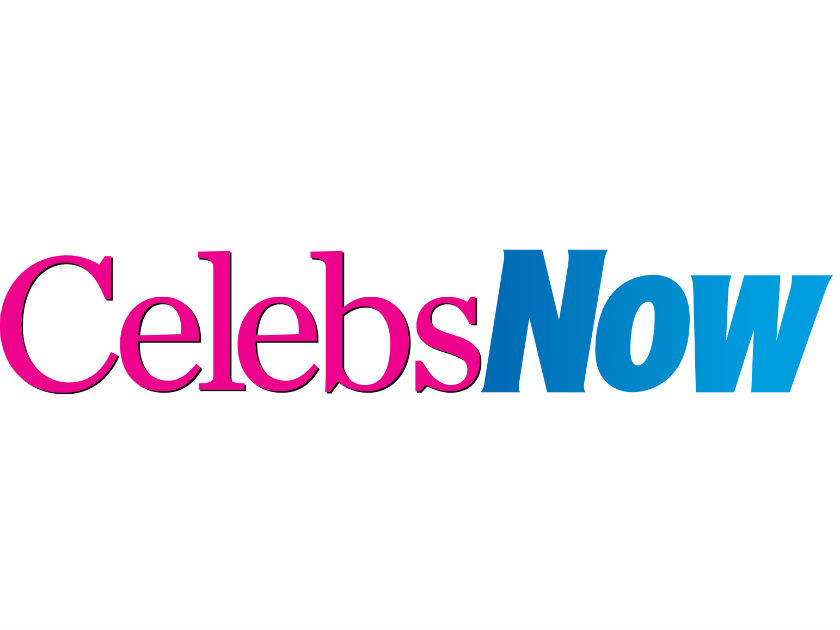 And indeed Caroline seemed to be getting ready to board a flight on Monday morning, having shared a photo from an airport.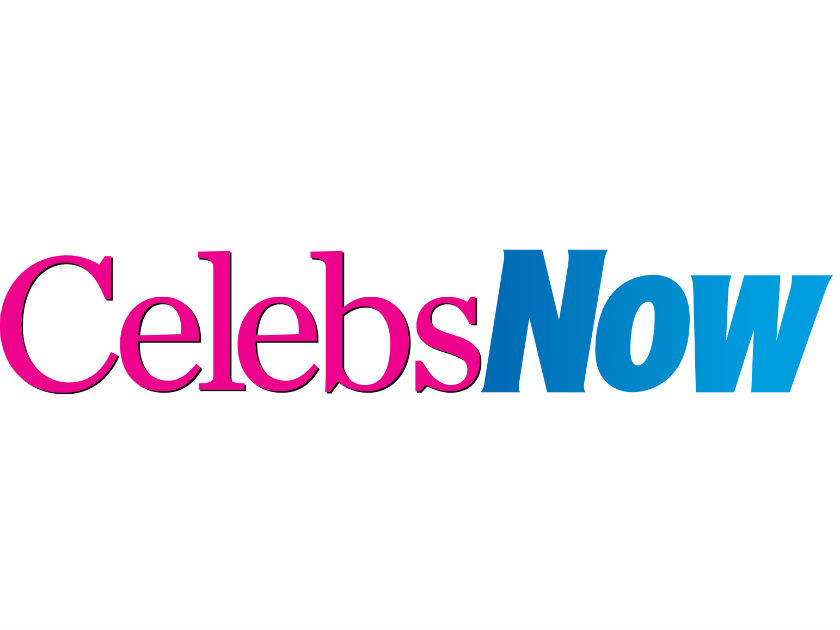 So what might have required Flackers to get back to the villa? Well many fans think a twist is on the way in the style of last year's Casa Amor secret villa and this one could be even MORE dramatic.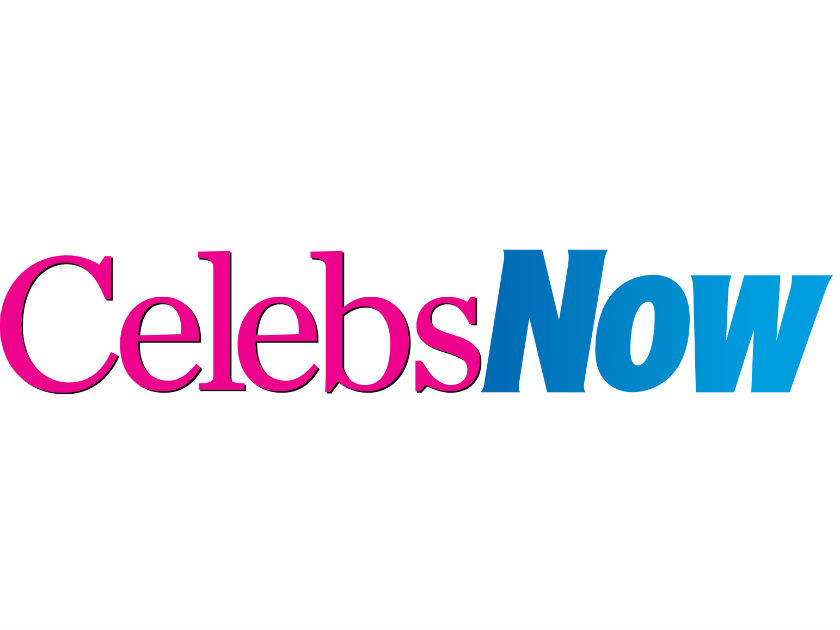 Viewers are predicting that the islanders' exes could be about to show up, with one tweeting: 'I'm guessing the ex's are coming but in a separate villa, some of the islanders go there to see if they get tempted…'
'The ex's are coming but in a completely separate villa, the lslanders are allowed to go and see them if things don't work with the lslanders in the villa,' another suggested, whilst one added: 'Everyone's saying their ex's are going in???? Wtff going to be crazy'
However, others think the latest move could involve current islanders being DUMPED.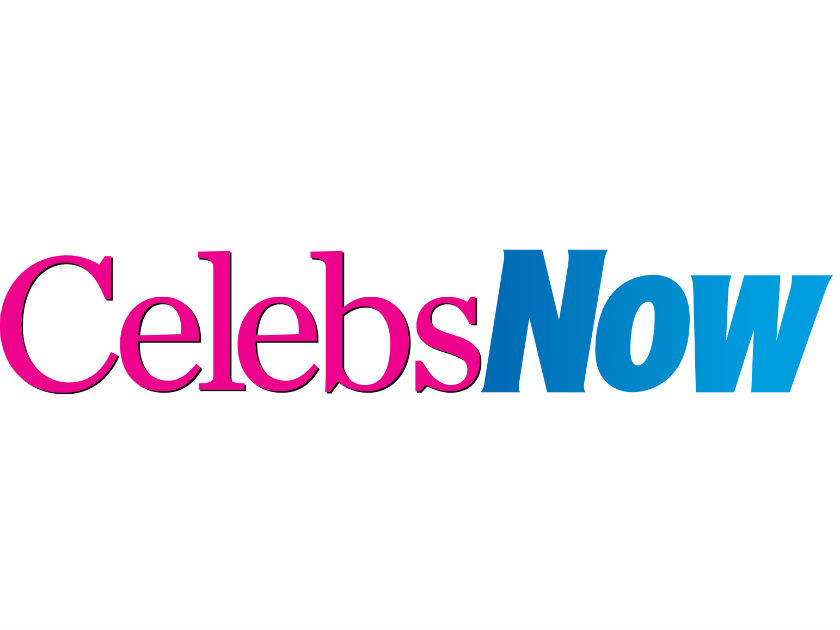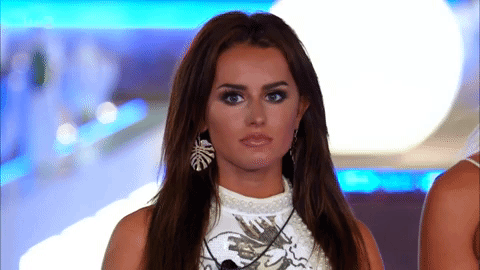 'Take 2 couples out put 4 new people in,' one Twitter user posted.
A fellow viewer agreed: 'I hope it's a couple getting dumped and not ex's going'
Meanwhile some are hoping some contestants might switch places with islanders on the (very dramatic) Australian version of Love Island which is currently running – now THAT would be something!
MORE: Are we watching the wrong Love Island? Fans think Australia version is better than ours after EXPLOSIVE fight
So what do you think is about to happen? Let us know @CelebsNow…