Looks like there's more than meets the eye in Love Island
When you've sold your soul to the Love Island villa, its probably best assumed that nothing is sacred any more.
We know our Islanders *so* well, we're already best pals with the lot of them in our heads.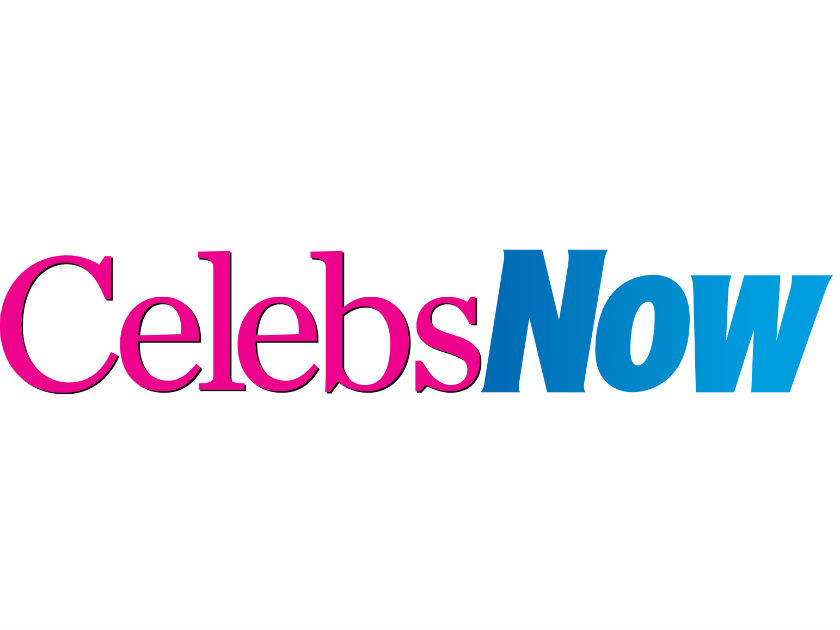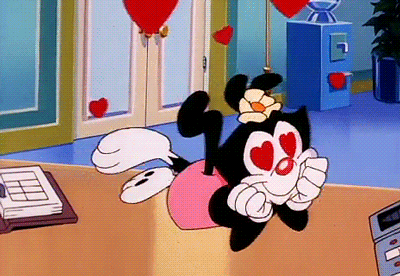 However, whilst we might think we know the Islanders like the back of our hands, there is definitely more than meets the eye when it comes to the 2018 Love Island bunch.
In fact, former Islander Adam Collard has revealed that the gang have worked out a *very* sneaky way to have conversations away from our prying eyes.
MORE:'Can't stop watching that random man' Love Island viewers are shocked at THIS strange villa appearance
Speaking with Ok magazine, the 22-year-old has revealed that the Islander phones aren't only for should 'I'VE GOT A TEXT' – and are actually very handy for having secret conversations!
Adam reveals that he and Zara used to exchange messages with each other whilst under the covers so as to avoid their private chats being caught on camera.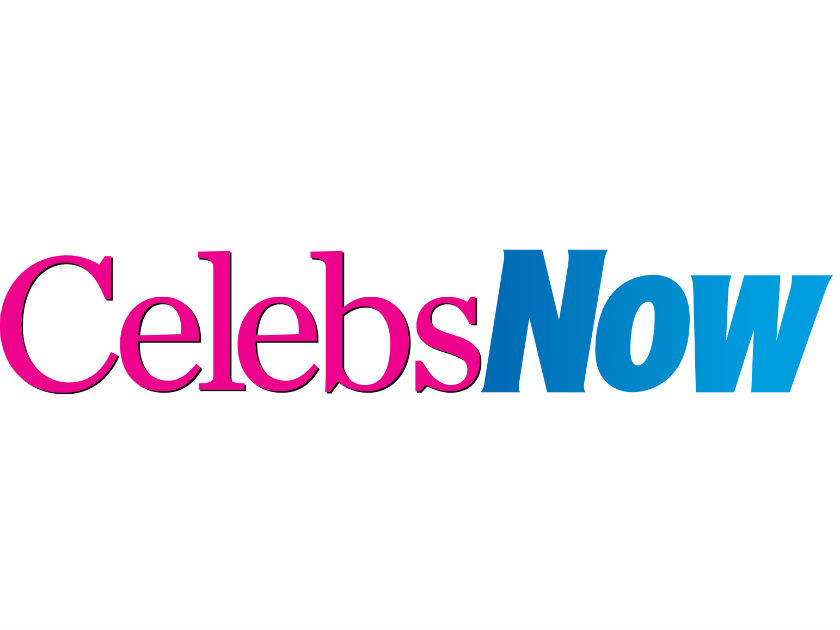 The Geordie native shares, 'We used to write messages to each other when we were in bed so other people couldn't hear what we were saying'.
Whilst the 'fella had attempted to delete them all, he was then informed that he had been outsmarted by the producers of the show – 'We deleted our messages but the producers told me that they still have them all'.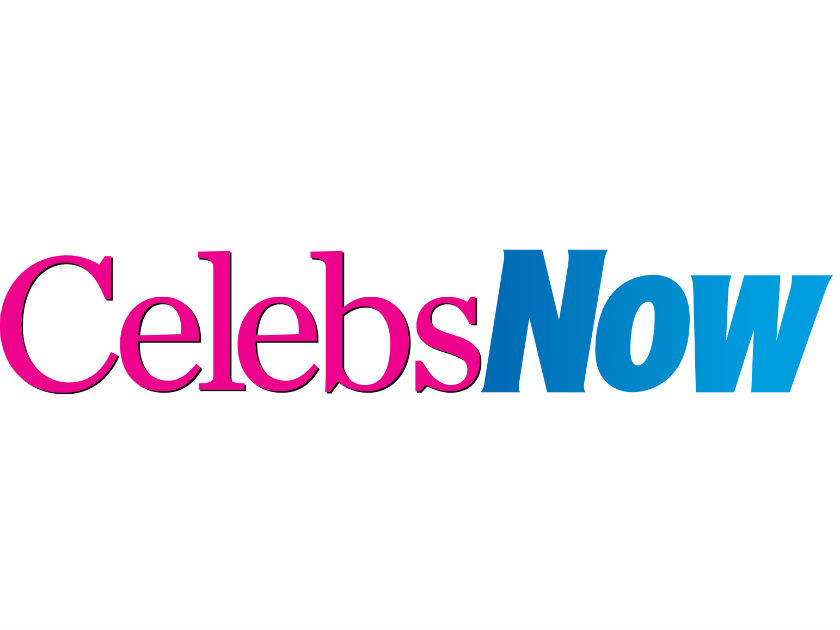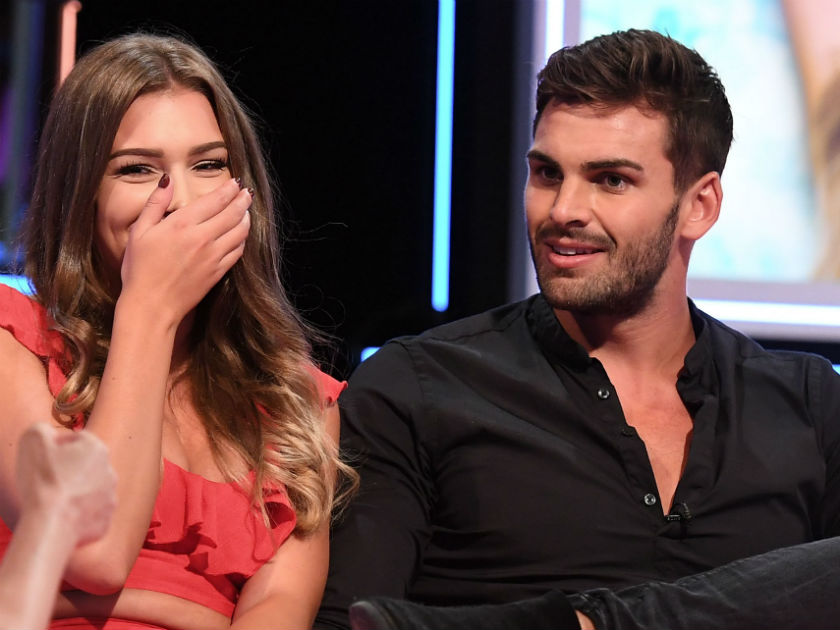 Adam's beau Zara had then added that Islanders were often encouraged to be very vocal with how they were feeling – explaining that the producers would advise the Islanders to have certain conversations.
Zara explains, 'They never interfere but sometimes they encourage you to have certain conversations. Like, if Adam had p*ssed me off they might suggest I speak to him about it – they want us to voice how we feel'.
Anyone else just itching to get their hands on those phone records?! Because we totally 'feel ya.