Adam 'Metaphor' Maxted has found the one he wants...
It's like when you go shopping and you try on 10 different pairs of jeans until you eventually find the pair that fits perfectly.
How did I do, Adam? I'd say that's Maxted worthy…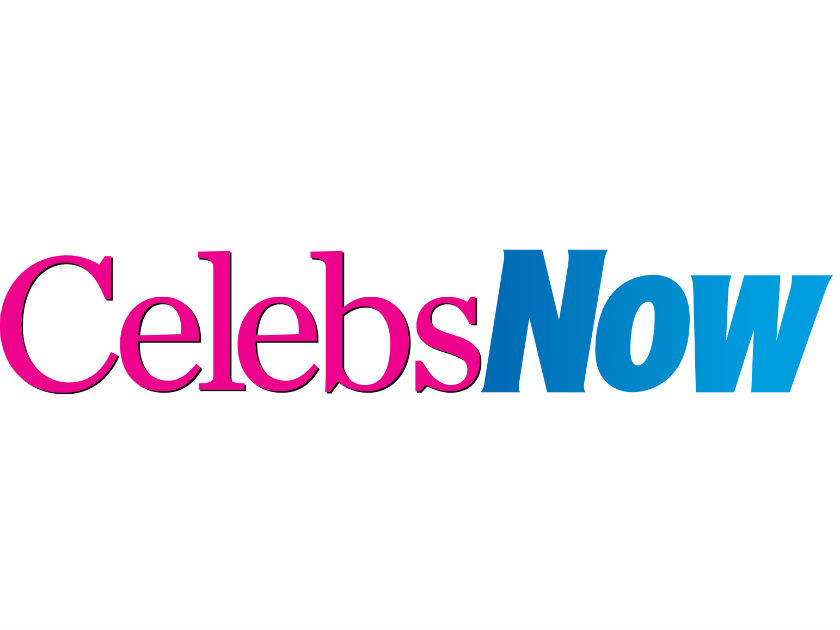 If you say so, Mary.
After an admittedly unsuccessful summer on Love Island, Adam Maxted has finally found the girl he wants to settle down with.
And how do we know this? Well, the pair haven't exactly been shy with their romance on social media…
If the picture isn't enough to show that these two aren't seriously loved up then the caption must convince you: 'Attention from hundreds, thousands even millions of people means nothing if it isn't from that 1 person you want it from'
Blowing your own trumpet a little bit there, maybe?
Even so, it is still very cute that the pair seem so happy together.
Adam's new girlfriend, Carly Taylor, is dance and fitness instructor from Newcastle. Do you think these two just count each other's abs in their spare time?
Both Adam and Carly have suggested that this romance has developed pretty quickly, as they each wrote the caption "A lot can happen in a few days" on cosy pictures of the two of them on their separate Instagram pages.
The wrestler ended the hit ITV2 summer dating show with Katie Salmon, but the couple ended things just days after returning form the show.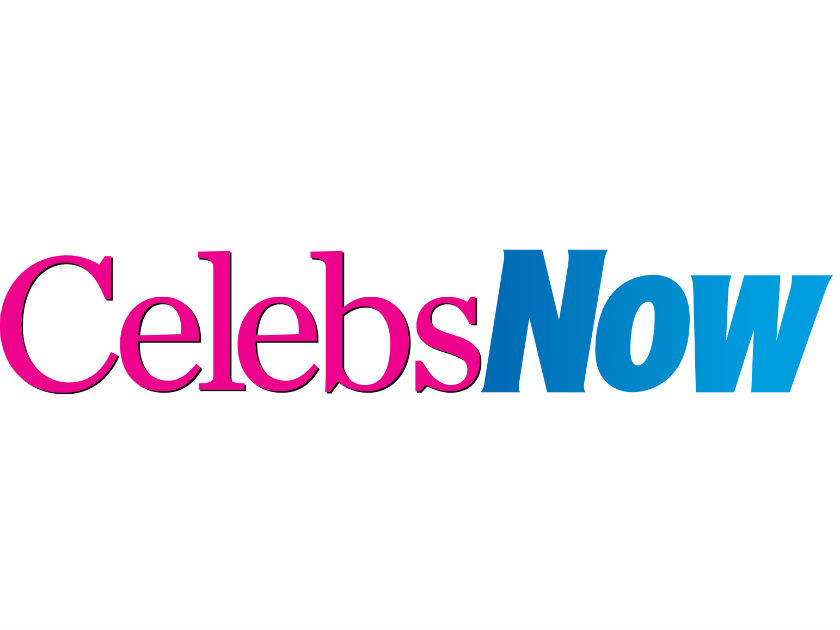 Not only has the news that the metaphor man himself has found the right lady pleased his fans,  but also his fellow Love Island lads.
Controversial Terry Walsh, who is still going strong with younger girlfriend Emma, commented on one of Adam's pictures with Carly: "Right Nandos on the double date….."
Despite claiming he had slept with over 100 women, Adam never found any true success on Love Island. Even when he was couple up with Katie Salmon he was quite reluctant to show her affection and actually refused to have sex with her.
MORE: THIS MORNING VIEWERS OUTRAGED WITH THIS INTERVIEW
Better late than never, Adam!
Emily Jefferies