Is it curtains for THIS Love Island couple?!
We're so used to being wrapped up in a bubble of 24/7 Love Island updates from within the villa, going cold turkey is proving a teeny bit difficult.
See: Love Island 2017: The most shocking moments
How many golden Kem and Chris rap battles have we missed?! Does Olivia like the cows?! Have Jamie and Camilla recreated any more iconic scenes from Dirty Dancing?! 
We *must* know.
And so, we were pretty shocked to hear the latest update from the Islander's post-villa life- in which it was being speculated that Montana Brown and Alex Beattie had already called it quits on their romance!
Our faces?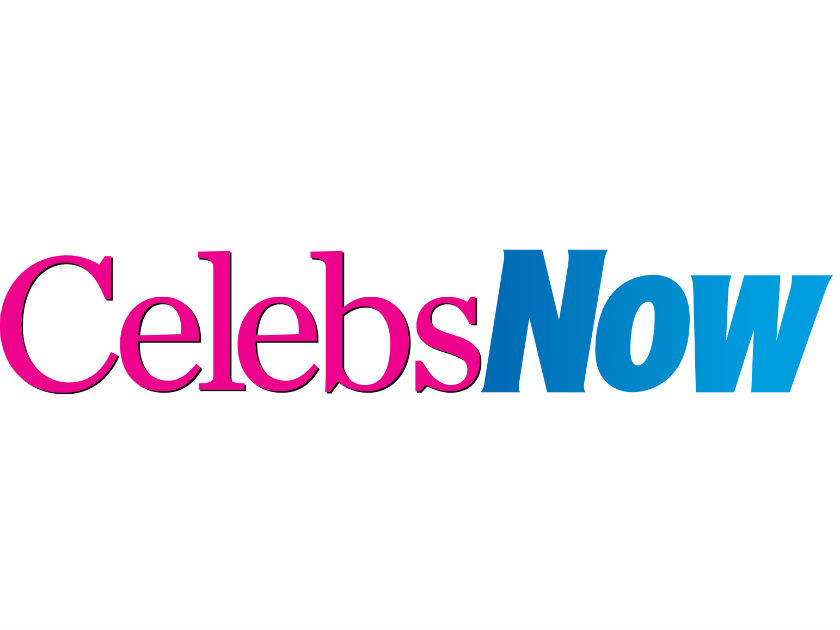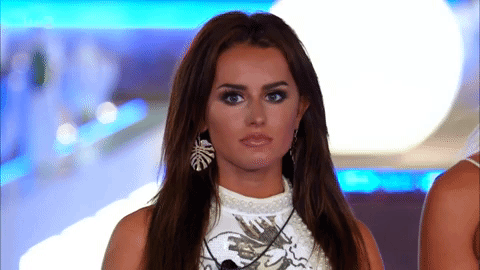 It all started with a recent report published by The Sun, which claimed that the pair were no longer together.
A source had shared with the publication that despite having 'split' following an argument, the pair will put on a 'united front' for the reunion show (TONIGHT PEOPLE, TONIGHT) despite having spent no time together since leaving the villa.
See: Love Island's Alex Beattie hits back at Muggy Mike after he publicly insults Montana Brown
The source shared that 21-year-old Mon is letting her relationship with Alex slide in order to fulfil her career goals: 'She is ambitious- her relationship is going to take a back seat'.
And, following her appearance on last weeks Loose Women (in which Mon openly discussed that appearing on Love Island had been a career move to help her achieve a wider platform), fans had become v. worried that the relationship had ended.
See: Love Island's Montana Brown shocks fans as she reveals the REAL reason she went on the show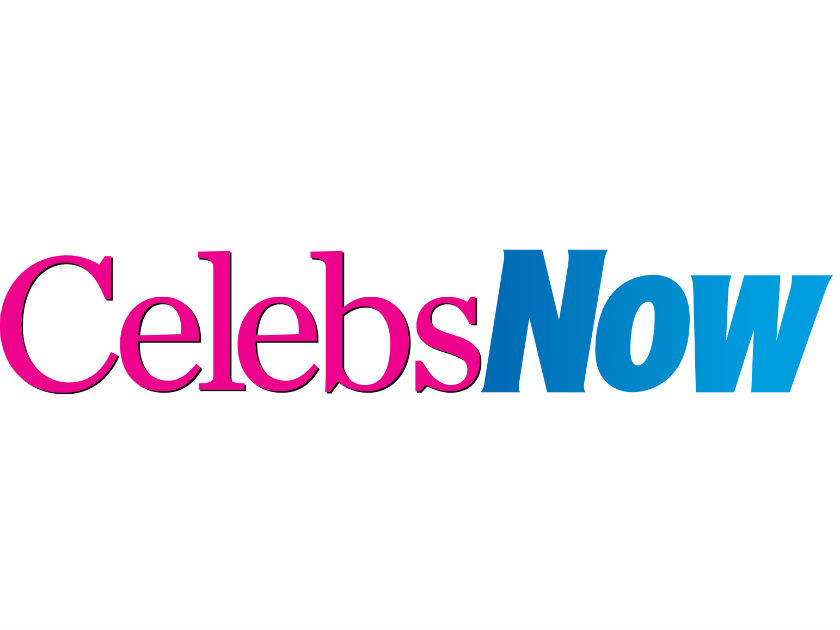 However, Alex has now spoken out over the speculation- and he's not happy.
Taking to his Instagram story, the 22-year-old has shared a screenshot of a news report speculating his split- which he has captioned 'Oh look more fake news'. Yikes!
Well, at least it looks like the pair *haven't* split- eh folks?!
Also seemingly referring to the claims that the pair are yet to spend time together outside the villa, Alex shared a screenshot of himself and Mon on FaceTime together- which he captioned 'Quick catch up with this little fire cracker'.
Well… We don't know about you, but we'll be able to rest easy tonight knowing Alex and Mon are still living the Love Island dream.
Alice Perry