Olivia and Alex of Love Island have debuted their brand new matching tatts and its adorable!
You know what they say. A tattoo is for life, not just for a season of Love Island.
And guess what? Alex and Olivia of Love Island have only gone and silenced all the naysayers- having just inked themselves up with matching tattoos!
Yup- this is not a drill. We have our very first matching Islander tatts!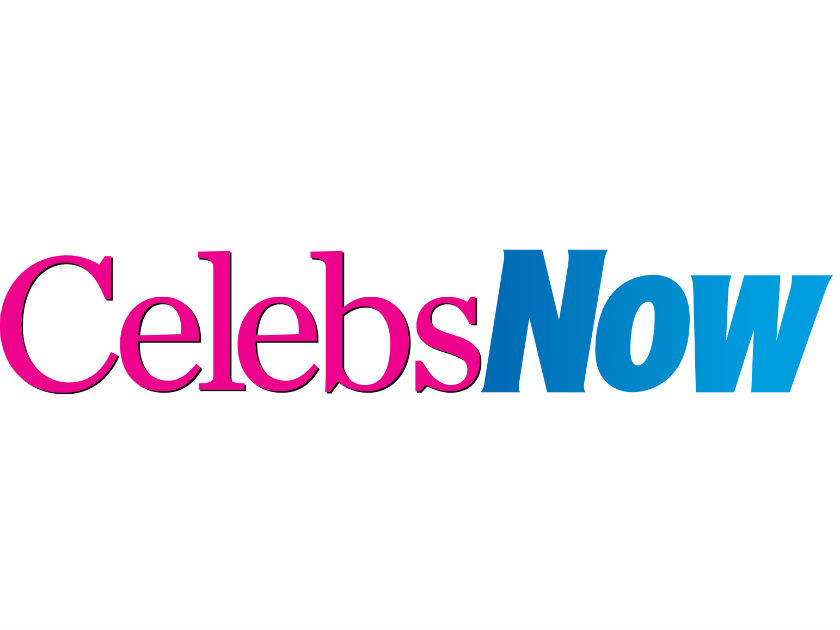 Olivia has taken to Instagram to debut the matching tatts- having shared an image of the 'Queen and King' etchings… confirming that this is one Love Island couple that are definitely in it for the long haul.
Alex himself has commented on the post, confirming he is very much involved in the twinning tatts- writing 'it happened!'. It sure did, Al.
And, although Al and Liv are the first of the 2016 villa to get proper matching tattoos, they aren't the first to have an islander dedicated tattoo…
In fact, Tom Powell is believed to have already jumped on the Love-Island-tatt bandwagon having recently had a butterfly tattooed on his hand for his 'Geordie butterfly' Sophie Gradon.
See: Wait what?! Love Island's Tom Powell has ALREADY got a tattoo dedicated to Sophie Gradon?
But anyways, back to Al and Liv (a.k.a the worlds most unfairly toned couple possibly ever).
Not only do the pair have the matching tatts but they're also under the same roof, having recently officially moved in together!
See: Love Island's Alex Bowen and Olivia Buckland have moved in together!
A spokesperson for the couple confirmed the happy news, sharing 'Alex is moving into Olivia's Chelmsford flat which they're both really happy about, Alex has been going home to Olivia after nearly every PA he has done so they can spend as much time together as possible. They're stronger than ever so it's a really exciting time for them'.
Taking to Instagram, Liv shared a snap of the moving day- which she captioned 'It was moving in day this week! Happiest day ever! My best friend lives with me and I'm in lurrrrv with him'. 
Cayooooot!
We're thinking babies next. How does that sound, guys?
Alice Perry