Kem Cetinay's ex girlfriend has moved on
She was once one half of Love Island power couple – Kem and Amber, after the pair scooped the 50K prize on the show last year – but fast forward a few months and Amber Davies has got herself a new beau.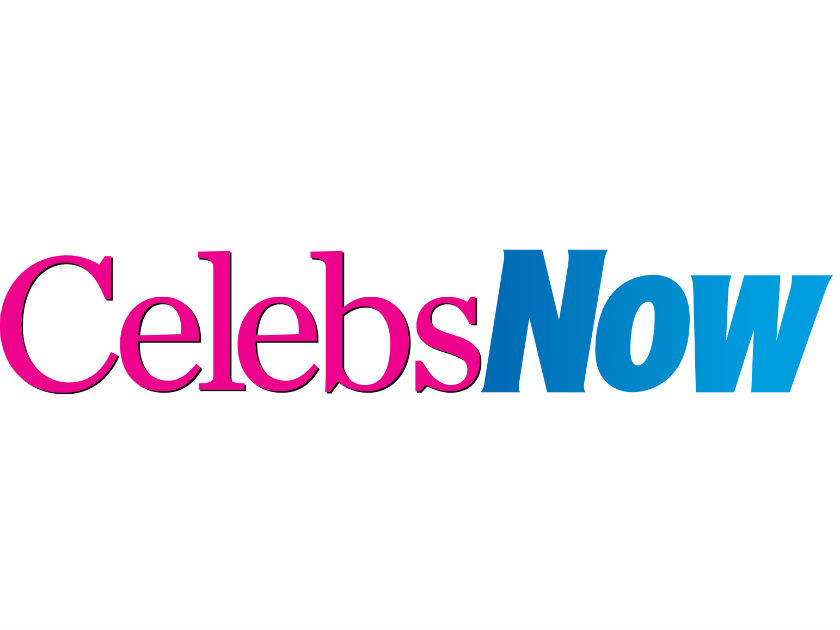 The starlet is said to be 'smitten' with Gary Lineker's son Tobias, who is currently studying at Oxford Brookes University.
According to a source: 'Amber and Tobias hit it off from their first meeting, so he made the first move and invited her out for a Valentine's Day dinner.
'They had a lovely evening and have been on a few dates since then. He seems really smitten with Amber. She hasn't met his parents, but that's something he'd like to happen.'
If you think Gary Lineker's hunky son has got a familiar face, it's probably because he bares a striking resemblance to Amber's ex – Kem Cetinay.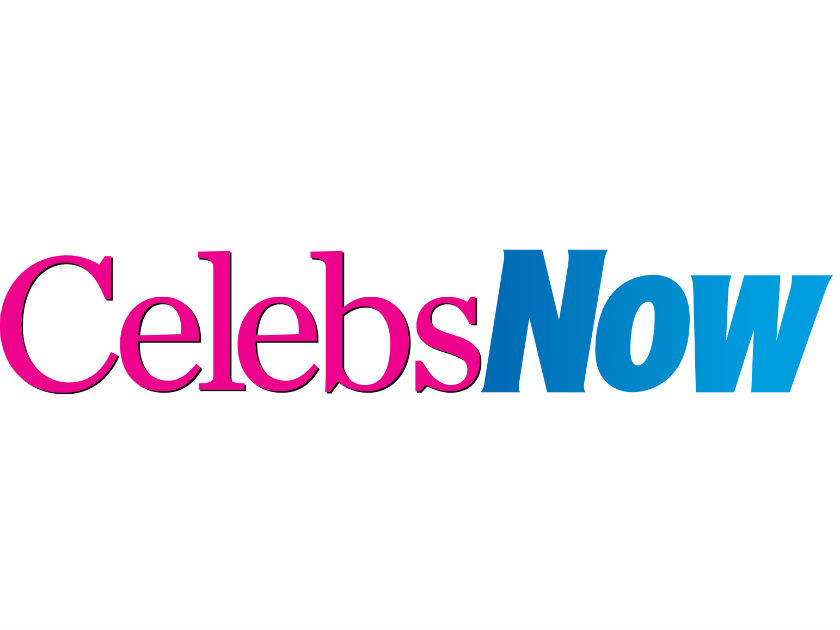 The pair called time on their romance back in December and blamed their hectic work schedules – including Kem's Dancing on Ice training regime – for the split.
And, when Amber was spotted getting cosy with Pete Wicks just weeks later, Kem admitted he was 'gutted'.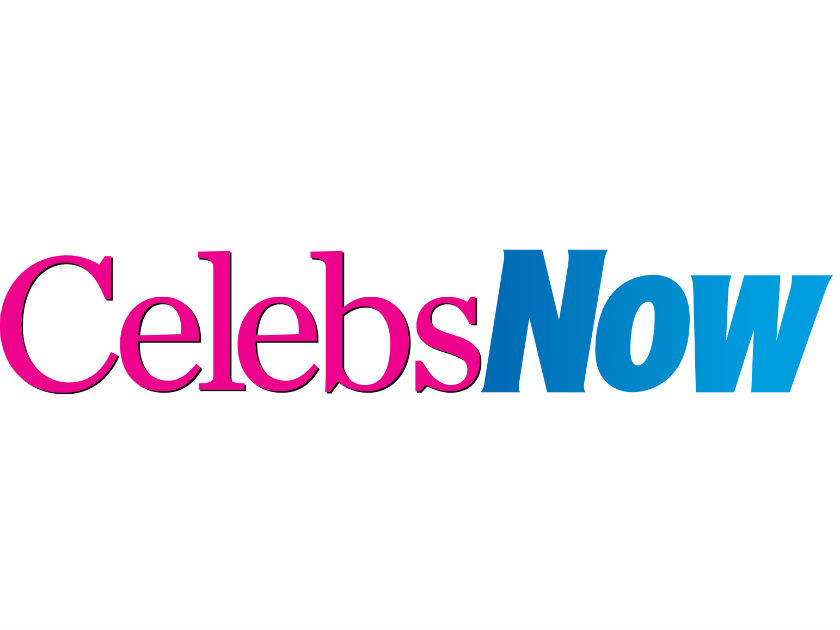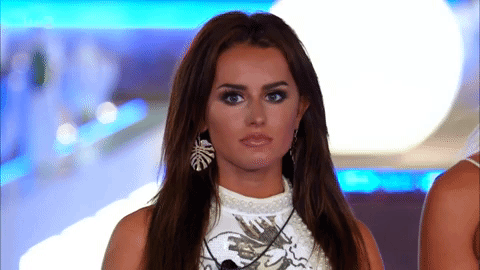 'I'm not going to lie when I say that it does really hurt. I am gutted. It does make me sad. It is hard to see,' he said. 'I am not going to sit here and say it is fine — I still have feelings for her — but at the end of the day, if she wants to date a celeb then I have to accept it. There's nothing I can say.'
READ MORE: AMBER DAVIES BRANDED A 'HYPOCRITE' OVER SEX CHAT
We wonder what he'll make of her latest squeeze…