Cally's spoken out about her problems with labour procedures
Love Island star Cally Jane Beech is clearly over the moon to have welcomed the show's first baby and just posted an adorable snippet of her new family life.
The reality star welcomed daughter Vienna with fellow Islander Luis Morrison last week and the couple posed for a touching photo together as they admired their little girl over the weekend.
Love Island's Cara De La Hoyde announces she's PREGNANT with Nathan Massey's baby
'These feet 😍👶🏽,' Cally, 25, captioned the intimate snap.
In the picture the new mum cutely kisses her newborn's toes whilst Luis looks on. Awww.
Fans thought the shot was seriously sweet, with one commenting: 'Aah what a beautiful picture. This picture makes me soo happy'
Another wrote: 'This is so so beautiful @misscallyjane 😘 can't wait to see her'
Meanwhile Vicky Pattison – who Cally and Luis have chosen as their girl's godmother – added: 'waaaaahhhh!!! Stop teasing me and let me see her please!!!! 😍'
The couple have yet to share a photo of the tot's face but we bet she's a cutie!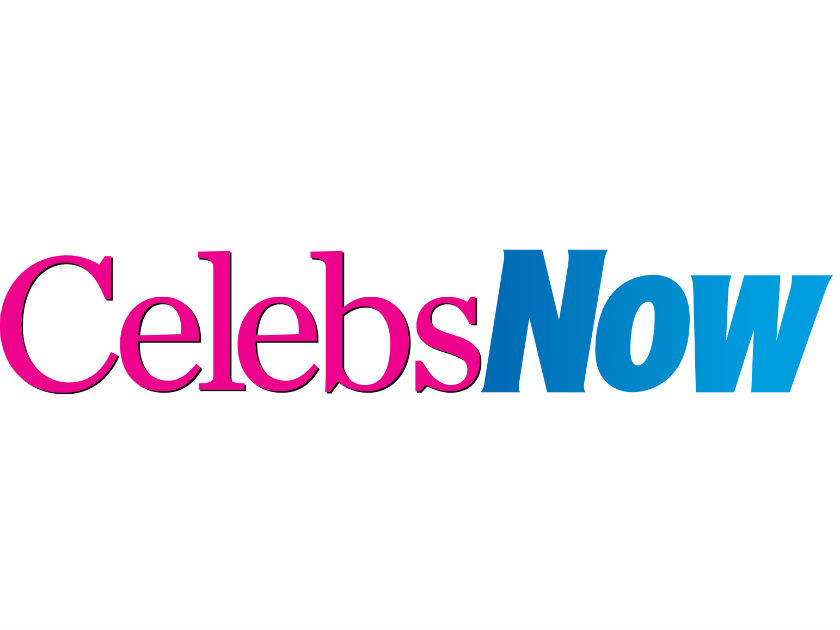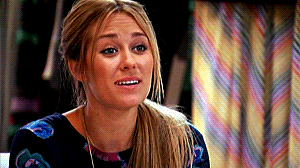 It comes after Cally spoke out about her daughter's labour a few days ago and admitted that she found certain elements of it quite traumatic.
The new mum posted a Twitter message where she thanked the midwives and student nurses who supported her during the birth but admitted she doesn't think all of the procedures for delivery are necessarily right.
'I can't get something off my brain and i need to say I definitely do not agree with today's labour procedures at all,' Cally explained in her post.
'a women knows her own body and if I didn't listen to mine my labour result could have been a whole lot worse and Iv thought about this every time I look at my baby.
'I find it actually upsetting to talk about my labour with my mum and luis who had to experience it with me and that's really sad at such a special time.'
She also posted a video on Instagram to thank fans for their support and spoke of how giving birth had been 'the best and worst experience' of her life.
Cally had a 32-hour labour with Vienna and ended up giving birth by emergency caesarean section.
We hope family life is getting off to a smoother start for the Morrison-Beech clan.