Shock news from the reality star
Love Island star Cara De La Hoyde has revealed that she's pregnant with ex Nathan Massey's baby.
The shock news comes after the reality TV pair – who won the show together last summer – announced their split last month.
Olivia Buckland asks Cara De La Hoyde to be her bridesmaid in best way
'It's a shame and a sad situation,' says Cara, 26, of the circumstances. 'I know a lot of people will think, well you're going to have a baby together so just stay together – but we're not going to do that just to look like the perfect couple.'
Despite this, Cara is over the moon to be having a little one even though it came as a surprise when she found out six weeks ago whilst having abnormal cells removed following a smear test.
'I was so happy, it's what I've always wanted,' she tells OK! magazine. 'But I was thinking, should I be happy? Me and Nathan splitting up isn't the ideal situation.'
Nathan, 24, accompanied Cara to her first scan and it sounds like they're both looking forward to becoming parents even though they're no longer a couple.
'Me and Nathan would always speak about kids, we said maybe when we're 30, but sometimes life doesn't go to plan,' she admits.
'He's been really supportive. We're still good friends. He's going to be there for the baby and I'm making him aware of all the midwife appointments and scans, so he's in the loop and so is his mum.
'She's excited, too.They're welcome to come to everything. We're not together but we're doing it together.'
That's not to say that Cara has ruled out the chance of a reunion in the future though.
The mum-to-be explains: 'Nathan and I won't get back together just because we're having a baby. We'd rather have time apart and then in a year or two, if it's meant to be, we'll get back together.
'If not, the baby will have the best of both worlds. It will have a mum that loves it, a dad that loves it, and two Christmases and two birthdays.
'We still love each other and a baby bonds people forever. I'll always have feelings and one day they might get stronger.'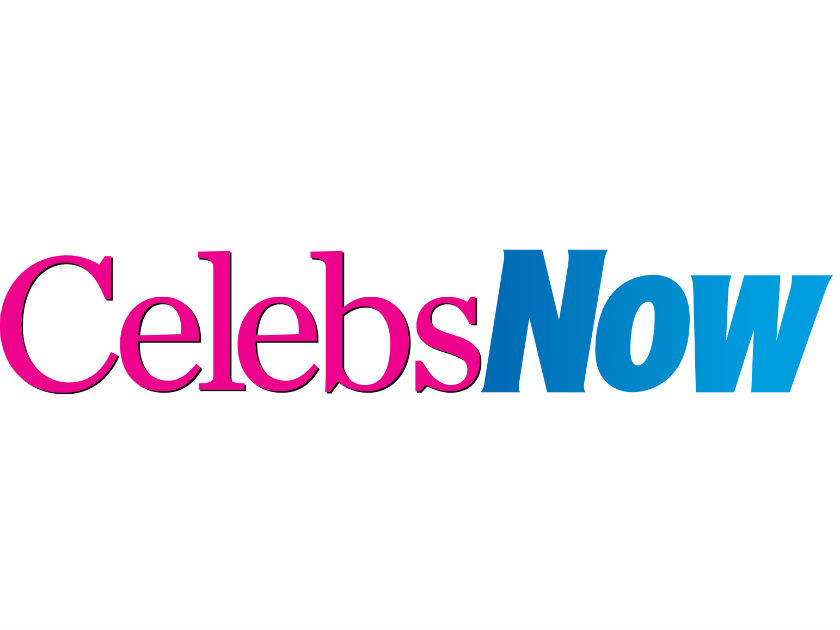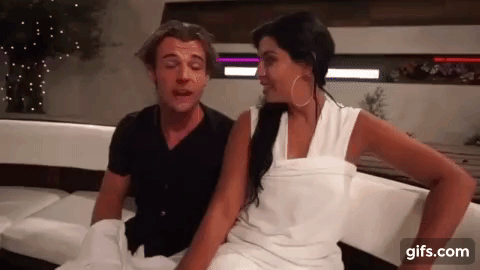 In the meantime Cara is looking forward to being a single mum, even though she admits it's 'not ideal'.
'I won't deny it's going to be scary and I'm sure there will be times when it's really hard and I'll be ringing my mum, but the thought of someone calling me Mum is amazing,' she reveals.
News of a Love Island baby comes after Cally Jane Beech and Luis Morrison from the 2015 series became the first stars of the show to welcome a child together last week when they had baby daughter Vienna.
Cara's Love Island pal Olivia Buckland – who Cara has revealed she'd like to be the godmother – has hinted at her friend's pregnancy by Tweeting: 'Forever proud of my @Miss_Delahoyde'
And it sounds like the whole crew from the show will be a part of this tot's life, with Caroline Flack and producers from the series invited to the baby shower.
'It may be the second Love Island baby but it's the first winners' baby!' she says. 'Me and Nathan might not have worked out but something beautiful has come out of the show.'
Awww, congratulations to Cara and Nathan on this lovely news.