The reality star is having some unpleasant side effects
Love Island star Cara De La Hoyde only announced she's expecting a few days ago but is already facing some difficult aspects of pregnancy.
The reality star – who shocked fans when she confirmed this week that she's having a baby by ex-boyfriend Nathan Massey – is experiencing a lot of nausea and asked her Twitter followers for help on Wednesday night.
Cara De La Hoyde and Nathan Massey: See their love story in pictures
'Why do they call in morning sickness when it lasts all day and night,' Cara, 26, asked her fans.
'early night for me….any good tips ladies?'
Thankfully the expectant star's fanbase were full of suggestions, ranging from carrying ginger biscuits around in your bag (we like the sound of this – is it allowed even if not pregnant? Asking for a friend) to sipping peppermint tea or even trying acupuncture and travel sickness bands.
Fellow Love Island star Cally Jane Beech – who recently welcomed the show's first baby, a girl named Vienna, with partner Luis Morrison – offered a tip too.
'Ginger tea bbe try that helped me xxx it's awful ain't it hopefully will go,' Cally wrote.
Cara was grateful for the support and replied: 'Thanks Hun it's on my shopping list
'currently going through a pack of ice lollies which seems to be helping'
Sickness problems aside, Cara is clearly excited about becoming a mum and seemed to be preparing herself for the birth earlier this week when she revealed that she was watching One Born Every Minute.
It comes after it was announced on Monday that the former circus performer is expecting her first child with fellow Islander Nathan.
The couple split in April but Cara confirmed that she's still friends with Nathan, 24, and they'll be raising the baby together even though they're not an item anymore.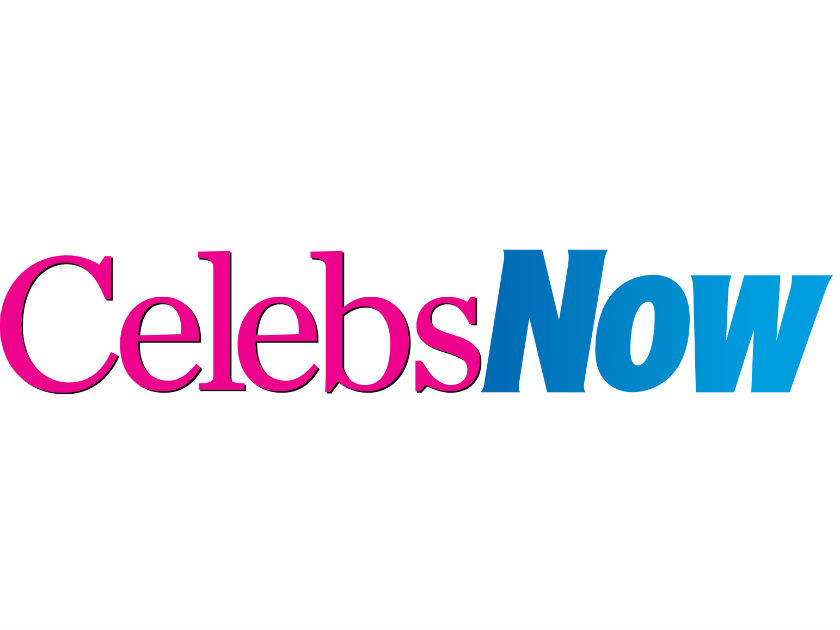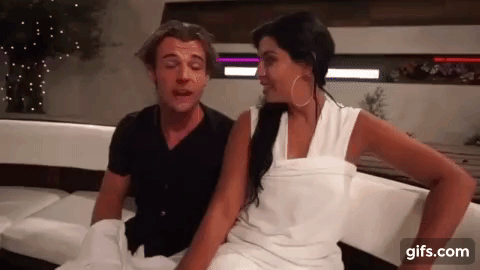 Meanwhile Nathan broke his silence on the news by telling his Twitter fans: 'Yes it's true..I'm going to be a Dad. Its an emotional time for me and I'm overwhelmed by all the support from both my family and friends'
It's thought that Cara is due to give birth in November – so let's hope that morning sickness eases up soon as she's got quite a few months to go!