Cara has a few regrets about the relationship...
Cara De La Hoyde has opened up about her split from Love Island boyfriend Nathan Massey and it's pretty sad stuff.
The reality stars revealed that they'd broken up earlier this month after an intense 10-month romance, which saw them fall in love on TV, move in together in Essex, get a dog and even talk about marriage and babies.
Love Island's Nathan Massey confirms split with Cara De La Hoyde
Now Cara, 26, has admitted that she thinks they moved too fast and that this contributed to the end of their relationship.
'People would tell us we were moving too quick and, on reflection, they were right,' she explains.
'When we came off Love Island, we were thrown into this world where we were known only as a couple, and everything centred around being that couple.'
Cara moved to Nathan's native Essex to be with him just two months after leaving the Love Island villa and says it proved difficult to be away from her loved ones, leading to arguments between the couple.
'I didn't have any of my real friends or family around me, whereas Nath did,' the TV star reveals. 'So I was in the flat all the time, and you just get agitated.
'I'd end up coming home to Mum's for a couple of days or going to stay with Olivia [Buckland, fellow Love Islander] because we'd need to spend time apart, away from the arguments.'
The rows became more and more frequent and resulted in an 'explosive' spat which led to Cara leaving their flat.
'We haven't really spoken to each other since then,' she tells Reveal magazine. 'My mum went to pick my stuff up from the flat.'
Despite the sad end of their romance – which many Love Island fans had hoped would result in a happily ever after when they won the show – Cara says she still loves 26-year-old Nathan and thinks they'd still be together if they'd just slowed down a little.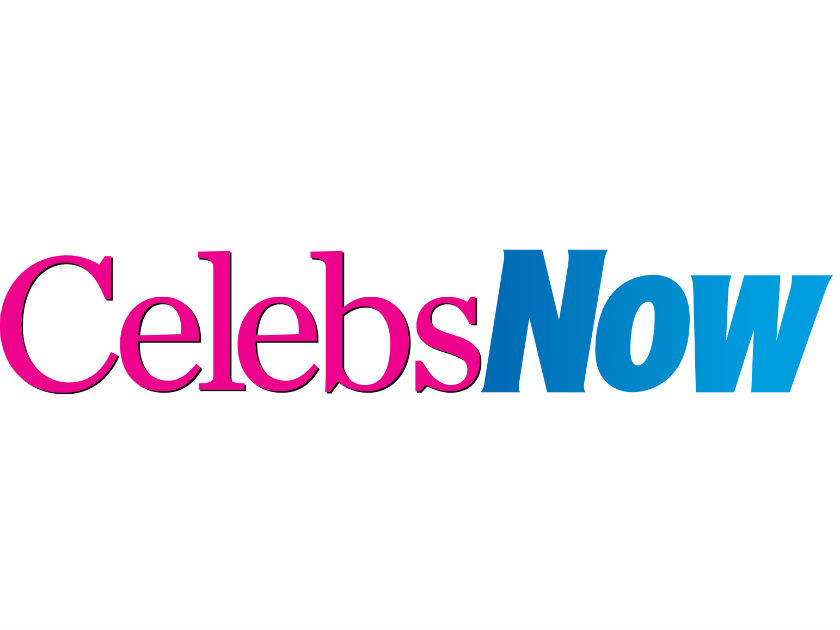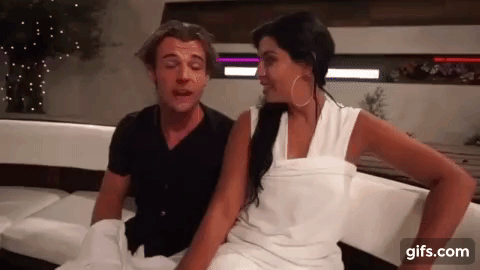 'If I was given a magic wand, I'd go back to our time after Love Island, and we wouldn't have moved in together,' she admits.
'We'd go back to dating and take it slower. I think then we'd still be happy.'
*sad face*