We catch up with BFFs Chris and Kem to chat all things bodies, girlfriends and the joy of full-on bromances
We must admit that we're a little bit flustered when we go to meet Kem Cetinay and Chris Hughes from Love Island for a chat on a crisp autumn afternoon, at an east London warehouse where they're doing a photoshoot for their new workout DVD.
It wouldn't be an understatement to admit that Now was obsessed with Love Island this summer – and that Chris and Kem's bromance was one of the cutest parts of the show, which drew 2.5 million viewers for its final – the highest viewing figures in the history of ITV2.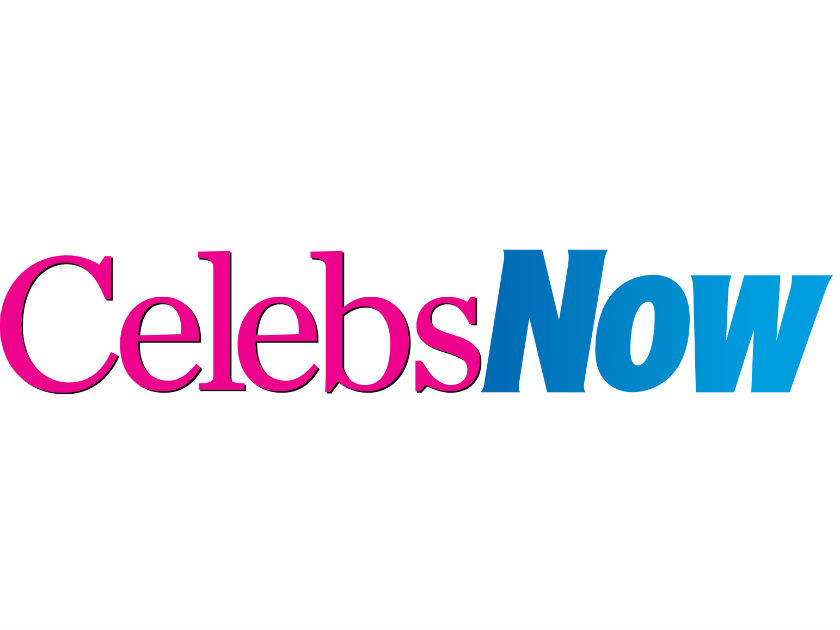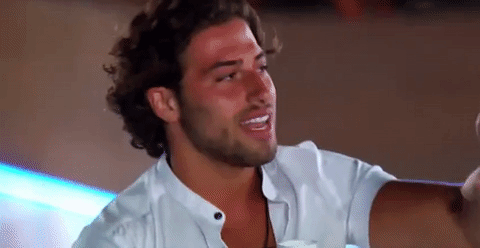 READ: Look away, Arg! TOWIE's Gemma Collins 'signs up for Celebs Go Dating' – and she's got her eye on THIS famous face
No biggie, then.
Chris, 24, and Kem, 21, have done well for themselves since leaving the show, landing not just serious girlfriends but also their own reality show and a record deal with Sony.
And then there's that run-in that Chris recently had with Katie Price.
More about that later… Smothering us with hugs, the boys look just as good in the flesh as you'd imagine from the show. We caught up with the lads over, er, a Berroca (which Chris decides 'tastes like p*ss!') – and they were just as full of banter as you'd imagine.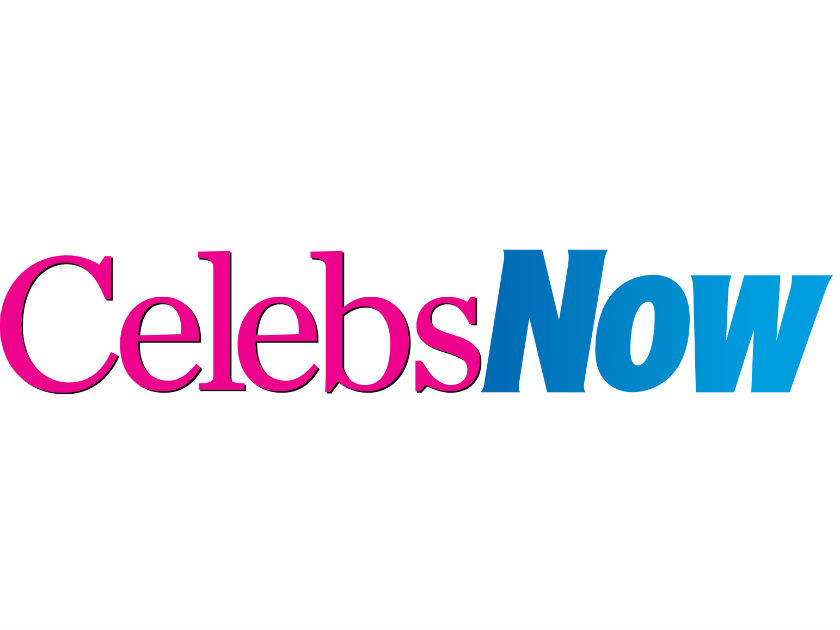 Guys, you must be on cloud nine right now. You recently topped the iTunes charts with your grime hit Little Bit Leave It. How are you feeling?
Kem: It's been crazy. We're just embracing it all, really.
Chris: We don't have time to take it in! We're just having fun with it all.
Kem: When we do sit back and think we go, 'Cor blimey. How has this happened?'
You did pick a good show to start your careers on…
Kem: It wasn't bad, was it? We've been lucky, Love Island has really looked after us.
Chris: We'd never have met if it wasn't for being on Love Island. And we'd never have met our girlfriends, either.
You're releasing a fitness DVD. How healthy are you guys?
Chris: I'm not healthy at all. I really love fast food.
Kem: We're healthy, strong boys naturally, but we don't have that much time to train properly at the moment because of our schedules.
Do you eat healthily?
Chris: I try to eat broccoli once a month. I like it but I don't really get the chance to eat it.
Kem: I like my vegetables. I like them raw. I even eat mushrooms raw.
Chris: The thing with broccoli is, when you order chips at a restaurant it doesn't really come with broccoli. If it did then I might actually order it more.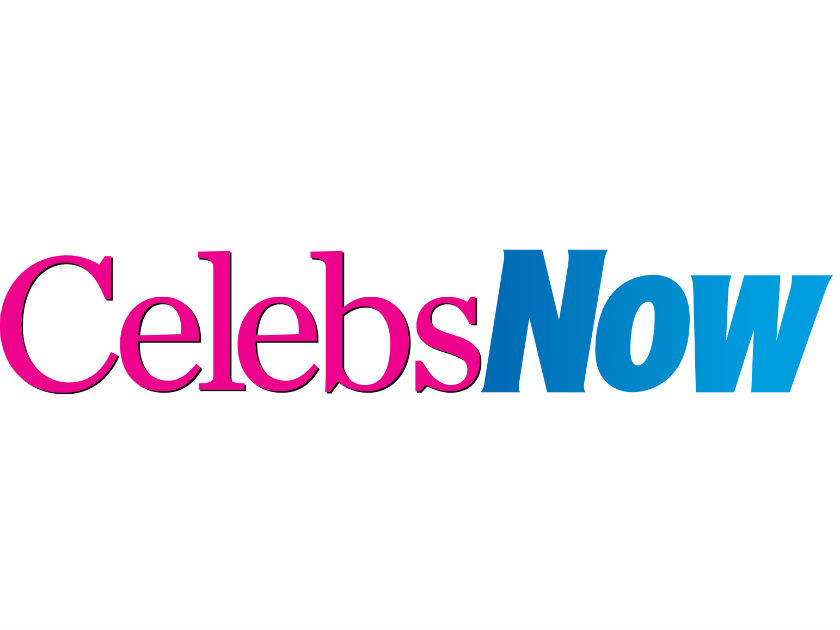 How often do you go and work out at the gym?
Chris: I used to do every day, six days a week.
Kem: Chris, every day isn't six days a week… leave the every day bit out, mate.
Chris: At the moment, I don't have time to go every day. I used to do four days a week before we got this busy.
Christmas is on its way. What are your top tips for losing a bit of a weight before the festive season, so you can indulge on the big day when it arrives?
Kem: Don't cut out carbs. Everyone says to cut carbs, but you need a balanced diet. And as soon as you go back to eating carbs again, you'll put all the weight straight back on.
Chris: Eat little and more often. Get your chicken and greens in, and drink lots of water.
Kem: Sprints and high intensity workouts are great. With good bodies, 30 per cent gets made in the gym, 70 per cent gets made in the kitchen.
What are your favourite parts of your own bodies?
Chris: I can't really say. OK, I love my willy.
Kem: It's fair. He deserves to say it. I'll say I like my ears.
Chris: Your ears are so cute, Kem. They're gorgeous. You've got a fantastic bum, too.
Kem: Yeah, I have got a great bum.
What about over Christmas, do you think you are going to put on weight?
Chris: I've been trying to do that my whole life and I haven't managed it yet. I've had a six pack for 22 years of my life and I just can't get rid of it.
Kem: What a shame! What a hard life you have…
What do your girlfriends think of you going out there and flexing your enviable muscles at the whole nation?
Kem: They've got no choice. They're getting copies of the DVD for Christmas!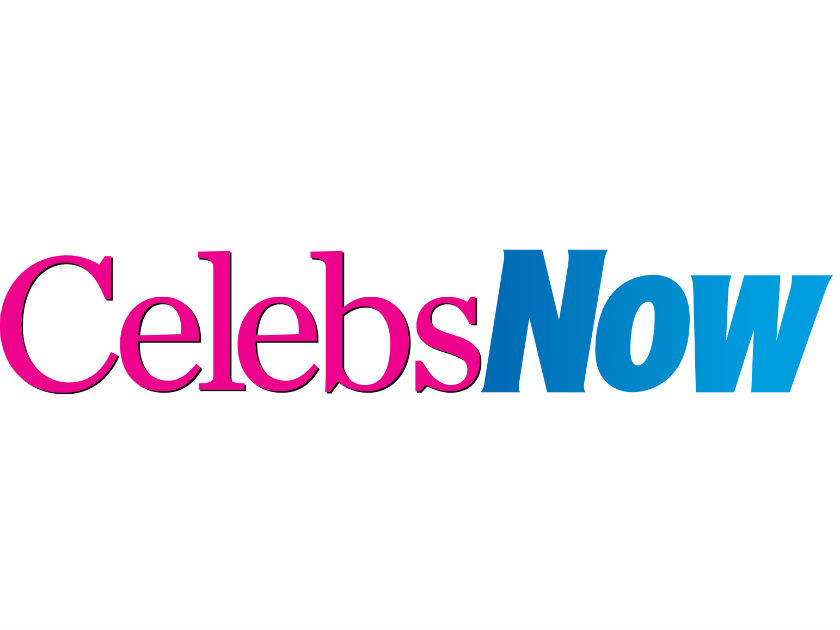 Do Amber and Olivia regularly go to the gym as well?
Chris: Not really. They're lucky. They don't need to, because they're little bean poles.
How much have your lives changed since the show?
Kem: It's fair to say that they've changed loads. I'd never had a girlfriend before six months ago! It's unbelievable. And I've made a new best friend too.
Are your other friends jealous of your bromance?
Kem: I don't think they're jealous. They just don't see us as much as they used to. They're gutted about that. My friends love Chris though, they have his number.
Chris: My brother went to see Kem without me.
Kem: I've stayed over at Chris' house as well. I had a lot of fun with the cows and chased the sheep there. It was great.
Do you still cook and do your own washing?
Kem: I cook because I love cooking. I do a really good prawn and chicken stir fry on a bed of noodles.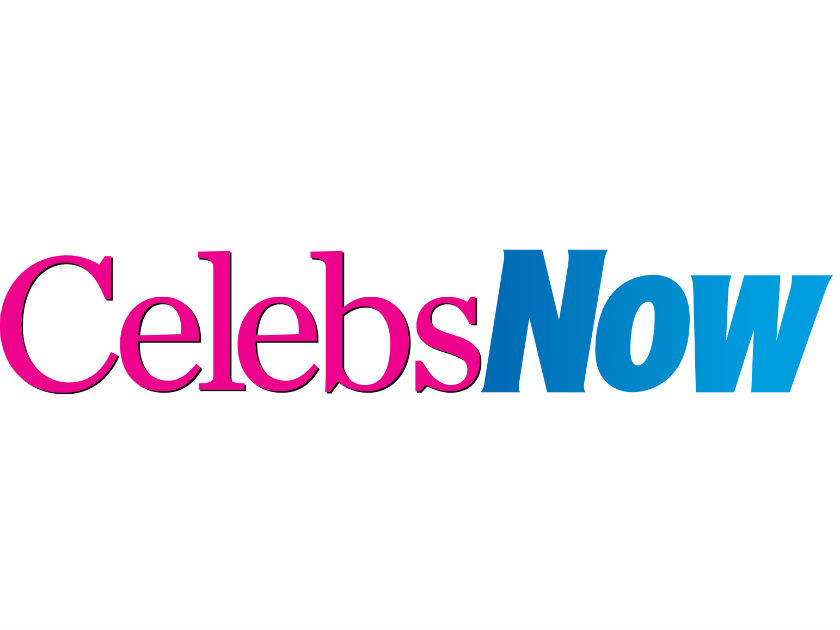 Kem, do you cook for Chris?
Chris: I know all about his specialities. He's a very good chef.
Kem: My mum does a lot of my washing still. OK, she does it all. I'm 21 though, give me a break!
Do you still live with your parents?
Kem: Yeah, I do. I'm so close with them. I don't want to leave yet. I know when I do, that'll be it. I'm just so close to them, and luckily Amber is so comfortable with them. And Amber has her own house in London, so I stay with her every time I'm down.
Does Amber get along well with your family?
Kem: She's with my mum having lunch right now! They've even got matching bracelets.
Would you like to move in with your girlfriends?
Chris: I already have. Olivia and I moved in together in the first week. It's going really well.
What about arguments – have their been any big rows?
Chris: I think everyone rows. I think it's healthy. It shows that there's passion.
Kem: When we came into the real world it's completely different. We're so much stronger since leaving the show. Everything is magnified on it.
Have you started to think about things like weddings and babies yet?
Chris: I've actually thought about both of those things. I wouldn't mind popping one out. I love kids though, don't I? I've got one at the moment in Cash [the doll that Olivia and Chris had to look after on Love Island], but I wouldn't mind having a real one in the next year. I'll be 25 by then. When the kid's 15 I want to be 40. I want my knees to still be intact so I can play football with him at the park.
How did you guys feel when your debut single hit number one on the iTunes chart on the first day of its release?
Kem: It was surreal.
Chris: It was so odd.
Kem: We are both so shocked about everything that has happened. I sent Chris a screenshot of the iTunes chart and I was like, how are our names on the same page as Sam Smith? It was mad.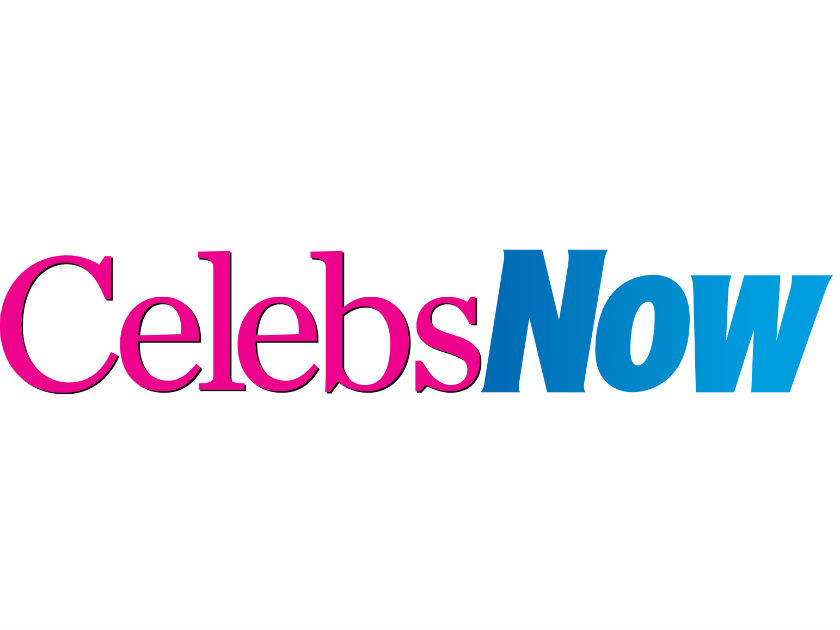 Will you do any more singles?
Kem: I really hope so, but there's no rush. We've been signed to Sony, so I hope it goes somewhere.
Chris, would you agree that you've got quite the reputation for your brisk, no-nonsense attitude on Twitter?
Chris: I do like to defend myself, yes. When I'm right, I feel like I have to defend myself.
Is there anything you'd like to say to Katie Price after your recent Twitter beef?
[Chris' PR immediately jumps in and shuts us down.]
Chris: Er… no. No! Haha.
Would you like to present Love Island: Aftersun next year?
Kem: We'd love to do some presenting together. We can relate to it and we can be comfortable on that show. We know everything there is to know about Love Island.
Chris & Kem: 100% Fit DVD is available now, amazon.co.uk