After being plagued by break up rumours, the controversial Love Island pair have got SERIOUS!
The start of Love Island Emma-Jane Woodhams and Terry Walsh's relationship wasn't the most idyllic, was it?
Terry's ex Malin Andersson had just left the Love Island villa, then Emma – who was Tom Powell's ex – turned up. There was shouting and a lot of 'mugging off'  but in a matter of days Emma was on top of Terry, doing naughty things to him as the others watched in amazement.
We guess the bright side to it all was that we ALL knew the lust part of there romance was there but now, we're glad to say things have got WAY more serious.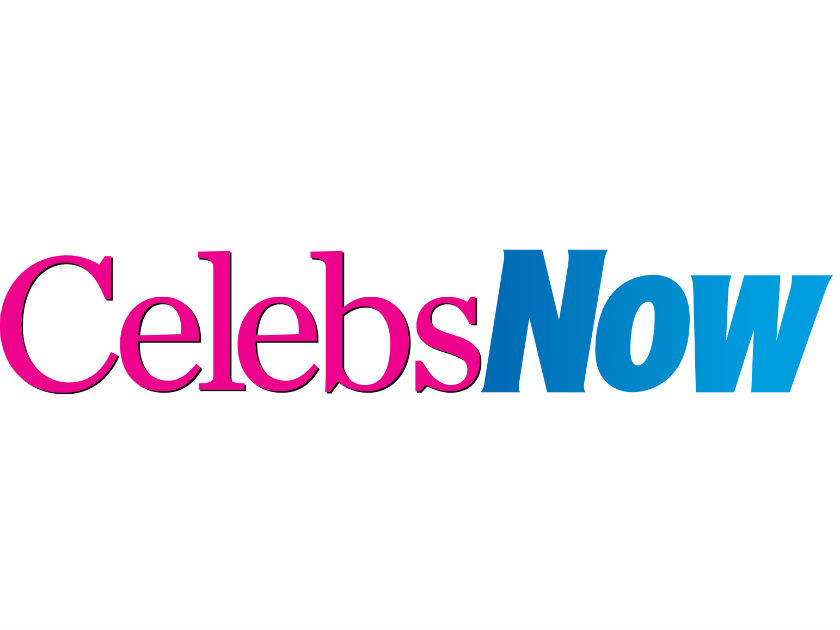 The pair's relationship has gone from strength to strength since they returned back to the UK and now they have gone and done something to cement their love further.
THEY HAVE GOT A CAT!
Isn't it the cutest…
It even seems to have one of those breathable baby blankets we all had a kids!
And it's called Boo. Seriously, it couldn't get any cuter if it tried!
CHECK OUT ALL THE PICS FROM THE MESSY LOVE ISLAND REUNION
Terry and Emma haven't had the easiest of rides since returning from the show. While other couples like Olivia and Alex have been flooding social media with loved up snaps, Emma and Tel have been batting off endless rumours that they have split and that they've been cheating on each other.
Messages did the rounds on Twitter claiming Emma had betrayed Tel. The tweet in question included a screenshot of a conversation, which showed a Snapchat user telling an unknown person: 'You know Emma who's with Terry?
'Let's just say she cheated last week on him in maga (sic).'
The person responded, saying: 'OMG how do you know??! You should tweet something,' to which they replied: 'With my mate from work. And I can't because he also has a girlfriend.'
However, Emma slammed the rumours saying, 'There is absolutely no truth in this matter. I was there with my manager for a PA and I did expect after being on the show there would be so stuff like this after I was there. But this is my life i have enough going on with stuff as it is, this is the last thing I need.'
That's all water under the bridge now guys. YOU ARE PARENTS!