Is there trouble in paradise?
Love Island's Gabby Allen and Marcel Somerville have quite possibly been the strongest couple throughout the series so far, but it looks like this pair might have hit a rocky patch.
After Monday night's shock dumping and that seriously savage tweet challenge, it's safe to say tensions are high within the villa.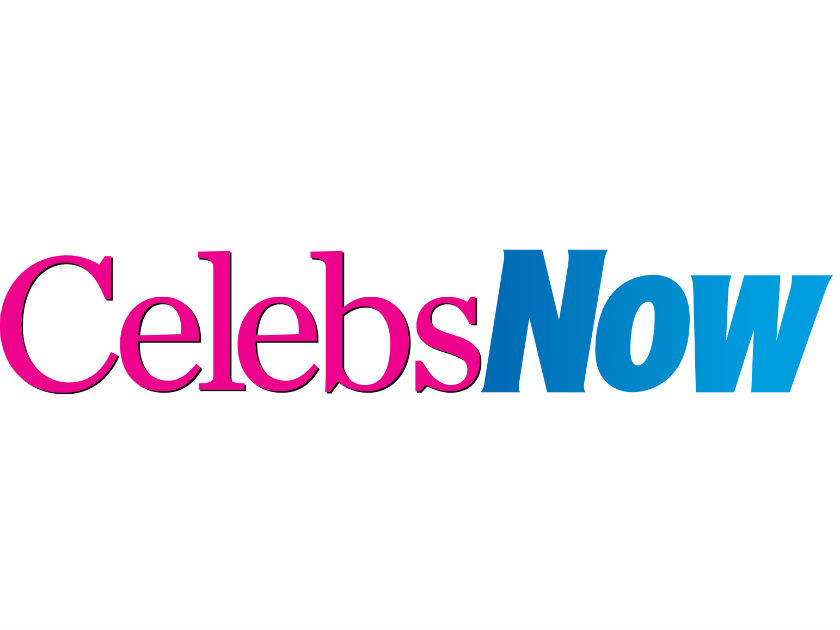 READ: 'She had us fooled!' Love Island viewers turn on Camilla Thurlow after she has sex with Jamie Jewitt
And it looks like Tuesday night's episode is set to be filled with just as much dramz.
After it was revealed in the tweet challenge that viewers think Gabby's feelings for Marcel are 'fake' it looks like there could be trouble in paradise.
Gabby and Marcel find themselves arguing after Marce is annoyed that Gabby walks away whilst he is talking to her.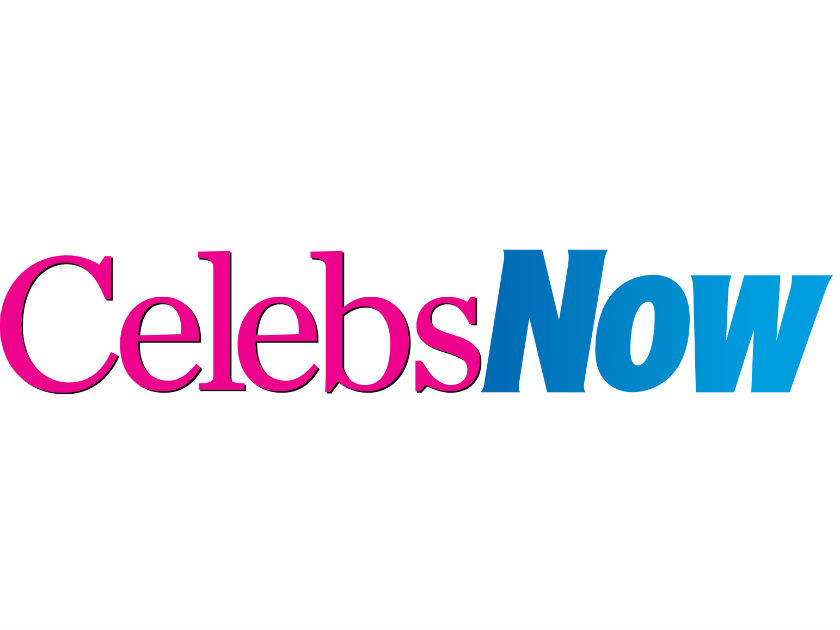 After Marcel confronts Gabs she thinks other things could be playing on her boyfs mind: 'I feel like yesterday's challenge after someone stupidly said my feelings for you are fake, maybe that got to your head last night.'
Marcel takes to the Beach Hut to express his frustrations at the situation, saying: 'Am I not allowed to be annoyed at some point? I've been happy for the majority of my time here, just once moment of annoyance took things to another level.'
And the couple are pushed even further as the girls have to undergo the dreaded lie detector test challenge, with their other halves choosing the questions.
With some of the questions including things like, 'do you see a future with Chris?' and, 'would you say Jamie was everything you look for in a man?'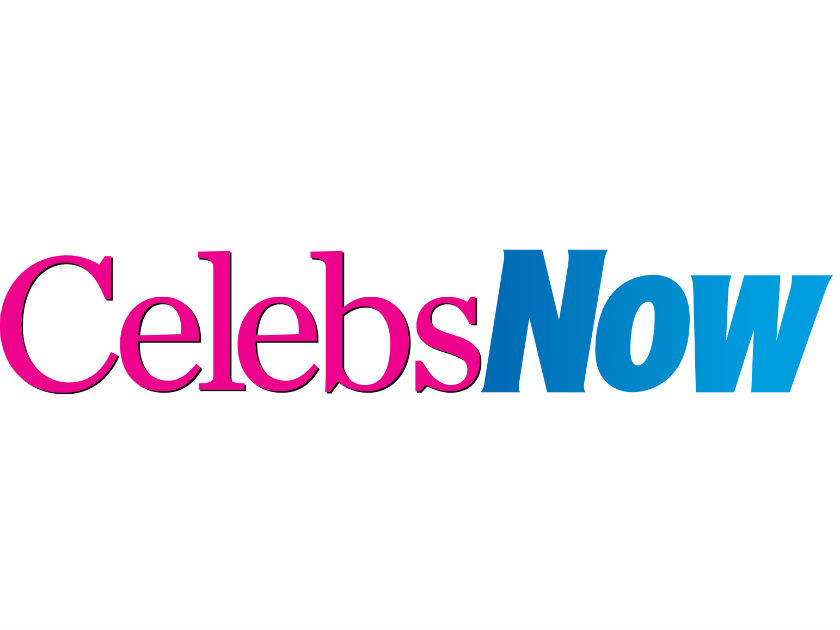 And Marcel even got very, er, creative with his questions asking Gabby: 'Are you with Marcel because he is in The Blazin' Squad?' Lols.
But it seems like some of the islanders are even turning on Gabs as Sam Gowland tells fellow islander Chris Hughes that he thinks she's 'fake'!
Are the cracks starting to show for this golden couple?
With just under a week left of our favourite show, we just hope this couple can sort things out sooner rather than later.