Its all about loyalty, babe.
Following their return from the Love Island villa, we've been keeping our fingers and toes crossed that Georgia Steel and Sam Bird were going to remain loyal (babes).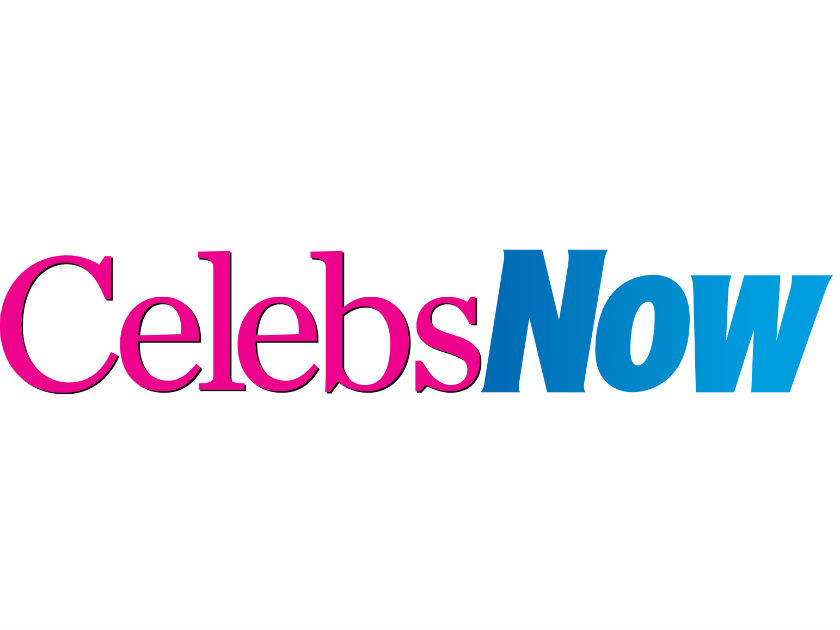 Despite all our hopes, yesterday it had appeared that things could have hit a rough patch for the duo – with speculation of a split following a rather shady caption from Gee.
MORE: Love Island fans fear Georgia Steel and Sam Bird might have SPLIT after this cryptic message
Was loyalty enough to keep the Love Island dream alive?!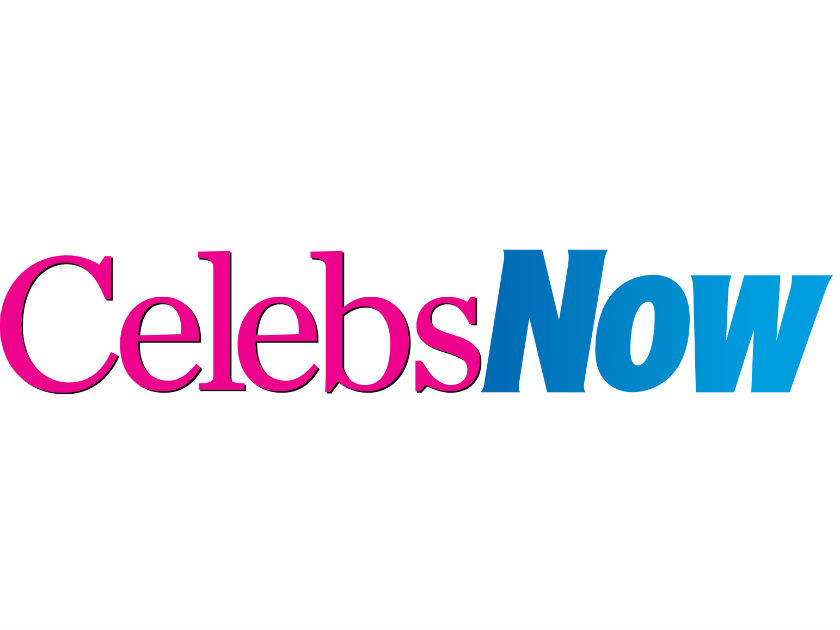 However, it would appear that the couple are actually stronger than ever – and have actually made a very big relationship step!
Taking to Instagram, Georgia has now marked a mega milestone in her romance with her beau – having revealed that they're now roomies, and now share a lil' flat together!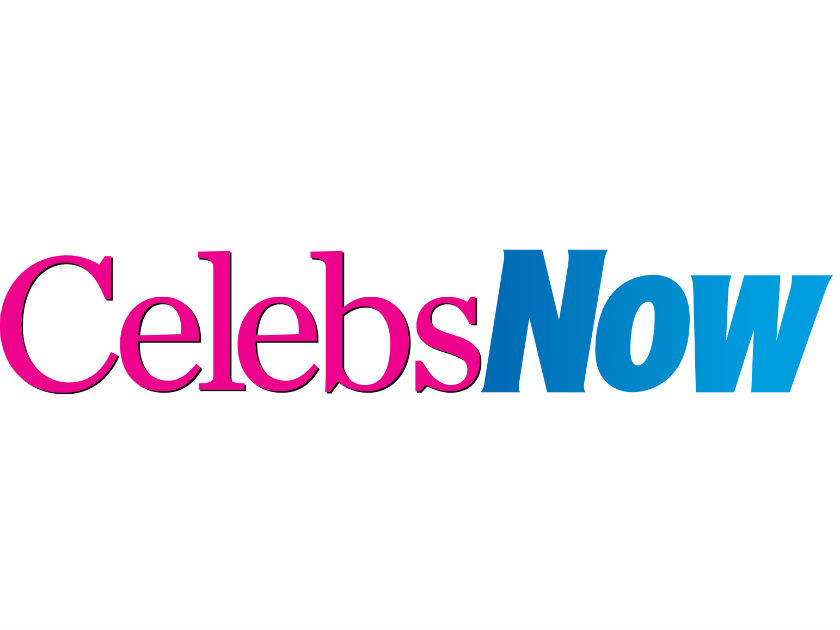 Taking to her Instagram story, the 20-year-old has posted a video of herself and Sam clinking glasses together in a toast to their brand new pad.
Now residing in their shared Essex gaff, Gee writes: 'When the landlord brings over champagne… Happy move in day sweetheart @samrobertbird'.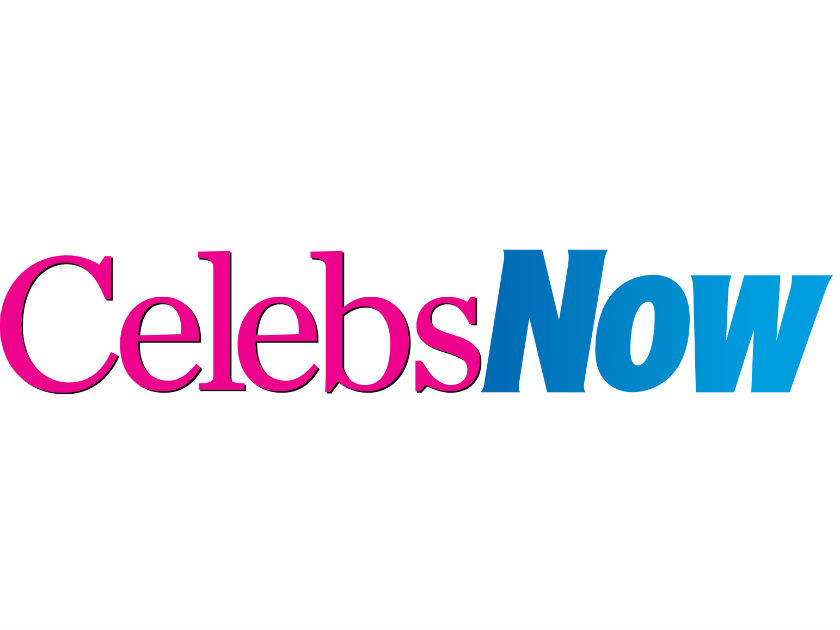 Sam has also shared an update from their relocation, in which he wheels a  trolley full of food over to Gee – who is sat on the floor fixing their cooker.
Didn't anyone ever tell you its wrong to nick stuff, Bird man?! Get that back to Tesco before you land yourself in hot water!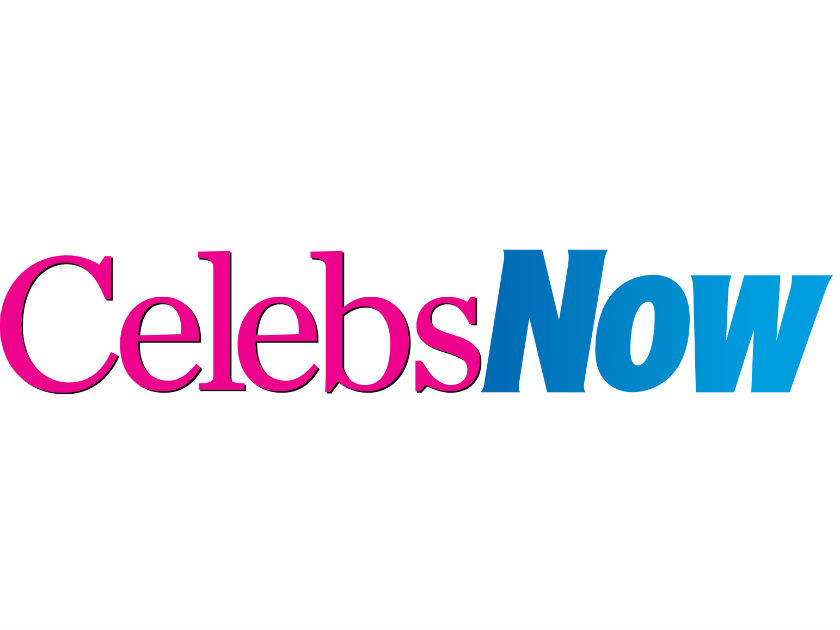 Sam has also shared an update to his Twitter account, writing: 'Nice few days chilling in York, now on the way to Essex because it's move in daaaaaaaaay!'
Fans have been quick to send Sam and Gee their well wishes for the next big step in their relationship.
One user shares: 'Wish you and Georgia all the best in your new home x'
Another writes: 'Hope you and @georgia_steel are happy at your new home'.
Heres hoping these two get us round for a cuppa in the near future, eh?! Happy moving day, you two!