Hayley gave us the lowdown on the Eyal/Alex/Megan love triangle.
The holiday is over, the bags are packed, and loves young dream has bit the dust for our first official Love Island couple dumped from the villa.
The British public has spoken in its masses, and decided that the first couple headed back to Blighty together will unfortunately be Hayley Hughes and newbie Charlie Frederik. 
At least they got a tan though, right?!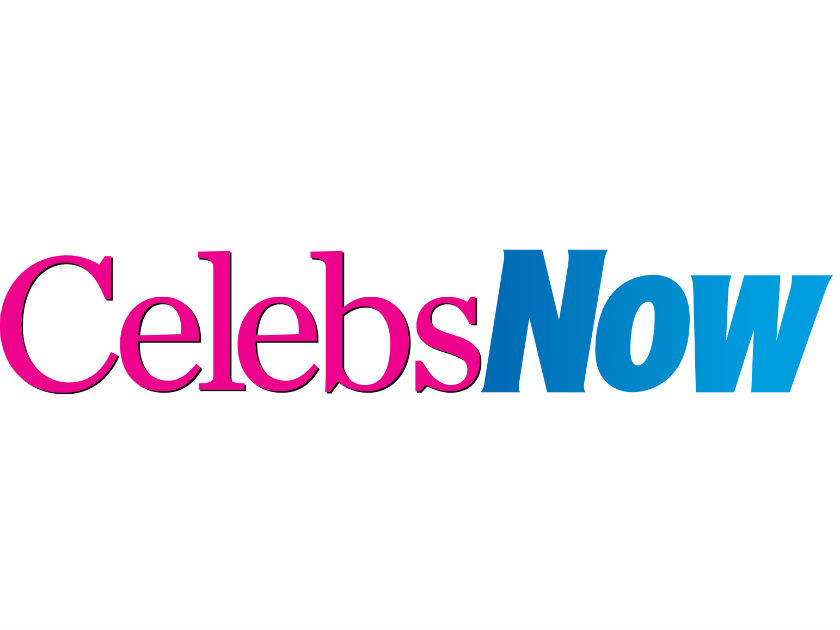 Since finding out the duo had been turfed out their humble holiday abode, we decided it was high time to have a lil' catch-up with them and get the low-down of life inside the villa…
Sadly, the pair have decided romance isn't on the cards outside the villa – and they're going to stay as just pals.
Charlie explains, 'We're okay with each other but I do feel a bit hard done by. I felt I was kept at arms length the whole time'.
Agreeing, Hayley explains: 'I didn't feel like I was compatible with anyone and its still early days and things but i've been true to myself and thats all that matters'
See: Love Island 2018: Alex's former love interest speaks out and claims he's a 'cocky player'
Someone Hayley definitely *wasn't* compatible with was her former partner and resident gap year warrior Eyal Booker… who she claims to have sussed out from day dot.
When quizzed on his questionable behaviour throughout the Megan and Alex love triangle, Hayley shares: ' I can suss people out and I could see a long time ago… it doesn't take me long to figure someone out'.
Expanding on the love triangle, the 21-year-old shared: 'Obviously I didn't get on with Eyal, so when [Megan first came in] I was thinking is he actually being genuine or is he just going to use Megan as a safety net because he didn't have anything in common with anyone else'.
However, despite the fact the pair are now 'progressing as a couple', she still didn't like how the situation was handled: 'I didn't think it was nice that he wouldn't let Alex have the opportunity to get to know Megan…  I really hope Alex finds someone that he has a connection with'.
Us too, Hayley. Us too.
What do you reckon?! Tweet us @CelebsNow!