See how the Love Island funny man and his TV girlfriend's romance has evolved since 2017...
Love Island's funny voice over bloke Iain Stirling and Laura Whitmore first met each other in 2017. But, we're glad to say there was no mugging off and not much grafting was needed from either side, as their friendship quickly developed into a budding romance and they became boyfriend and girlfriend!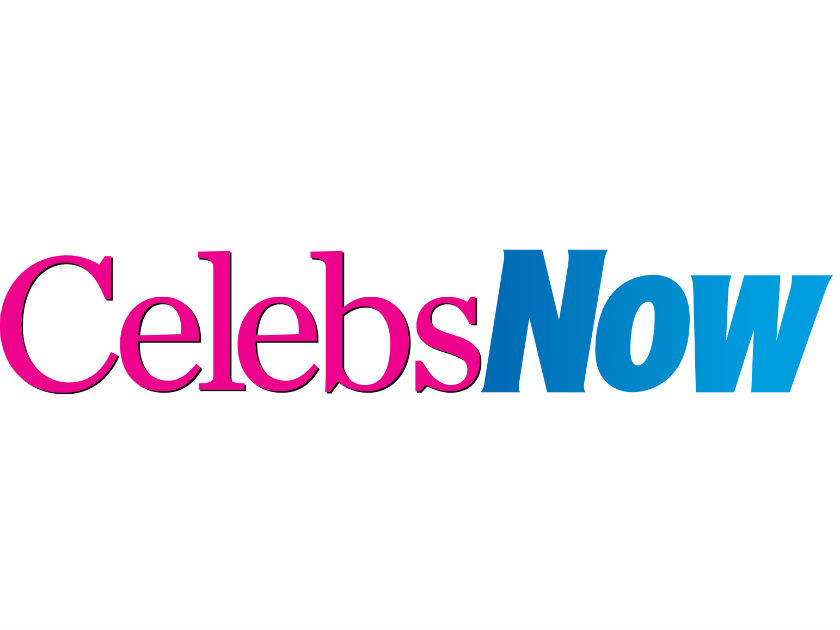 And now, you only need to take a peek at their Instagram profiles to see that their relationship is going from strength to strength.
But although they are super loved up, Iain did recently reveal that he does think he's punching above his weight when it comes to his girlfriend Laura.
Oh bless him! Laura, is a total babe though!
During a recent appearance on The Chris Ramsey Show, Iain said he doesn't mind that people say Laura, 33,  is better looking than him – because he agrees with them.
'I don't mind it, because it just means I've done better haven't I?' he said. 'I've got someone who's like me, but much, much better. And Laura's got someone who's like her, but much worse.
'I think I've done quite well out of it, but I'm dead happy because she's lovely and stuff,' the 30-year-old added.
And Laura was more than happy to shed some light on how she and the Scottish comedian went from being just friends to lovers.
HOW MUCH DO THE FORMER LOVE ISLAND GET PAID? 
Spilling the beans, the former Strictly Come Dancing star said: 'I think the first time I met him was at the Children's BAFTAs. I was presenting an award and he won an award, so I met him there.
'I don't know if we were in other relationships but I was just friendly with him. That was before the last series of Love Island.'
She continued: 'So we were just mates, and we were friendly for a while before it developed into something more, but we didn't tell anyone for ages.
'Again, you don't really know until you decide and you don't want everyone knowing your business so we decided to keep it quiet as much as possible.'
Since then though, the pair have enjoyed some loved up holidays together and from all accounts seem to have a right laugh together too.
Check out their love story so far…