Dani Dyer's boyfriend looks very different on Instagram without his infamous veneers
You'd be forgiven for not recognising Love Island star Jack Fincham in these unearthed throwback snaps.
The 26-year-old pen salesman looks unrecognisable in the pictures which were posted in 2014 and 2015.
The first photo shows a 22-year-old Jack showing off his washboard stomach whilst on holiday with a male pal in Zante.
Jack looks super tanned and fresh-faced as he goes topless in the sun with his mate.
A second snap, posted in May 2014, shows Jack in his self-confessed 'glory days' when he used to do boxing.
The Essex boy shows off his very slim frame and six pack whilst wearing a pair of blue and white shorts emblazoned with his name.
MORE: 'She knows how to manipulate men!' Olivia Attwood LAYS INTO Love Island's Megan
A third picture is a throwback posted by Jack in April 2015. Once again, he's sporting a mega tan and appears to be in his teenage years.
No doubt Jack's girlfriend Dani will have a giggle at the pics when the pair leave the Love Island villa.
The cute couple were finally reunited during last night's episode, after spending days apart when the boys were moved to second villa Casa Amor.
Both Jack and Dani spent the whole time missing one another and refusing to sleep in beds with anyone else.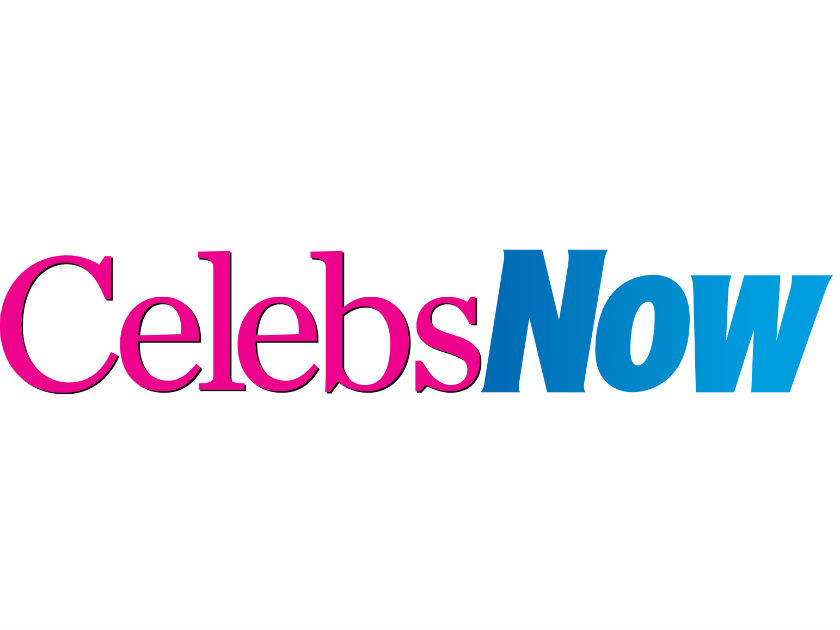 The pair also confided in their fellow islanders about their relationship and confessed they loved one another – aww!
Speaking to Georgia, Dani said: 'Me and Jack are boyfriend and girlfriend, he is my boyfriend. I have been so committed to that boy.
'As soon as the boys walked in, I was not interested. I've got a boyfriend, I'm very happy. That is it. I basically love the kid, I honestly do. Every time I see him I'm like "fit".'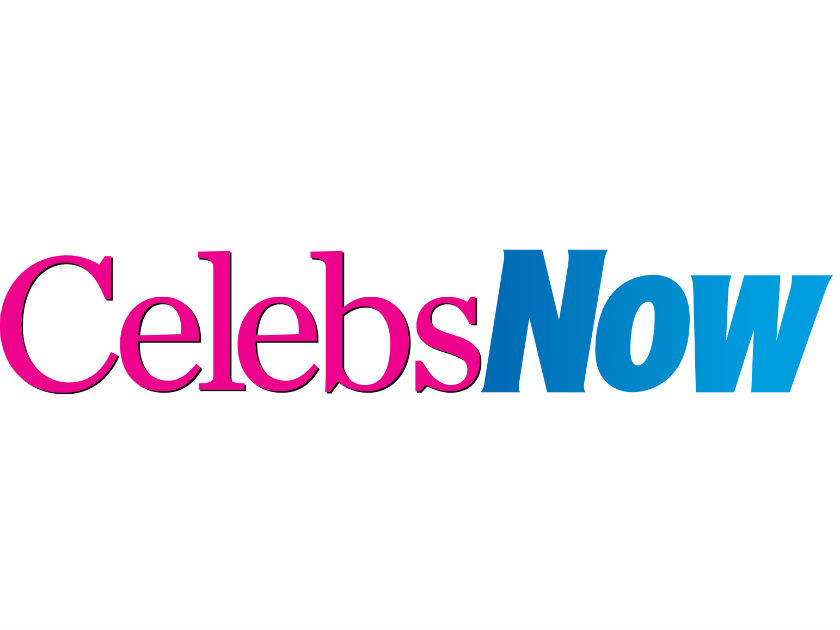 However, things could be tense now that Jack's ex-girlfriend Ellie Jones has moved into the villa.
As Ellie walked into the villa with Sam, Dani was heard asking Jack if she was his ex, to which he simply replied: 'Yes.'
She then muttered under her breath that 'Ellie can f**k off,'  adding that she won't talk to the newbie while declaring that she won't clap for the new couple.