The reality star is feeling reflective on social media
Malin Andersson has posted some very sad messages on social media and it's got her fans a bit worried about her.
The Love Island star hinted that she was feeling pretty glum on Sunday when she told her Twitter followers: 'This world is evil'
Love Island's Malin Andersson slams rumours of Jeremy Kyle appearance
She then shared an equally downhearted post on Instagram which read: 'Today is one of those days when I wish I was a little girl and could climb into my mother's lap and cry until the hurt goes away.'
These posts are obviously quite upsetting and it's led many of 23-year-old Malin's fans to express their concern for her and check whether everything's alright.
'I hope you are ok, sending big hugs your way,' one follower told the star, whilst another simply enquired: 'U okay?'
Some sent touching words of support to Malin, with one posting: 'It will be ok we all feel like that sometimes just think what the future holds and what good things you can accomplish xx'
It comes after Malin shared the heartbreaking news late last month that her mum is battling breast cancer for a second time.
Throughout September the make-up artist has been doing a 'dryathlon' – i.e. not drinking alcohol for a whole month – to raise money for Cancer Research UK and speaks on her Just Giving fundraising page of how the disease has affected her family.
'Cancer is close to my heart. My father passed away with skin cancer after battling it twice. My uncle passed away with lung cancer too..,' says Malin.
'But more recently – my beautiful mum has been diagnosed with breast cancer and is having her operation on 14th September.
'She had breast cancer 15 years ago and fought through it and beat it – but now she faces it all again. She's my inspiration and my absolute life..'
Here at Now we send our love and best wishes to Malin and her mum ahead of her op.
On a slightly lighter note it looks like Malin's love life might have taken a bit of a knock again too as she's dropped hints that her romance with Mr Manchester Jeavon Stretton may have already fizzled out.
A Tweet about their 'date night' earlier this month has now been deleted and Malin's posted some sassy remarks about men on Twitter in recent days.
'Nexttttt,' she wrote last week before adding: 'It's officially the year of the… F*** boy'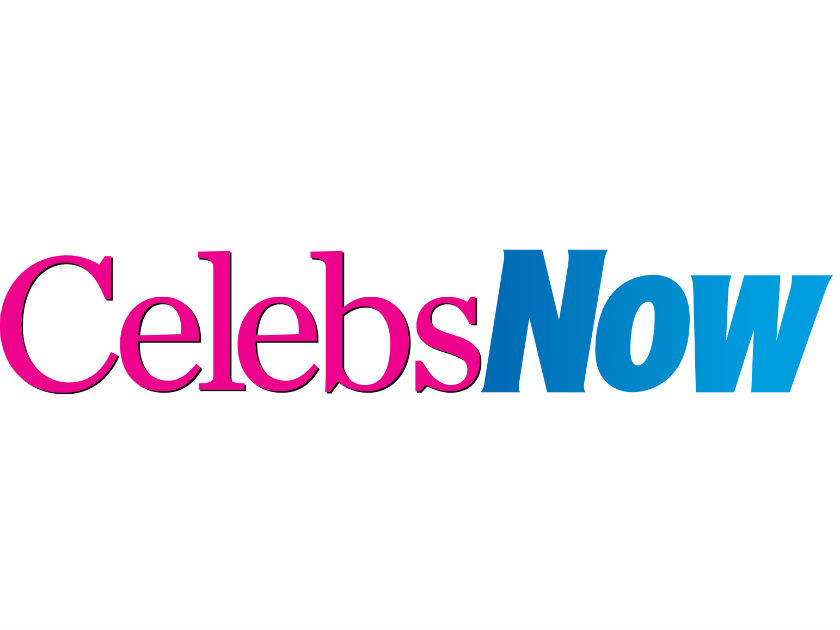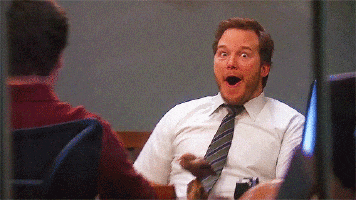 She also Tweeted: 'Why do guys turn into a prick 0-100 real quick'
Uh-oh, doesn't sound good!