Who could Malin be aiming this at?
Malin Andersson has hinted that all is not well with a certain someone in a heartbreaking Instagram message.
The Love Island star shared a mysterious quote on Wednesday night about going through a tough time and it's pretty heavy stuff.
Malin Andersson reveals secret eating disorder battle
'No matter what, once in your life, someone will hurt you,' the statement reads.
'That someone will take all that you are, and rip it into pieces and they won't even watch where the pieces land.
'But through the breakdown, you'll learn something about yourself. You'll learn that you're strong.
'And no matter how hard they destroy you, that you can conquer anyone.'
Strong words, right? Malin, 23, didn't give anything away about what had led her to post the message and simply captioned it: 'Night 🙍🏽✌🏽️❤️'
So what could have prompted the reality star to share this powerful quote?
Last week Malin exclusively told Now about how she had a secret boyfriend when she entered the Love Island villa but things broke down between them due to her hooking up with Terry Walsh.
Malin confessed that she felt like an 'idiot' for not telling him about going on the show and hopes he'll forgive her. Could this new message have been prompted by this ongoing heartache?
There's also of course a chance that the make-up artist could still be upset about Terry, who had sex with Emma-Jane Woodhams in the villa just days after Malin had left.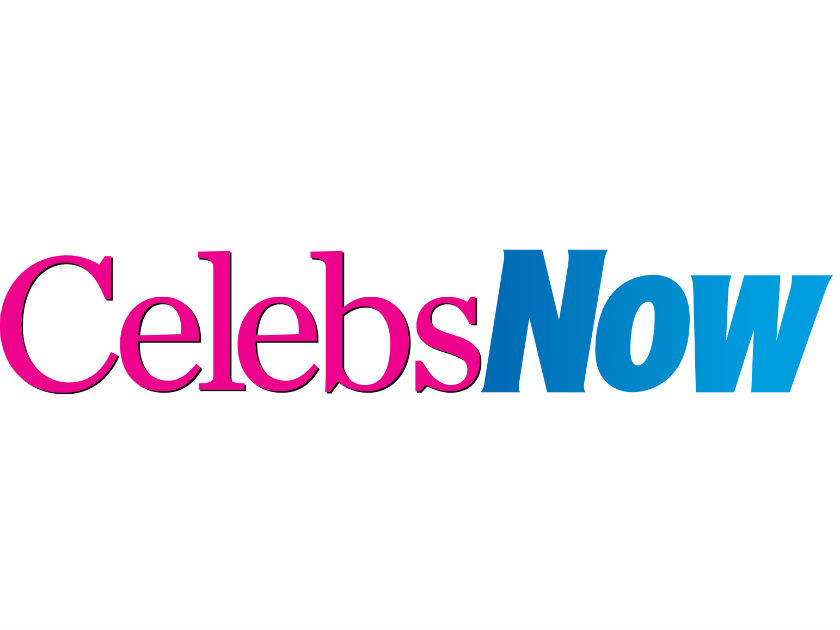 As well as her emotional Insta post Ms Andersson seemed pretty thoughtful over on Twitter last night too, telling her followers: 'What will be will be kids!!!!'
We hope Malin is okay after facing some difficult ordeals in recent times.
Last week she revealed how she battled an eating disorder for six years and more recently she has been supporting her mum as she battles breast cancer.
Here at Now we're sending lots of love and hugs Malin's way!