The former Blazin' Squad star is upset...
Love Island's Marcel Somerville had an unexpected shock ending to his romantic date night with girlfriend Gabby Allen in central London last night after his car was broken in to.
It appears Marcel, 32, has parked his car in Holborn whilst he took Gabby out for dinner and to see a show, but on returning to the vehicle the rear window was completely smashed in.
To add further upset, not only was his car damaged, but he claims his valuables – a designer bag containing an Apple Macbook pro and USB were taken from the motor.
MORE: For all the latest showbiz news
Marcel took to Instagram to vent his frustrations and also appeal for anyone who comes across his belongings to get in touch, he uploaded a snap of the damaged window, with the caption: '#Devastated cant believe how vile some people are in this world. Took gabs to see a show and to dinner, come back to that and my mcm bag gone with my macbook pro in it with all the parts to my new tune and my usb with every sample ive collected over the last 10 years! Im fuming! Absolutely gutted 😠😢 It happened in Holborn so if someone offers you a mcm bag or a macbook give me shout, (sic).'
Marcel, who celebrated his birthday last month, has been dating Gabby since their stint on 2017's Love Island. Marcel recently gushed about his love, saying, 'I'm 100 per cent certain that she's The One. I'm really happy right now and I think she is, too.'
He even teased a proposal might be on the cards, saying, 'I don't want to give too much away because I don't want to ruin anything, but you never know. There might be stories soon…'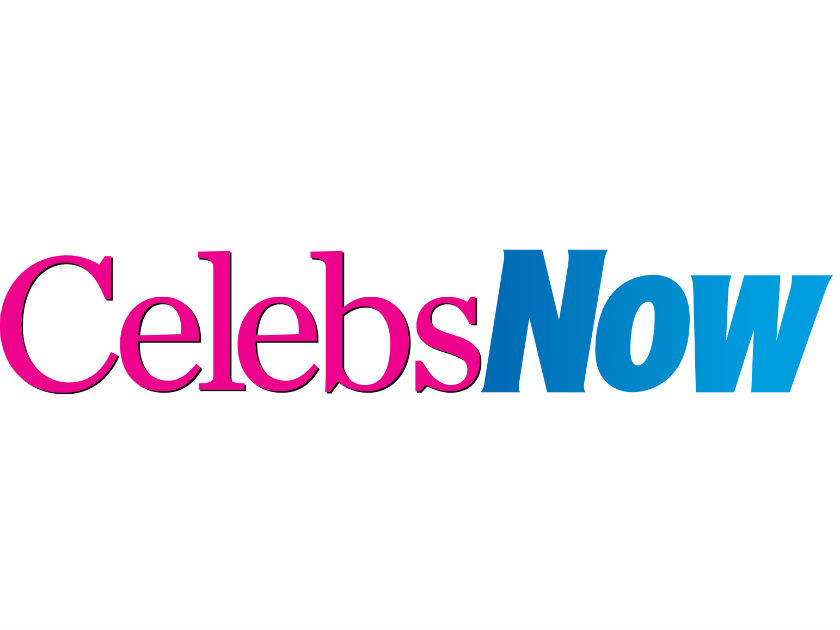 But the Crossroads hitmaker admitted he is ready to settle down and have children. He spilled, 'I'm at an age where I'm ready to settle down and all that sort of stuff. I know Gabby's got things she still wants to do, so I want to make sure she's done everything before we decide to pop out any little babas. But it's in our plans to have a couple of kids. I'd like four, but I don't know how she's feeling about that.'
Hope this latest set back makes them stronger…