The Love Island beauty is BACK!
It's nearly been a whole year since she burst onto our TV screens on Love Island, and now we're thrilled to hear Montana Brown is returning to the box. YAY!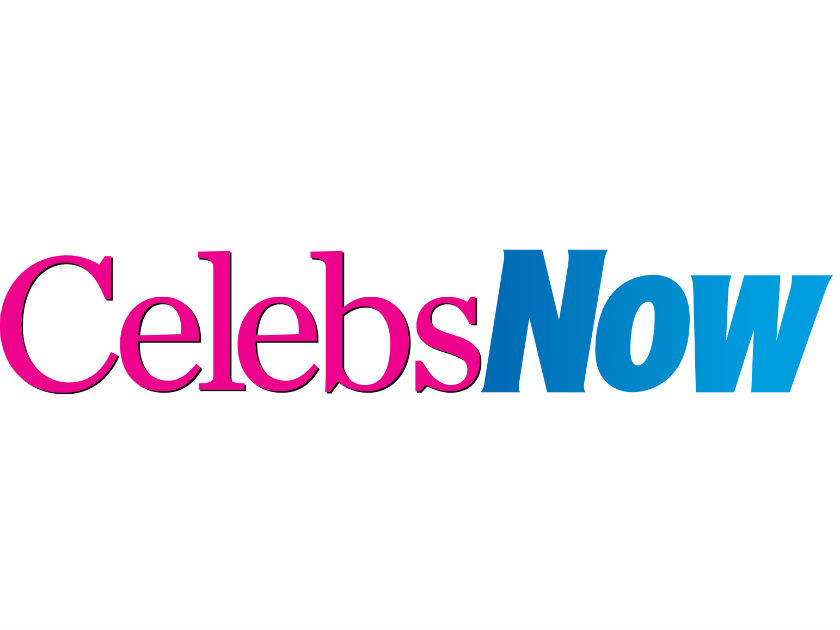 The brunette beauty has signed up to another reality TV show, but this one is far less luxurious than Love Island.
See, Montana is following in the footsteps of TOWIE's Lydia Bright and Lucy Meck and heading to a remote island on Celebrity Island with Bear Grylls.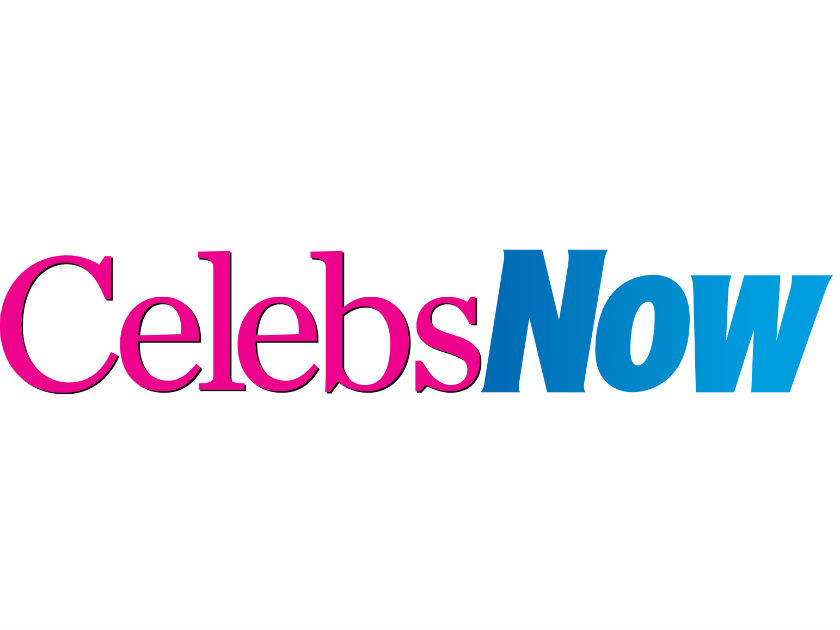 But, unlike Love Island – where she spent months toning up beforehand – the 22-year-old has been told she must gain weight before she tries to survive on an uninhabited island for four weeks.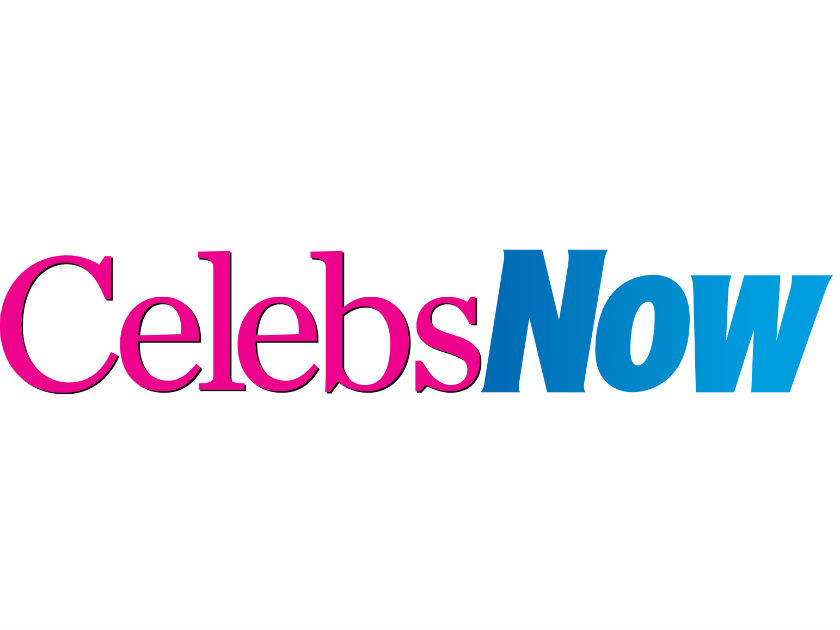 A TV insider said: 'The Island makes other reality shows look like a walk in the park. Montana is really looking forward to the challenge, but she's worried about the lack of food.
'She has a fast metabolism and enjoys eating healthy meals.'