Eeek! This ex has a LOT to say...

Love Island's Olivia Attwood has been caught up in oh so much dramz since she entered the show.
With her turbulent relationship with fellow islander Chris Hughes at the forefront.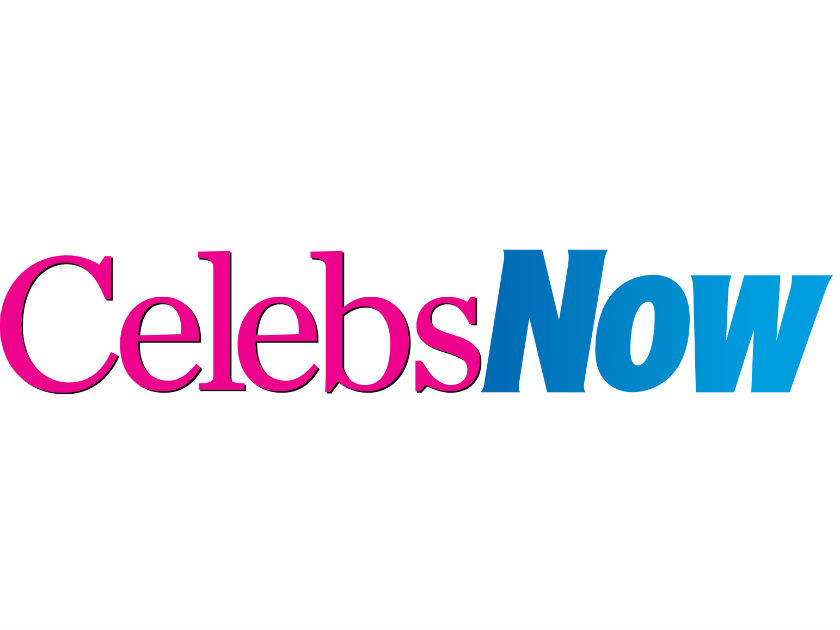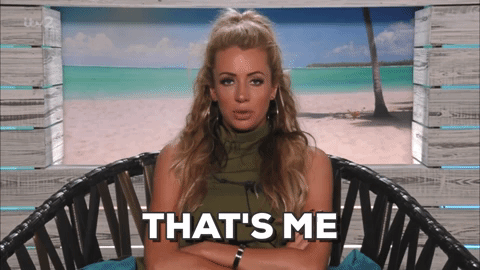 READ: Love Island's Marcel Somerville will REUNITE with Blazin' Squad as band confirm new music and tour
Many fans of the show have turned on Olivia claiming that she is subjecting her lover to 'emotional abuse,' and now her ex boyfriend has opened up about their previous relationship.
Ricky Foster has claimed to have dated the Essex beauty for six years and has branded the reality star as a 'lazy, spoilt brat.' Eeek!
Speaking with The Sun's Bizarre column the roofer has made a string of claims about his former lover, he said, 'I paid the mortgage and the bills. She didn't do a lot – I used to cook, clean, hoover, walk the dog and go to work. She lived quite a life with me.'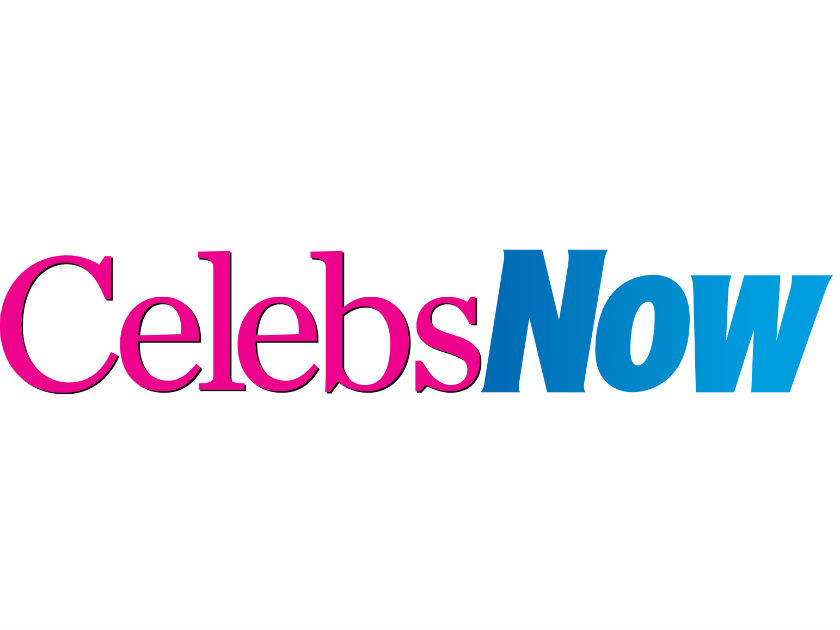 Liv's ex added: 'We'd argue a lot and I'd think 'is it me?' My dad would always say to me 'you're changing' and I would deny it but I was.'
'She hated my parents only because they wanted to spend time with me. She doesn't like anyone else to have your time. It's all about her.'
Ricky even revealed that he had to go to therapy after the breakdown of their relationship, 'I did see a therapist and they said 'I don't think it's you'. It was about six/seven months after. I was pretty distraught to even be there so I was pretty upset and crying a bit.'
He continued: 'I was like I've got to get out of here before I have a mental breakdown. They are really small things but when it's constant it's a big thing.' Yikes!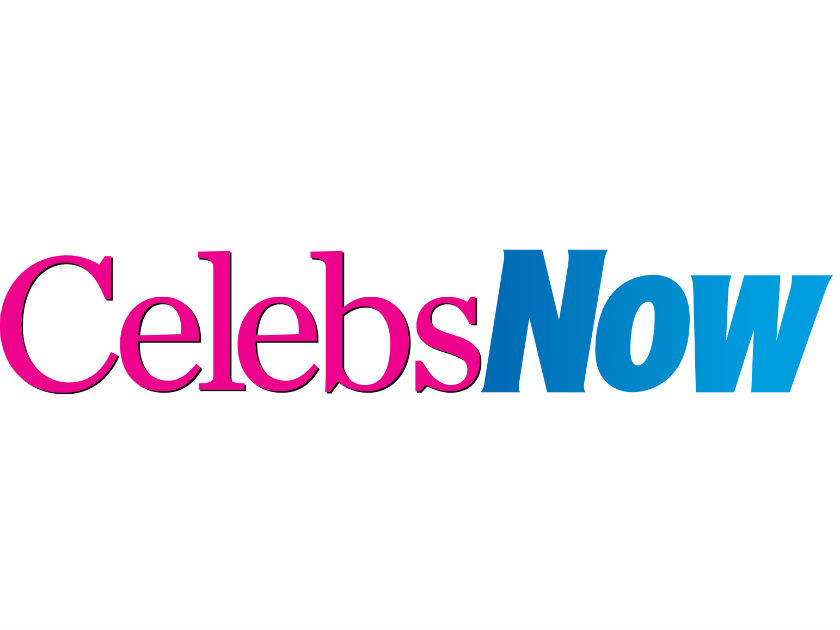 Olivia's representatives are yet to comment on Ricky's accusations.
But after Tuesday night's ep of the popular ITV2 show, Olivia proved her love to beau Chris by passing a lie detector confirming that she does indeed love her man.
This couple are looking better than ever and with the final fast approaching, we honestly don't know who is going to win!