Prepare to be surprised
Love Island 2017's Olivia Attwood is not the type of lady to mince her words. She speaks her mind, gets what she wants, and tries to avoid treacherous dick-sand at all circumstances.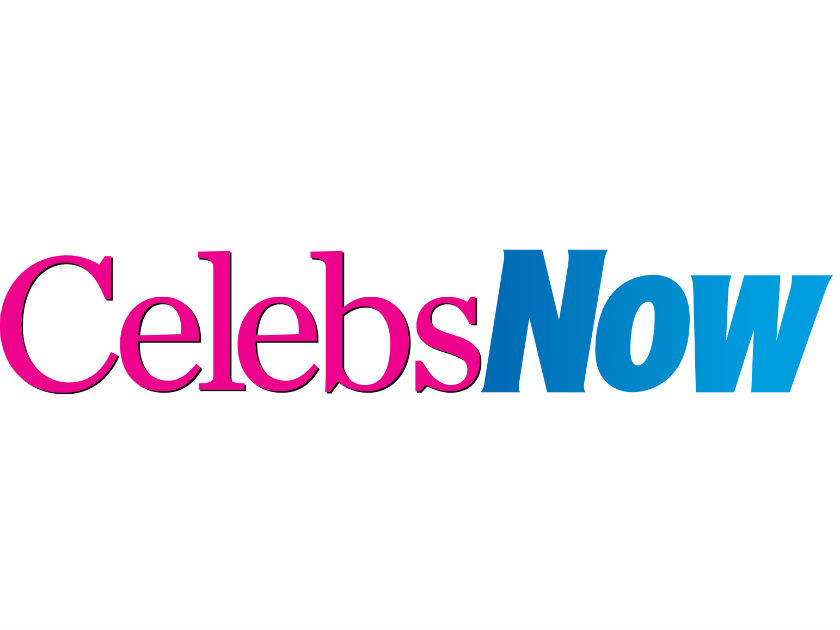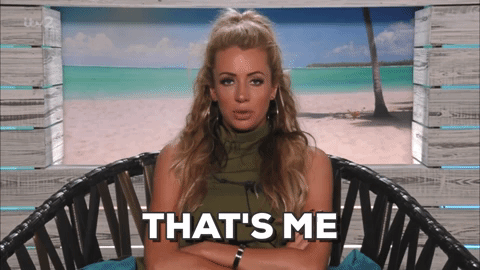 And now she's has spoken out on what she really thinks of her look-alike and Love Island 2018 doppelgänger Laura Anderson (y'know the one who everyone is calling Olivia's mum/nan/gran).
Olivia, 27, joined Capital FM for chit-chat on what she thought of this year's new couples.
Holding photo cards of the new duos and giving her thoughts Olivia pauses when got to Laura and Wes and quipped: 'Here's me and Wes. Oh wait, no. Laura and Wes.
'She is…well, she's me. She's cute. I actually do quite like her. I do. She's fun. She's lived a colourful life, as have I. '
So there's you have it. Olivia is a fan!
We're only two days into the forth series of the ITV2 show but already Olivia had a lot to say on the new contestants. Talking in the hilarious new video, she says she 'doesn't see it' between 'Spiritual' Eyal and 'hair-extensions' Hayley. Jack and Dani are 'super cute' and Samira is missing out on the fact Alex is an actual Doctor – not just someone who's going to do Personal Appearances for a living. LOLz.
Previously Olivia had called Laura out on her copy-cat style saying: 'Is Laura wearing MY hair do? OK, I'm calling fraud prevention!' I feel like I need to, like, call for protection! Like, she's got my hair… No, do you know what, I quite like her. Shock!'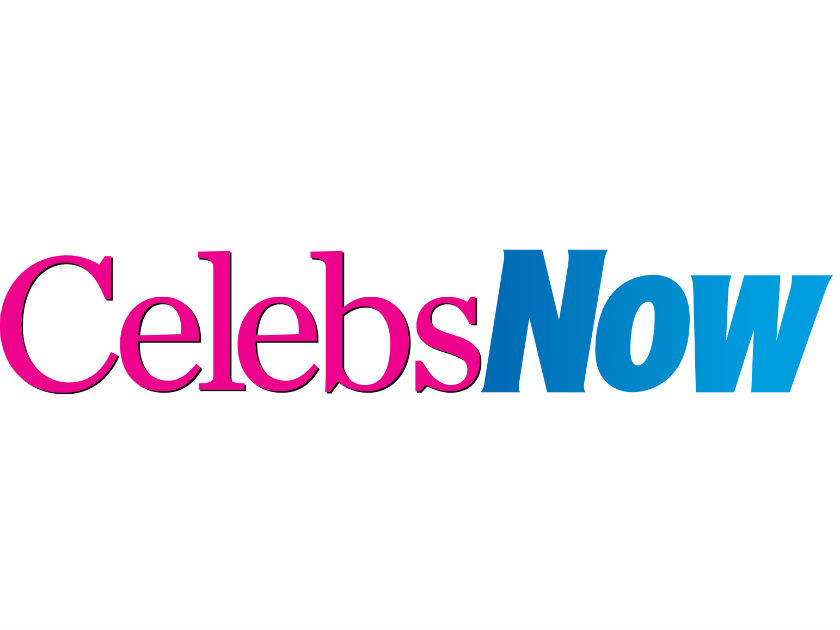 So far, Laura is the one girl who seems indecisive when it comes to her men.
First she was paired with Alex, then Wes, then she seemed to make a play for the wild-card and all-round mega hunk Adam.
SEE THE LOVE ISLAND CONTESTANTS SEXIEST PHOTOS EVER
Adam threw a spanner in the works though by picking Kendall, but Laura wasn't too bothered as she has enjoyed some snogs with Wes anyhow.
So what will the rest of the show have in store? In the words of Miss Attwood, we're guessing a lot of 'Dick-sand'.
What do you think of this year's show? Tweet us @celesbnow.