Is it all over for these star crossed Love Island lovers?!
Winter is upon us, and the sunnier climes of Love Island could not feel further away if they tried.
Will we ever hear the fateful words of 'I've got a teeeeext' ever again?! Will Kem and Chris ever grace us with the glorious sounds of 'Little Bit Leave It'?! WILL BABY CASH HUGHES GROW UP TO LIVE A LONG AND HAPPY LIFE?!
We must know.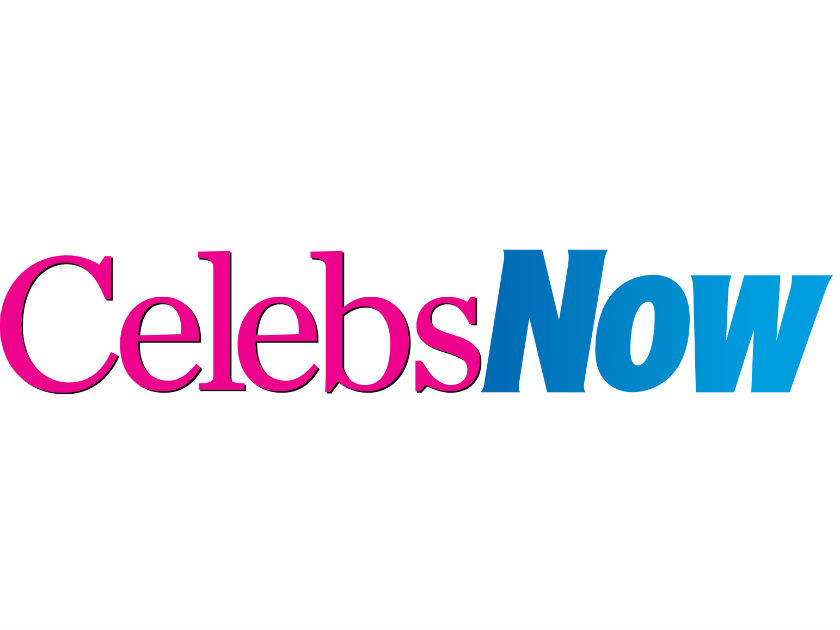 However, whilst we're spending what might as well be an eternity wrapped up in a duvet with definitely no signs of a bikini, it would appear that the Love Island gang are still causing drama.
Oh, how we miss it.
One very popular Islander couple have now sparked concern amongst fans, with many speculating whether or not they have split up before the festive period!
Chris Hughes and Olivia Attwood are rumoured to have had a lil' bit of a tough patch of late.
See: 'Boys get away with murder' : Love Island's Olivia Attwood finally responds to Chris Hughes' apology… and she's NOT happy
And whilst things appeared to have smoothed over for the couple, some recently deleted Tweets from Liv's account tell a whole other story. Yikes!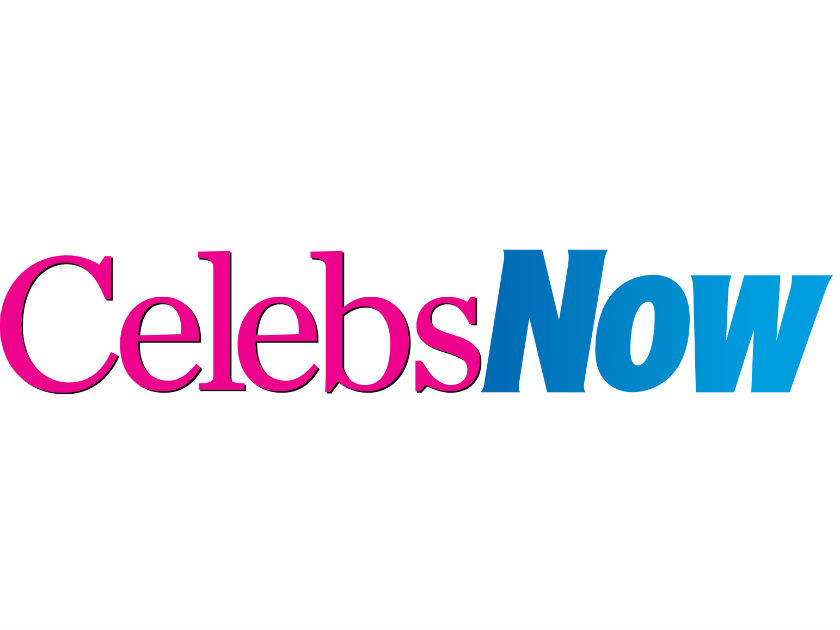 Last night, Liv had taken to social media to share some pretty concerning Tweets which appeared to refer to her love life.
The tweets, which read 'My heart hurts' and 'I'm sure this time of year is cursed for me', have since disappeared from her account.
Yep, we were v. v. worried.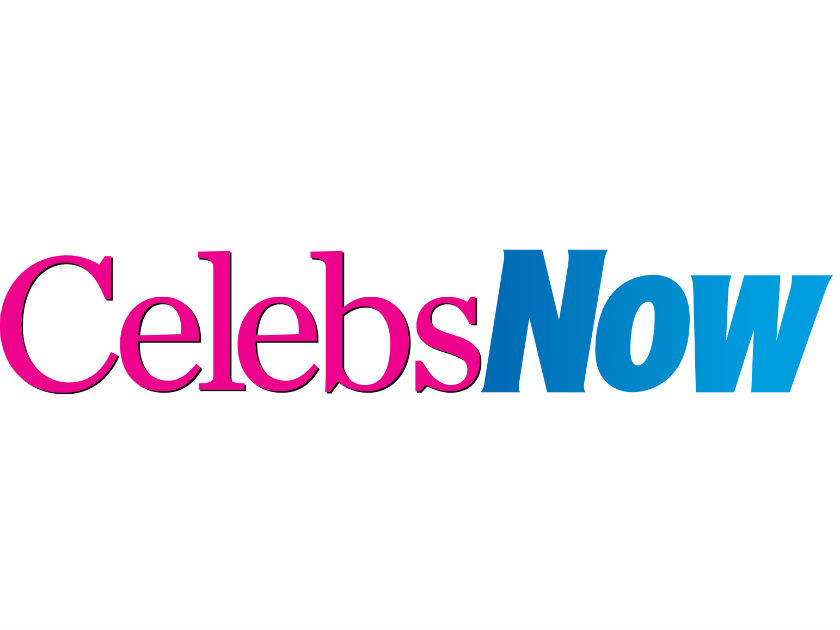 Tellingly, Liv also took to Instagram last night to share a snap of herself rocking a lil' black dress – which she captioned, 'Tag a girl who needs reminding men ain't sh*t and Lbd's are life'.
The Love Island lady also responded to a message suggesting she and her newly-single pal Amber Davies 'deserve all the happiness' they can find.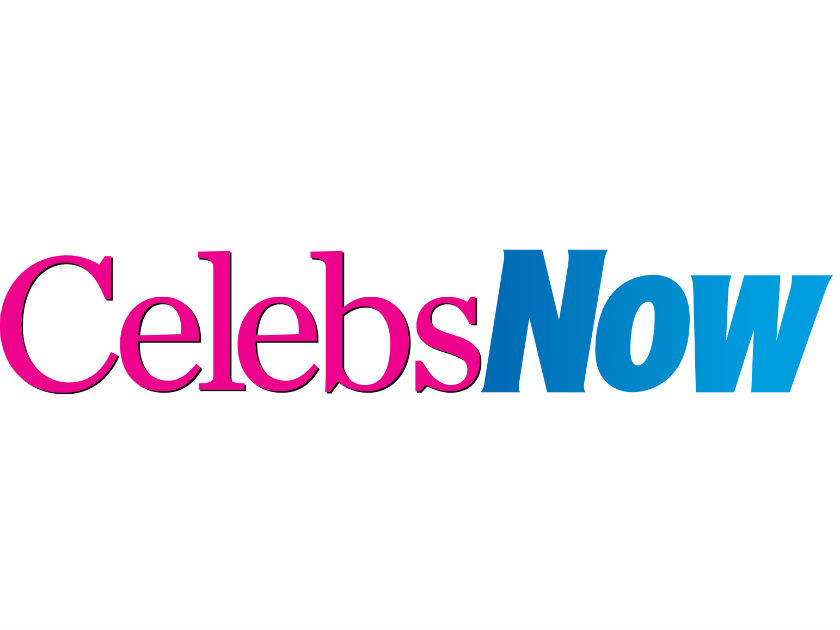 Whilst there's still no word from Liv or Chris surrounding the concern for their relationship, we're just hoping this might be a case of an innocent Twitter overshare!