We feel a Royal version of the ITV show coming on...
Love Island's dream couple Olivia Buckland and Alex Bowen have a lot in common with Prince Harry and Meghan Markle when you come to think of it.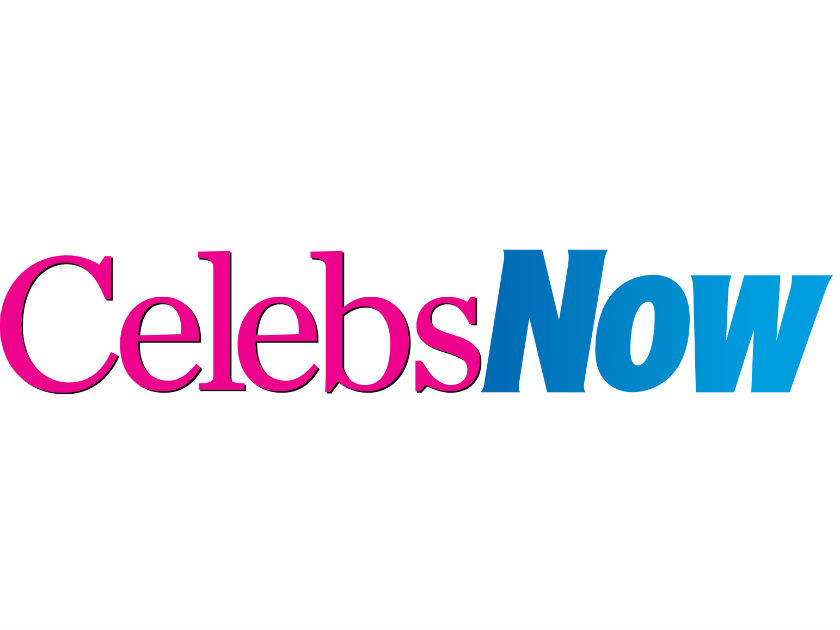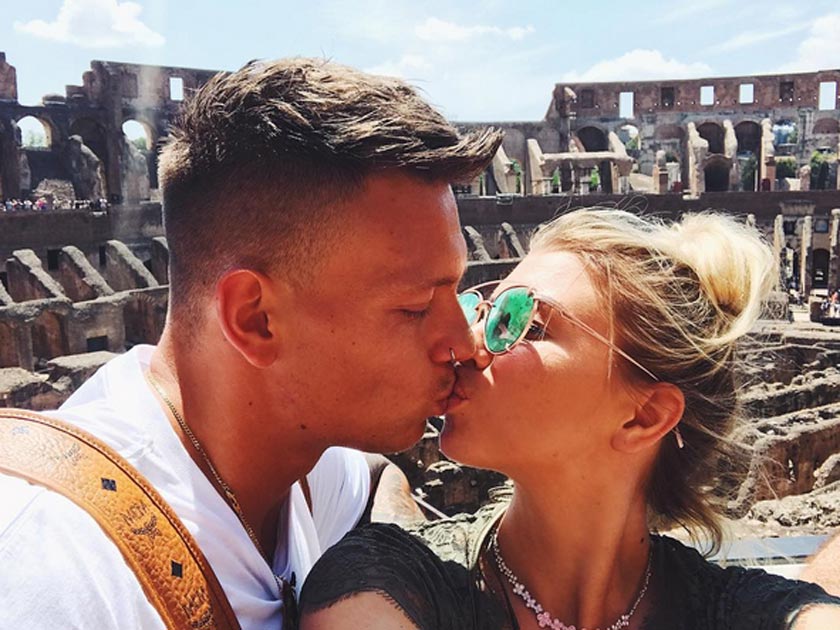 They're both are getting hitched after enjoying an adorable whirlwind romance. They met when they were abroad….erm, we struggling a bit with the rest, but you get our drift.
Anyway, similarities aside, it turns out we'll be seeing a lot of the sizzling-hot ITV duo on 19 May as they've only gone landed a converted role for the HRH big day!
They're ditching their beach attire for a couple of hours and becoming Royal Correspondents for TLC.  Yes, really!
Olivia confirmed the news saying: 'I have some exciting news. Myself and Alex are commentating on the royal wedding for TLC on a show called Harry and Meghan Said Yes.'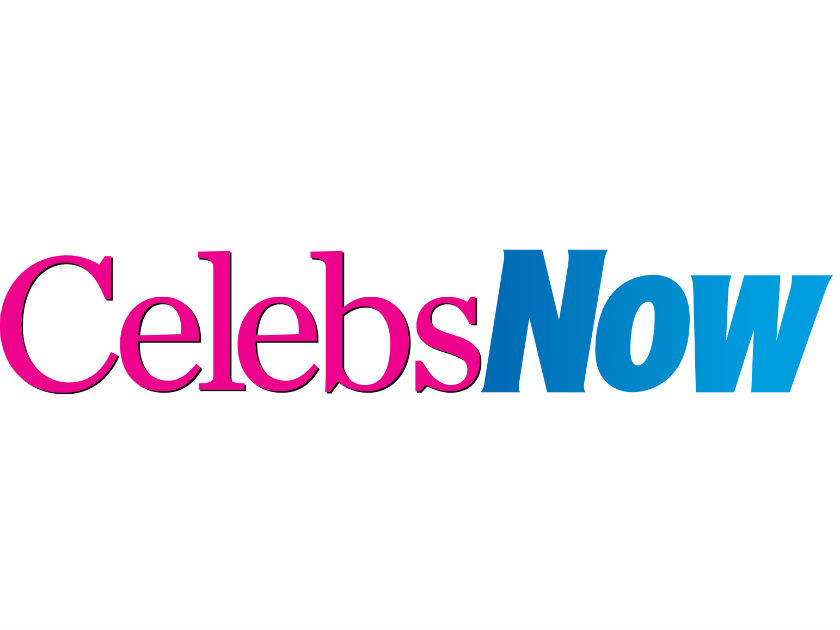 But while we're loving the fact that we can see this dream-team back on the TV, it turns out they might not be the best applicants for the job.
Olivia wasn't shy in admitting the pair know nothing about the Royals. DOH.
'It will be funny as Alex doesn't know who half of the Royal Family are and I'm not great either,' she said in her New! magazine column.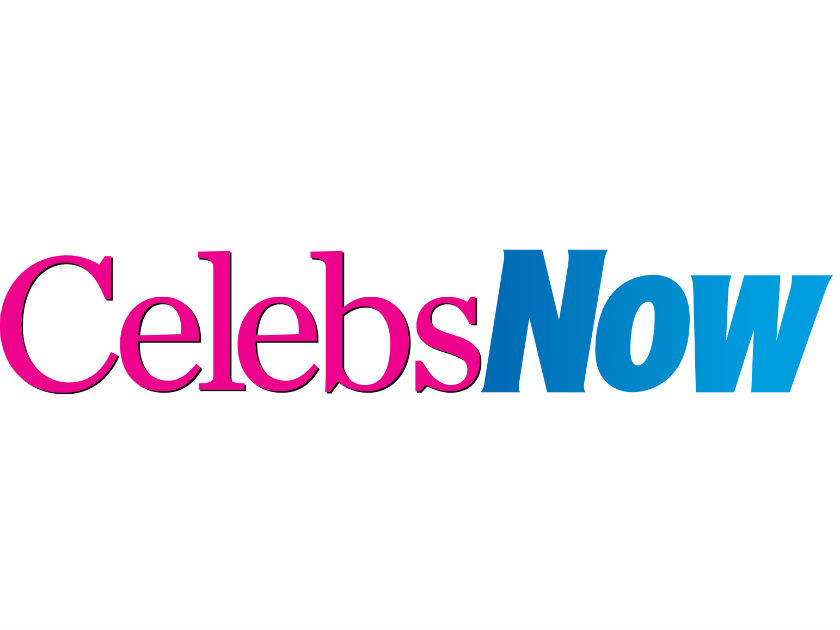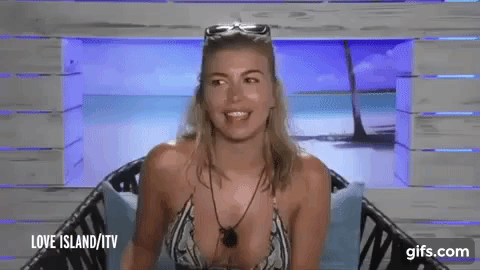 We'll give you some tips, Liv. The old bird with the old chap walking behind are The Queen and Prince Phil. The gal in a white dress is Meghan and the ginger chap standing next to her is Harry.
Got it? You'll nail it, we're sure.
PRINCE HARRY AND MEGHAN MARKLE'S BIG DAY: EVERYTHING YOU NEED TO KNOW 
While the world is in full-on Royal wedding fever, reality TV's Queen and King AKA Olivia and Alex, has also been getting their wedding preparations well underway.
Alex has just come back from his stag-do in Amsterdam and is feeling 'a bit sorry for himself' according to Liv. While the blonde-bombshell is getting ready for her hen.
But she's already laid down some rules with her girls.
'I've already said to my maid of honour that absolutely no strippers are allowed on my hen do, otherwise I'm on a flight home!'
Oh we can't wait to see the pics!
Have fun , Liv.