Olivia is keen to clear up something that's causing a fuss
Olivia Buckland is pretty much on cloud nine right now after getting engaged to Alex Bowen on New Year's Eve – congrats, guys, BTW!
But the Love Island star seems to have had her joyous mood tested by a string of comments over photos of her modelling her engagement ring.
Olivia Buckland hits back at surgery claims with EPIC rant
Olivia, 23, first showed off her rock in a selfie with Alex, 25, when they shared their happy news over the weekend, writing on Instagram: 'I have no words for how happy I am. My fiancé my everything @ab_bowen this was magical. So magical.'
Despite the pair's engagement, many fans were distracted by the fact that Olivia's ring appeared to be on the wrong hand.
'Is it just me or is that ring on her right hand?!' one follower commented. Another remark read: 'Wrong finger!!'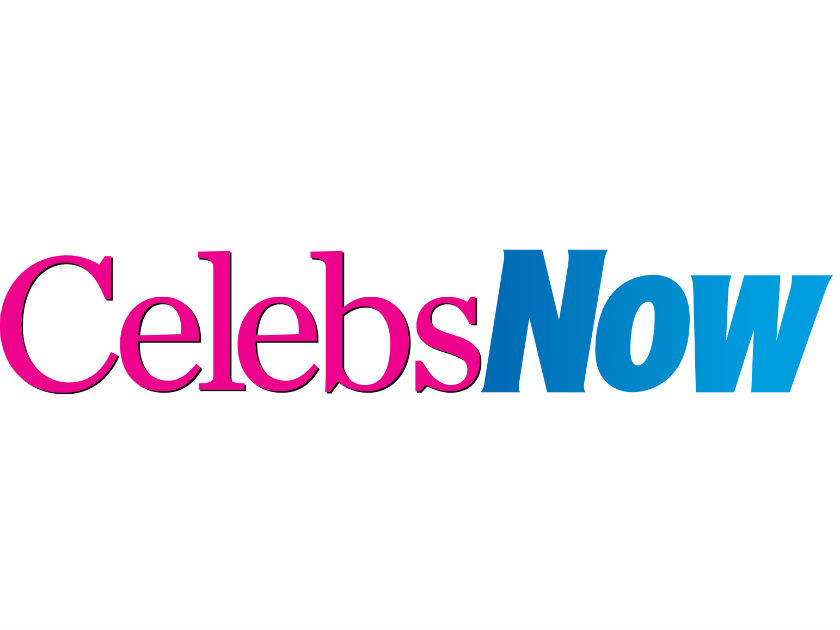 However, it's been pointed out by many fans that the blonde star most likely has the gem on her left hand and that it just appears to be on the other due to a front camera selfie making it look the opposite way.
Olivia looks to have finally had enough of the comments though and hit out at people for questioning how she wears her bling on Twitter.
'People messaging me like you do know your meant to wear your ring on the left hand,' the reality star wrote. 'When did everyone get so dumb? Like. Please god help you'
That'll tell 'em, Liv! Fans have supported her in the row, with one commenting: 'How many times do you have to tell them,it's a bloody mirror image. That's what happens when u take a selfie'
Olivia has continued to clarify that her ring's on the correct finger by explaining this in her latest selfie.
'When does this sink in,' she posted alongside a snap of herself modelling the rock. 'Last night was the most amazing thing 😩😍❤️ this is a selfie it is on my left hand haha ❤️'
LOLs. Ring confusion aside, Olivia and Alex have been enjoying the start of life as an engaged couple by ringing in the New Year in New York.
Many happy returns, you two!