Don't mess with this lady…
Since leaving Love Island, runner-up Olivia Buckland has been giving us all SERIOUS make-up envy with her flawless ombre lip and smokey eye combo.
But as well as rocking some killer contouring, we also know that this star still looks incredible with no make-up on at all.
Seriously, we don't know how she managed it in 30 degree heat…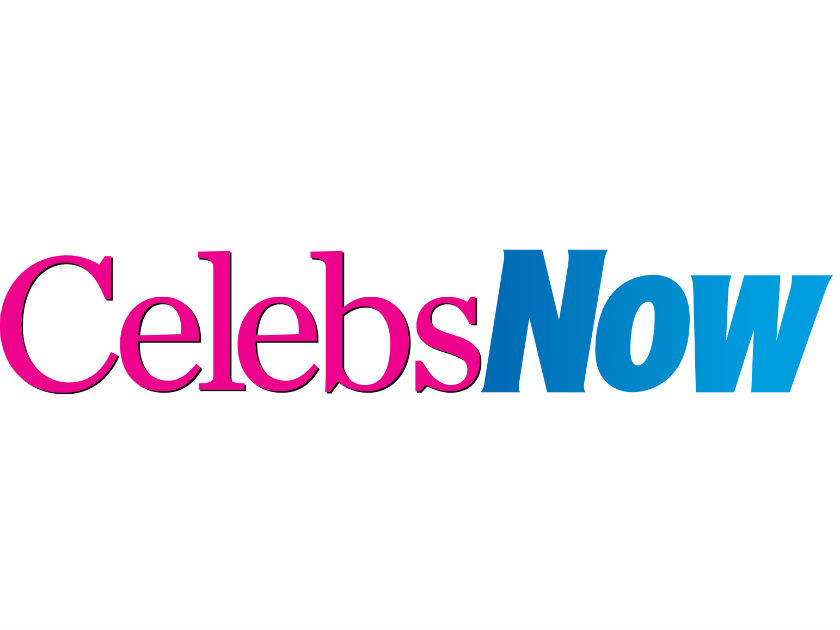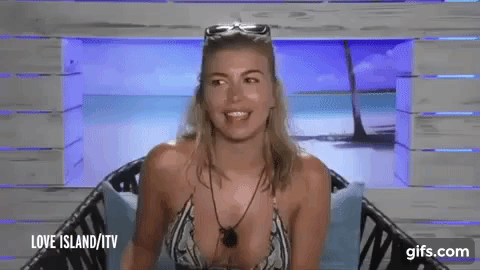 Despite constantly proving she's a natural beauty, unfortunately for Olivia it seems like she's been getting a bit of stick recently for 'wearing too much make-up' and some people have even accused the star of having plastic surgery.
Errr…
Well, this feisty lady wasn't about to let this criticism slide and has challenged social media trolls with a few strong-worded Tweets and one EPIC Snapchat rant.
Love Island's Olivia Buckland and Alex Bowen defend endorsing Christmas pudding flavoured condoms
Talking to the camera, Olivia tells followers to 'stop accusing' her of having work done and says: 'Just because I've come out of Love Island and I'm wearing a lot of make-up does not mean that I've changed, I was exactly the same person before.'
Although she admitted to having one lot of lip fillers LAST November, the Essex girl went on: 'I've not had a nose job, I've not had cheek fillers – it's just my face.'
And it seems like Olivia's boyfriend and fellow Love Island star, Alex Bowen is a fan of her bare-faced look, as she later added: 'I love being natural and I love looking like a scruff – Alex calls me a scruff on a day to day basis, but I also love getting dolled up and dressed up.'
And a girl can definitely do both!
The reality star then finished the rant in the best way possible, adding: 'B**** don't need a procedure, just need a decent camera angle.'
LOL.
Olivia's loyal fans were quick to praise the fiery video and took to Twitter to support her. One follower wrote: 'Didn't think I could love @OliviaDBuck anymore till she just had a rant on snapchat go on girl you slaaay,' another fan added: 'Okay @OliviaDBuck Snapchat rant is giving me life right now you tell em' girl!!'
While a third supporter said: 'So important that girls like @OliviaDBuck openly talk about girls supporting eachother & not commenting on anybody's physical appearance.'
Too right… You tell them, Olivia!