Olivia has only been engaged to Alex Bowen for a few days...
Olivia Buckland has sparked a mystery over her engagement to Alex Bowen after a new Instagram post showed her NOT wearing her ring.
It all started when the Love Island star – who said yes when Alex popped the question during their New Year trip to New York – posted a clip of them reuniting with their dog Reggie this week following their holiday and it's pretty cute.
See Love Island's Olivia Buckland and Alex Bowen's love story in pictures
'Reunited with our baby. So happy to be with my two boys again @ab_bowen & @manlikereggie,' Olivia, 23, captioned the video on Instagram.
But many of the comments focused on the fact that the blonde star's rock had gone AWOL.
'Where's the ring???' one follower asked, whilst another wrote: 'How come when I watched this all I thought was where's her engagement ring'
Olivia went on to clarify that there's nothing to worry about though.
'P.S my engagement ring is being resized so it's not on me ATM – feel bare already without it!!' she added in her caption. Phew!
Some of her fanbase have defended Liv following the speculation, with one admirer commenting: 'I don't think you need to explain yourself about why you're not wearing your ring!'
It comes just days after Olivia showed off her rock following her engagement to Alex, 25.
'I have no words for how happy I am,' the TV star posted with a selfie of the newly-engaged pair. 'My fiancé my everything @ab_bowen this was magical. So magical.'
Awww. Olivia continued to wear her new bling throughout their US holiday but it looks like she'll have to cope without it for the time being!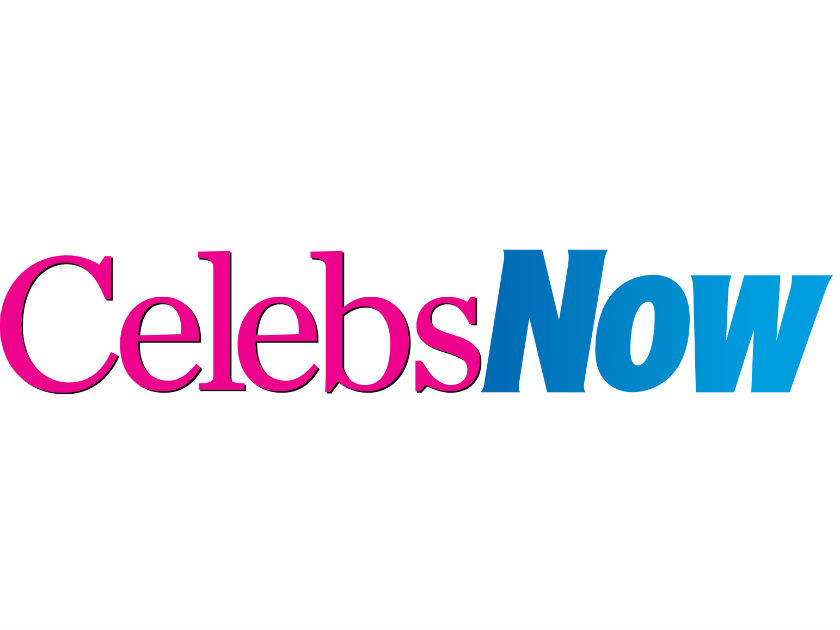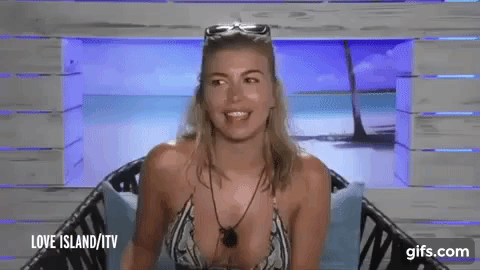 That hasn't stopped the couple – who fell for each other in front of our eyes on Love Island last summer – from possibly making plans for their nuptials though.
Olivia hinted on Snapchat earlier this week that they might have set a wedding date, having posted a selfie of her modelling her ring with the caption: 'We just organised a date'
Ooh, exciting stuff guys!