Olivia Buckland reveals cameras will follow her and Alex Bowen in the run-up to their wedding – and on the big 
day itself!
Amazingly, it's been 
nearly two whole years 
since Olivia Buckland 
left the Love Island villa.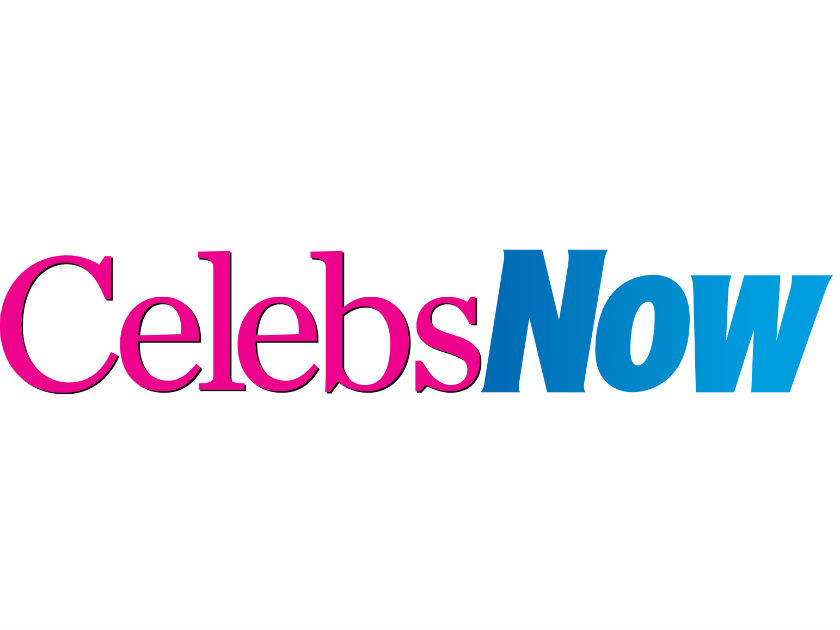 Not only did she leave with 
a banging tan, she also bagged arguably the hottest hunk going – Alex Bowen – who she's now happily engaged to, and a career that looks set to outlive most reality stars' 15 minutes of fame. Nope, we're not jel at all.
Chatting with Olivia, 24, always feels like catching up with an old friend, so we're not surprised when our 15-minute slot soon turns into a full-blown chinwag as the bubbly blonde manages to fill us in on everything that's been going on since she left the famous island.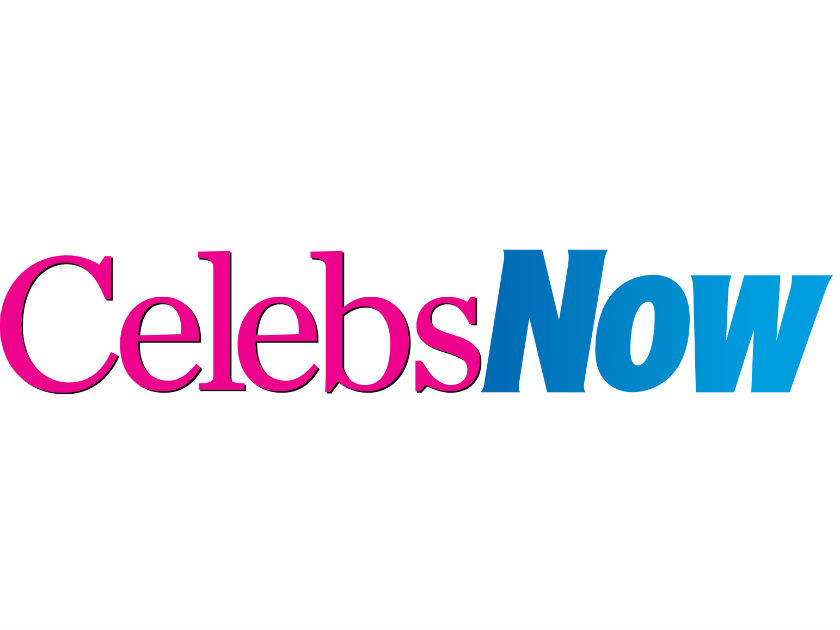 With her upcoming nuptials to hunky Alex, 25, just months away and their very own reality show on the horizon, the model 
is happy to reveal how she's really feeling about becoming Mrs Bowen and the decision 
to share every moment 
with their fans…
Hi, Olivia! Tell us about your new reality show…
Al and I are being followed during all the planning fun 
and drama in the lead-up to the wedding and on the big day itself. It's called Alex & Olivia Said Yes and will air on TLC about a week after the wedding.
Are you worried about 
the added pressure from 
the television cameras?
I think because of the way we met it's not so strange to us. 
The team are so good, they're not intrusive.
Do you think there'll be any bride/groomzilla moments?
We've cleared our diaries for August and it will be all hands on deck then, so that's when our 'zilla sides will come out I'm 
sure – definitely the bridezilla, anyway! Alex, our wedding planner Amanda, our manager Freddy and I had a big meeting the other day and we had quite 
a few bickers about different things. But we've nearly ironed that out… well, I have, Alex just doesn't know it yet!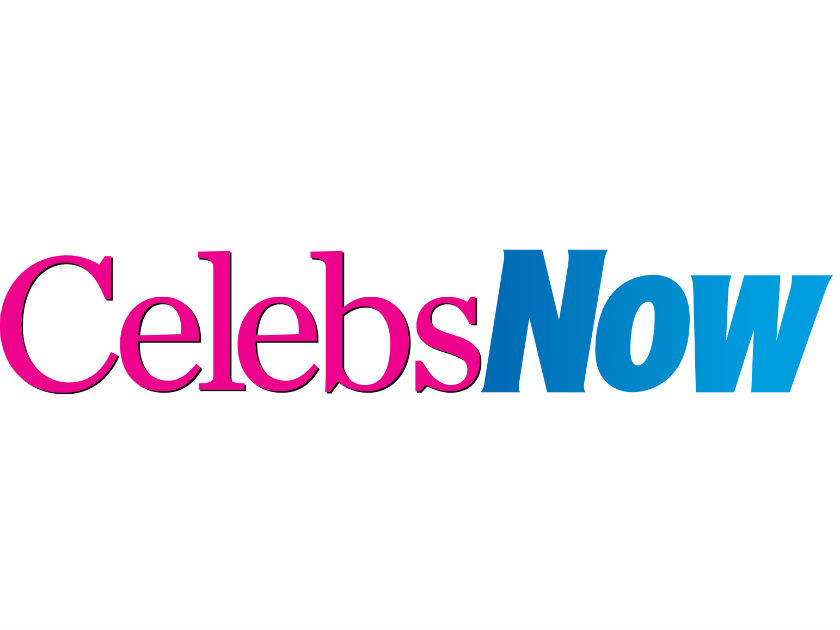 Is your wedding going to 
just be one big party?
Yeah, I'm actually scared 
for people's lives. We've got 
an open bar, it's going to 
be a nightmare!
READ MORE: SEE INSIDE OLIVIA'S AMAZING HEN DO 
Will Caroline Flack be there?
Yeah, I mean she's going 
to bring her plus one now because she's engaged! 
She is! What do you think of her shock engagement?
Caroline is the kind of person… if she wants to do something, she'll just do it and I love that about her. Me and Alex are not going to say, 'Don't get engaged too quick' because, look at us!
Have you upped your exercise regime for the wedding?
For me, my preparation is more about my skin – and using Cocoa Brown tan – and hair. I'm less about body image, but obviously I want to look my best for the wedding.
Does it help that Alex 
is complimentary 
about your body?
Yeah, 100%. He is so complimentary. If I do end up going to the gym it's always for myself. I always end up feeling 10 times more confident after, even if I've only been for half an hour.
Olivia Buckland is the face 
of Cocoa Brown By Marissa Carter, available at Primark, Superdrug and superdrug.com