And some other Islanders have waded in too...
Love Island star Zara Holland has caused a whole lot of drama after that controversial appearance on Loose Women this week.
Two former Islanders – Sophie Gradon and Olivia Buckland – have even ended up having a bit of a falling out on Twitter over the whole debacle and it's gotten seriously messy!
Love Island's Alex Bowen defends himself after Zara Holland interview
It all started when Zara said during the interview on Thursday that she thinks it was wrong she was stripped of her Miss Great Britain title when she had sex with Alex Bowen on the show. She also blamed the incident on the alcohol.
The chat seriously got people talking on social media and Olivia – who is now loved-up with Alex – posted a cryptic message that many interpreted to be about Zara.
'Think before you act,' the blonde star, 23, Tweeted when the interview was on.
Olivia's remark received a mixed response from her followers, with some suggesting it might be a bit hypocritical given that she hooked up with Rykard Jenkins before Alex in the Love Island villa.
'I had no responsibilities and don't have any regrets,' she then hit back. 'Difference is someone blaming alcohol rather than just owning up to a mistake'
Olivia also posted: 'Ain't throwing shade, just my opinion on how to hold yourself as a person, live up to your mistakes don't hide behind them. We all make em.'
This didn't go down well with fellow Islander Sophie, 30, who voiced her opinion by responding to a Twitter user who had blasted Olivia for the comments.
'& saying Za wasnt drunk as we ddnt get enuf alcohol,' Sophie wrote. 'One sniff of some wine & Liv was white girl wasted #hypocrite'
Yikes! Needless to say Olivia was NOT happy about this and quickly fired back.
'also to confirm – I never said she weren't drunk – I said just don't blame alcohol. So don't worry about that one,' she explained to Sophie. Uh-oh.
Sophie didn't directly respond but shared another message which could potentially be aimed at Olivia…
'Don't continue to slag ppl off in your magazine interviews if you can't take the heat! #letitgo,' she wrote.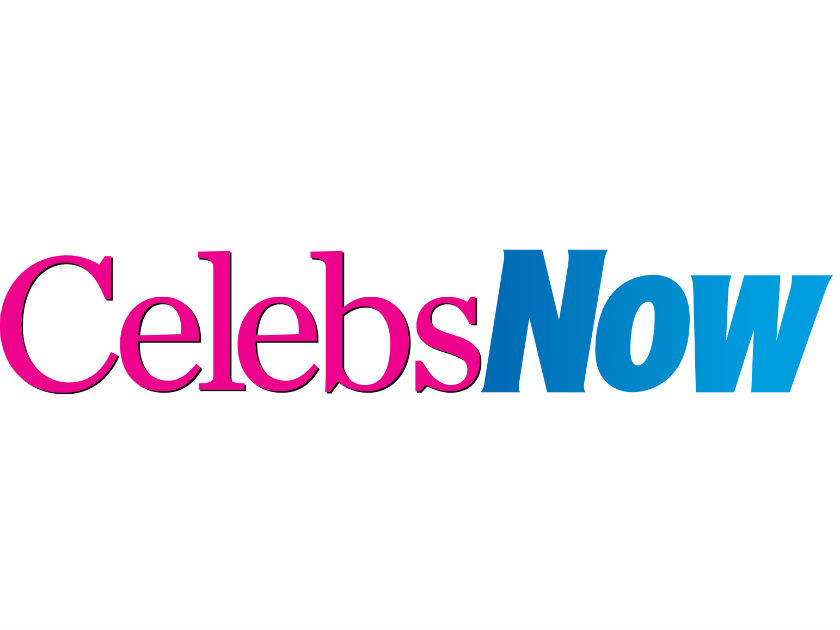 It looks like the ladies have all learned to laugh at the beef though. Olivia made reference to Soph's dig when she Tweeted later on: 'Getting ready to make my way up to London to get white girl wasted at my girls launch of her gorgeous clothing range @katiesalmon24'
Sophie also joked to her own followers: 'Im just having a bit of fun! And people are biting so bad'
It didn't end there though. Other Love Island stars have got involved with the whole Zara debate, including Kady McDermott.
Scott Thomas' girl praised Zara for her Loose Women appearance, writing on Twitter: 'My little polly pocket you held yourself so well on loose women you should be so proud of yourself because I am! @zaraholland11 love you'
She then told someone who blasted Zara for not taking responsibility for the actions: 'She is so f**k off'
Yikes. Looks like this ain't over yet…
Anna Francis