The Love Island pair have faced their fair share of doubters...
This summer's ITV2 series of Love Island went down a storm with the general public. And do we still miss it? Yes. Yes, we do.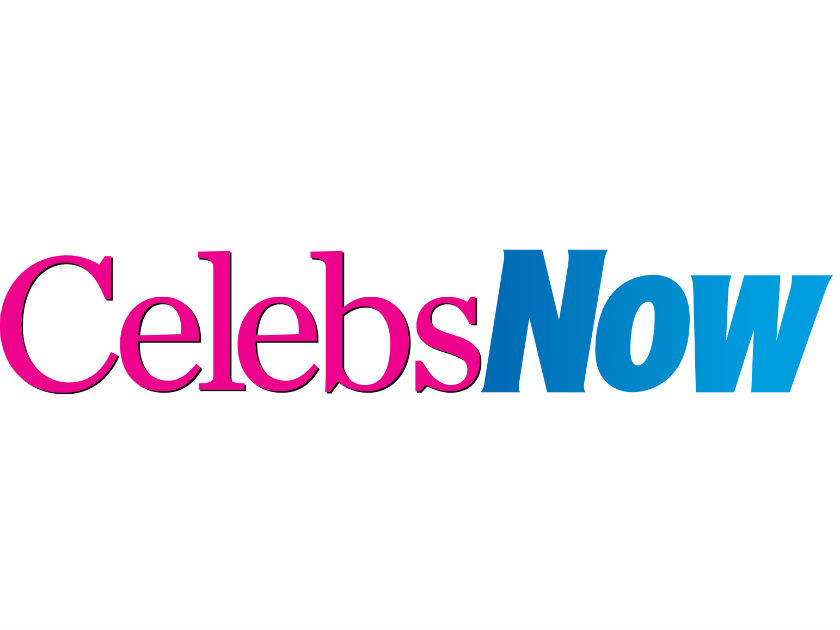 But super fans, like ourselves, are comforted by updates we get from all our fave couples and their post-villa freedom. Kady spent the afternoon round Scott's Mum's house, Olivia has been out partying with Alex and his best pals, and the loved-up winners Nathan and Cara have been melting our hearts with too many adorable pictures!
However, there is one couple that the public haven't seemed to take to so readily.
Terry Walsh and Emma-Jane Woodhams didn't get together in the best circumstances, after all. Terry's girlfriend Malin Andersson was dumped from the island and after promising to leave with her, not only did Terry stay but he cracked on with gorgeous Emma just days after his girl Malin left!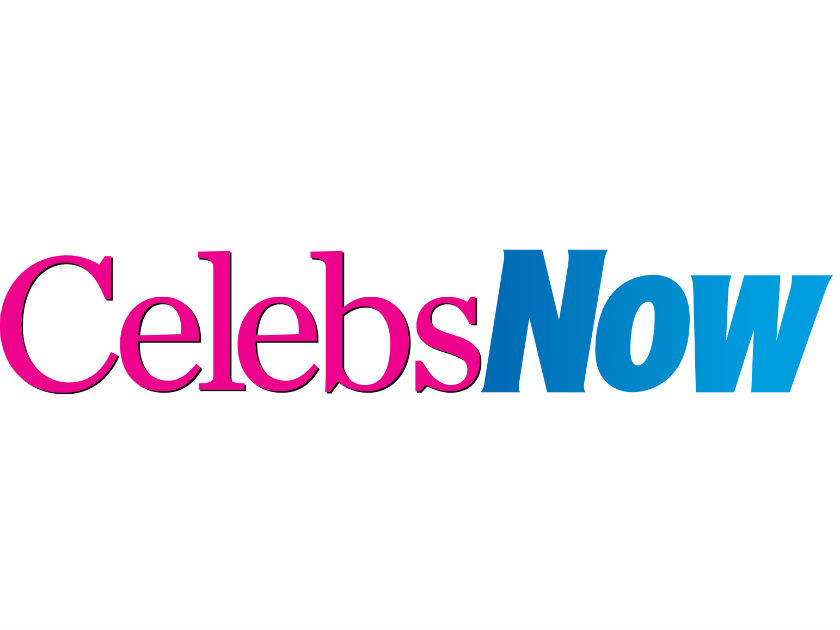 But we're not one to hold a grudge and after a lot of 'mugging off', Malin chose to forgive and forget, and wished the pair the best of luck.
However, it seems that the couple still can't convince everyone. Why? Well, Terry's recent Instagram's haven't been madly promising…
On a night out with fellow islander Adam Maxted, Terry captions 'in Box Belfast about to get dangerous!'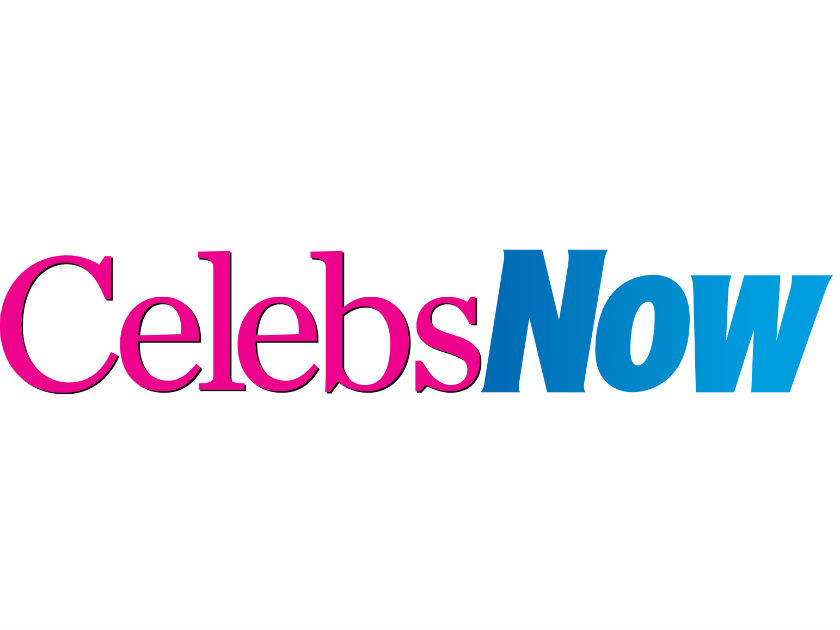 In another selfie from the party boy, Terry admits to 'misbehaving'…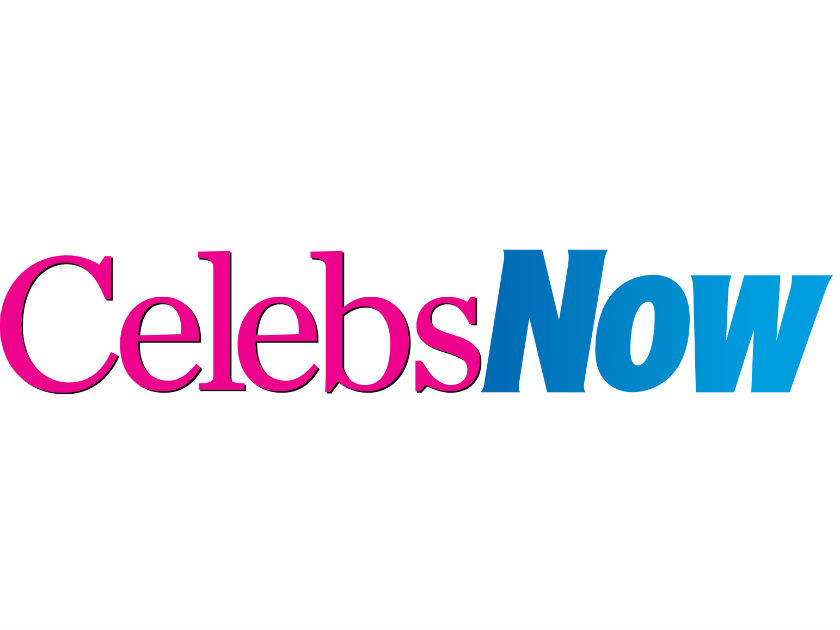 When a lad like Terry is out drinking in a club with hundreds of girls, words like 'misbehaving' and 'dangerous' may not be what Emma wants to read the next morning…
Fans of the stunning 19 year old have even been concerned about her happiness since leaving the villa.
MORE: INSIDE THE LOVE ISLAND 2016 WRAP PARTY! SEE ALL THE PICTURES
On a picture posted on Instagram of Emma and pocket rocket Islander Kady McDermott, one follower commented 'you always look so miserable' and another warned 'Terry will do the dirt on you Emma'… Ouch!
Sadly, it's not just members of the public who doubt their romance. Islander Rykard Jenkins, who left with Rachel Fenton when she was dumped from the villa, admitted exclusively to Now: 'The couple that's going down the pan? I have to say Terry and Emma.' He went on to confess 'Nathan and Cara are the strongest and they are the weakest.'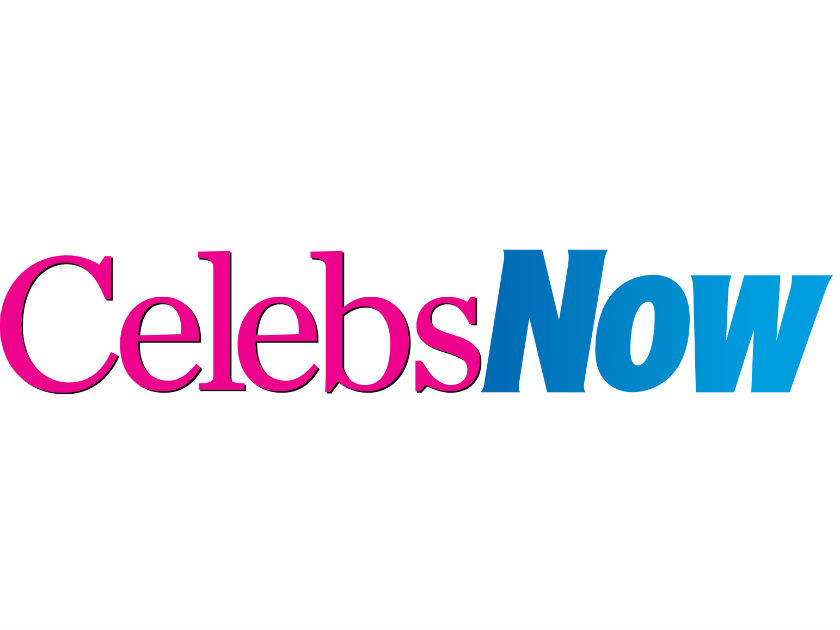 Speaking of the triumphant Nathan Massey and Cara De La Hoyde, some think that even these had a slight dig and Terry and Emma's romance: 'When you've got true feelings for each other, sex is important, we did it under the covers because our parents were watching,' Nathan said 'We didn't want to disrespect them and it's not a fling.'
Fling or not, we wish all the best to Terry and Emma!
Emily Jefferies