Ooh, these two aren't holding back!
Love Island saw another couple sensationally get the boot tonight and it was none other than Terry Walsh and Emma-Jane Woodham who had to leave the villa.
It's been a controversial journey for the pair, who openly had sex in front of the other Islanders just days after Terry's former flame Malin Andersson had left.
Who will win Love Island? A rundown of the remaining couples…
Emma-Jane's arrival also came as a shock to her ex-boyfriend Tom Powell as it happened just when he was getting cosy with Sophie Gradon. Awks.
Malin, Tom and Sophie had have a fair few things to say about Terry, 28, and Emma-Jane, 19, in recent days – but now it's time for the couple themselves to answer back.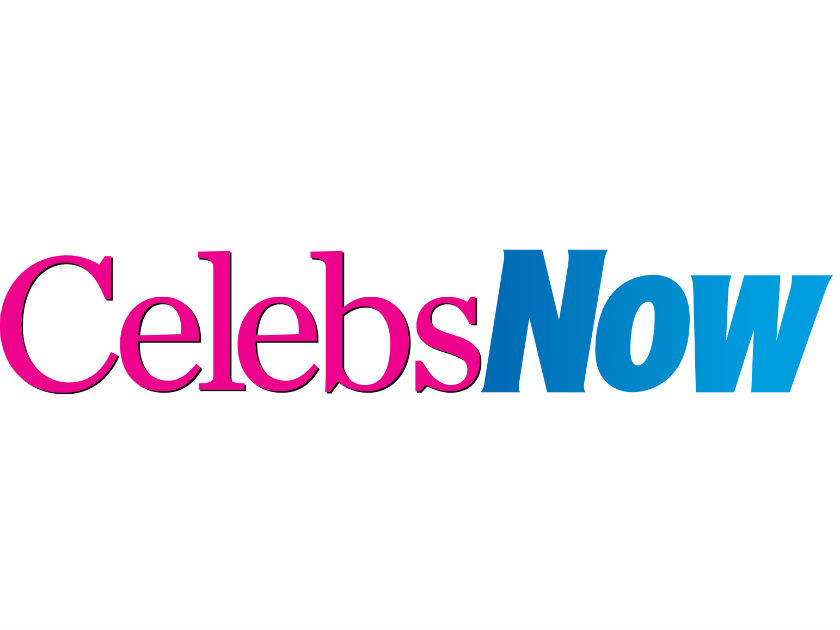 We caught up with the latest Islanders to exit the villa a few hours after their exit to find out what they REALLY think about the others…
How does it feel to be out?
T: It feels good. I feel like my time was up. The last couple of days, I'd really struggled in there. It's been a mad roller coaster for me. My emotions have been up and down but I feel I've gained so much from my experience that last night I left with a smile on my face and a positive attitude.
I can understand that the situation with me and Malin could have left a bad taste in people's mouths. Unfortunately, I haven't had the opportunity to explain my side of the story and I'm aware that Malin has been saying a lot on Twitter but I've got my reasons. I'm not a bad person and now is my time to explain properly because I understand that much of what I said may not have been aired.
How did you feel when Malin came back in?
T: I was more upset with the situation I was put in. I felt like I was lead into a trap and I felt cheated by everyone for putting me in that position. I would have preferred to have known and have had the chance to sit down and talk to her properly. I don't feel like we resolved anything – she was just a bit bitter and spiteful about everything. I understand she is pissed off, but we're adults. There are reasons why I did what I did, I didn't do it out of pure spite.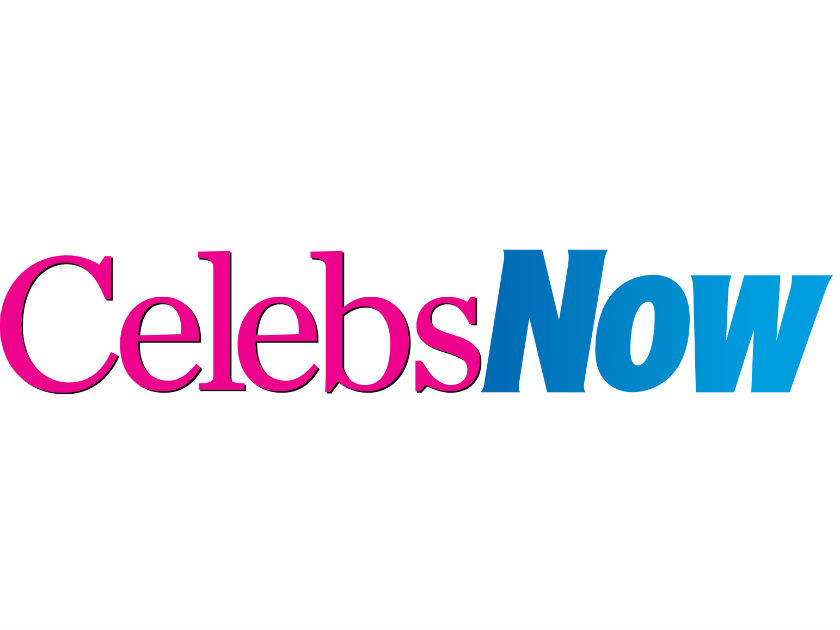 Emma, are you worried about having a showdown with Malin?
E: No. I'm not 14-years-old and in a playground. If she has a lot to say, that's fine. I won't stand there to listen. She can shout at me until she is blue in the face if it makes her feel better, but I don't have anything to say to her. I'm not going to go looking for an argument. If she wants a petty Twitter showdown, it's not going to happen.
Emma, on the outside Sophie has said a few thing about you, calling you things like 'vile' on Twitter. How are you feeling about facing her?
E: I did expect Sophie to have a lot to say about me. I haven't got anything negative to say about her or to her, but at the same time, we will not be friends on the outside. I wish her all the best. I just want to draw a line under anything that concerns me, Sophie or Tom.
Do you think Sophie and Tom's relationship will work?
E: I don't know. I don't feel like I know Sophie and I don't feel like I know Tom anymore either.
T: What you've got to ask is 'Did their relationship work in there? Did Sophie's relationship work with Emma? Did Sophie's relationship work with Katie?' No.
E: A lot of people thought their relationship was failing because Tom was too possessive but I think Sophie was the dark horse, who was playing a very strong game with Tom's emotions. Being an ex of Tom's, I know that he can be very soppy and he has a very good heart, but he is NOT a mug. He will not let her walk all over him. If she wants her and Tom's relationship to work, she needs to think about how she is behaving.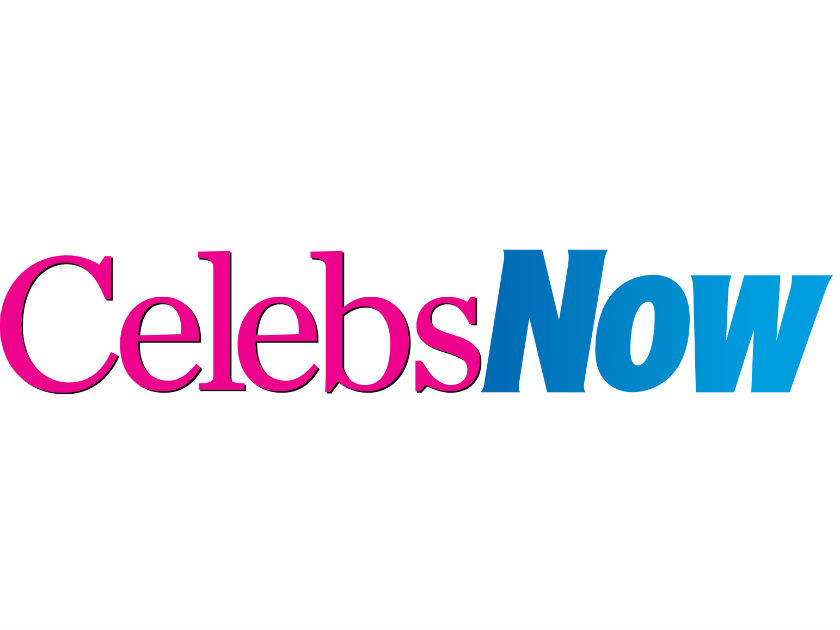 Do you feel a bit sorry for Tom?
E: I do in a way, yeah. He is a strong guy though, and has a great family, so he'll pick himself up and dust himself off.
Is a relationship on the cards for you guys now?
E: Never say never. We haven't had that conversation ourselves yet, we're going to keep doing what we're doing because that's what's working for us. But yeah, if things work in the outside world we may become a couple.
Emma, Terry's got form for cheating. Do you think he'll cheat on you?
E: No. As much as everyone is doubting this fact at the moment, Terry is very honest so if we decided that we weren't working, or met someone else, we would end it. But we'd still stay friends. Terry hasn't done anything to me so I'm not going to hold what he's done in the past against our relationship – it's pointless.
Terry, if Malin had stayed in the villa do you think you and Emma would have still got together?
T: Possibly, yes. There were cracks showing between me and Malin and I think it was two or three nights before she left that I was trying to figure out how we could split, because it wasn't working for me. She had a row with me for taking off my t-shirt for f**k sake. That was just one of the endless situations we were in where I told her she was acting like a child. It was only a matter of time…
Do you regret getting with her then?
T: No, not at all. I had a wicked time with her. But I think she needs to be on her own at the moment, she has too many insecurities. I had to reassure her constantly about stuff and how can you be in a healthy relationship when things like that are happening constantly?
Emma, have you spoken to you dad after those sex scenes?
E: No, not yet. I'm not too worried about it. It's going to be a difficult conversation but he's my dad, so I know he will still support me even if he's not happy.
Where are you guys going to go on your first date?
Both: Nandos!
Who is going to win?
Both: Nathan and Cara.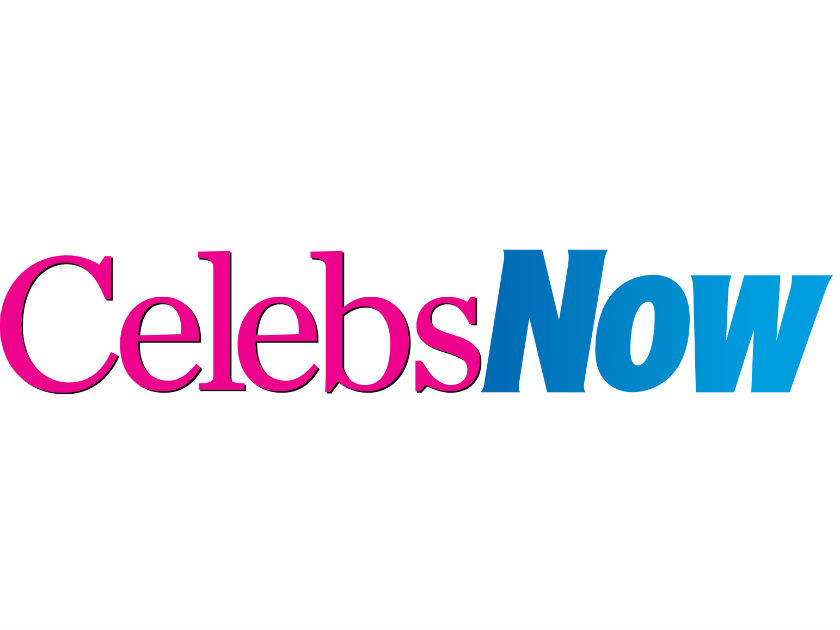 So Terry and Emma-Jane are out – but will their prediction of Nathan and Cara winning prove right? With just days to go until the big finale, we can't wait to find out…
Anna Francis/Lydia Major