It's all about the money, money, money.
Love Island's Tom Powell will have no trouble dealing with adoring fans when he leaves the luxury ITV2 villa.
Prior to moving into the mansion, the 24-year-old told Now how he was paid below minimum wage to protect Gaz Beadle from his never ending army of Geordie Shore fans.
The Welsh wonder revealed: 'I was working at Linekers in Zante and was asked to do security for him. I thought: "Oh shit, there's going to be drama!" but it was just to help him move from place to place and around the clubs. Zante's full of people that absolutely love him and we'd get a 1,000 people coming into the club just to see him and get a photo.'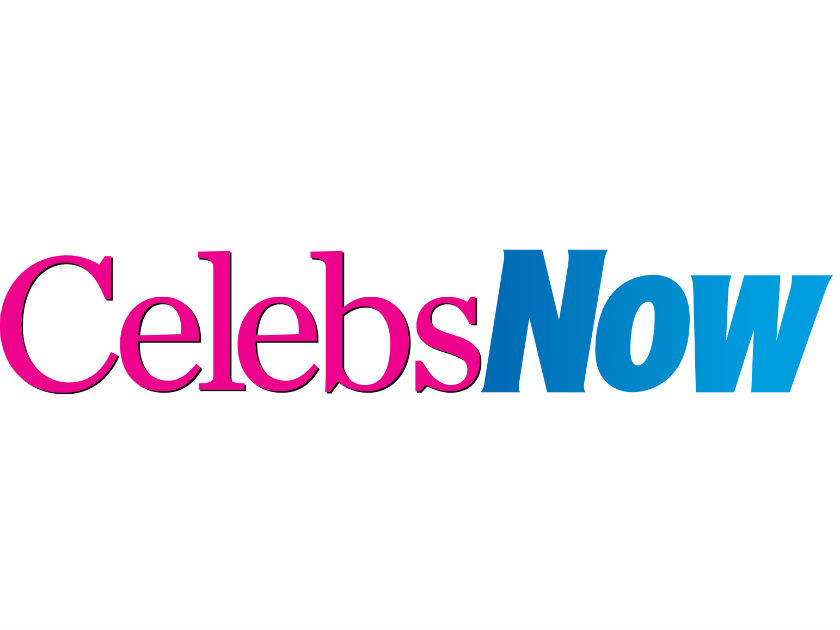 When quizzed if Geordie Shore security was a lucrative career plan, Tom added: 'I was paid £50 to stay with him the whole night.' Talking about his hopes of finding the one while competing on the hit show, he gushed: 'I'm quite romantic and fall in love really easily. I'm confident on the outside, but I'm a big softie on the inside.'
Don't miss Love Island on ITV2 every day at 9pm.