The new mum has got some powerful words about this
Stephanie Davis has been loving life as a mama since giving birth to baby Caben in January and so she's pretty furious that anyone could criticise her post-pregnancy body.
The new mum was forced to defend her figure after an Instagram user suggested she has stretch marks when she uploaded a new photo of herself on Monday.
Stephanie Davis confronts Phillip Schofield and Holly Willoughby live on This Morning
In the snap Steph is seen looking striking in a low-cut red top which shows off her cleavage and, whilst most of her followers commented on how gorgeous she looks, one criticised her appearance with a cruel remark.
'She has some bad stretchmarks though,' the social media user wrote.
This didn't go down well with Steph, 24, and she was quick to issue an emotional response to stress that she's not ashamed of her post-baby skin.
'yes I have stretch marks because I carried a baby for nine months,' the actress hit back. 'and fed him and got him strong though feeding off my breasts… how damn amazing is that.
'I love my stretch marks Thankyou.'
She also admitted that she'd try to see the positive side of the mean comment.
'Pretty shallow of you when I've had a baby 3 months ago to comment on my boobs, but take it as a compliment because you were clearly looking at my lady lumps👍🏻 Douche,' Steph added.
The fiery response earned praise from Steph's fanbase, with one commenting: 'from one mother to another you look amazing! Wear your stretch marks with pride. Don't listen to some stupid idiots'
Another said: 'body shaming at its worst 😤 you're boobs have done an amazing thing& look amazing anyway 🔥💃🏼'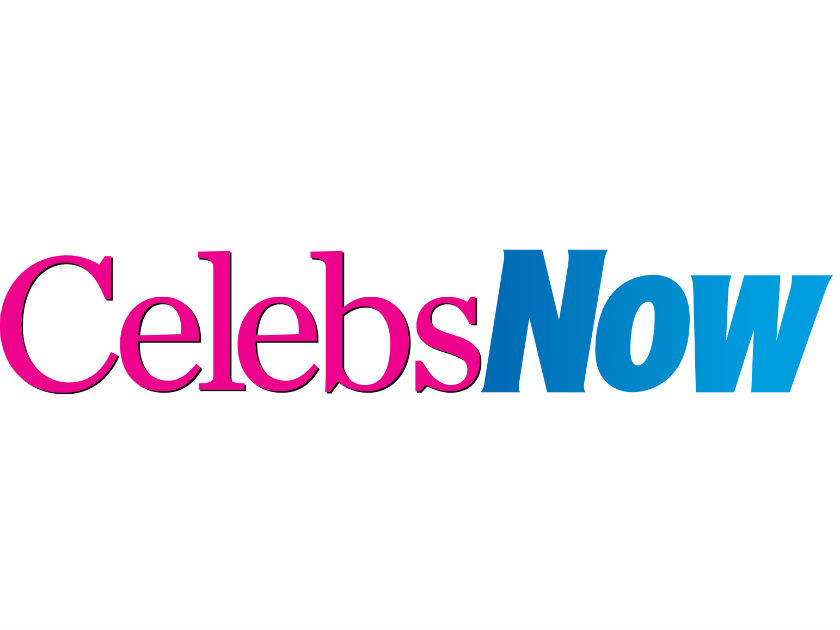 Steph's powerful response isn't the first time this week that she's defiantly stuck up for herself.
Earlier on Monday the former Hollyoaks star appeared on This Morning to discuss her rekindled relationship with Caben's dad Jeremy McConnell, and spoke of how he's currently in rehab seeking help for his addiction issues.
She also didn't hold back from criticising Phillip Schofield and Holly Willoughby for their previous interview with Jez and accused them of being 'biased' against her at the time.
So the message we take away from all of this is – don't mess with Steph!