The actor's pooch Woody has passed away aged just 6
Tom Hardy has written a heartbreaking tribute after his much-loved dog Woody passed away.
The actor sadly announced in a post on his Tumblr page this week that the pooch had died aged just 6 following a battle with polymyositis, a condition that causes inflammation of the muscles.
WATCH Tom Hardy's Mother's Day edition of CBeebies Bedtime Story
Tom, 39, says he's been left 'devastated' by the loss of Woody, who he calls his 'best friend' and 'an angel'.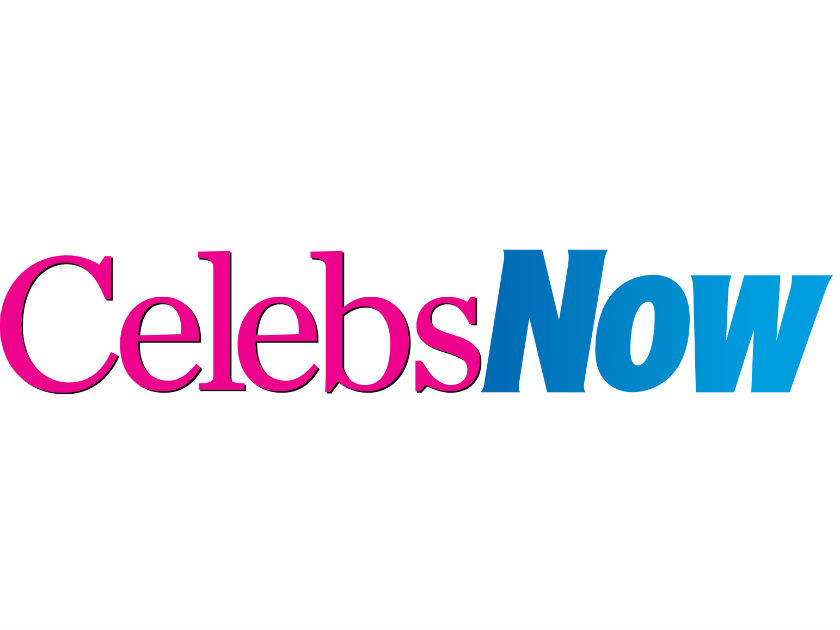 'Above all I am completely gutted. the world for me was a better place with him in it and by my side,' the film star explains.
'To the bestest friend ever. To me and to a family who loved him beyond words and whom he loved without doubt more than I have ever known.
'Woody was the bestest of journey companions we ever could dream of having. Our souls intertwined forever.'
Tom movingly recalls in his tribute how he came to adopt Woody in 2012 when the pooch appeared as a stray on the set of Tom's film Lawless in Georgia.
His co-star Jessica Chastain's parents looked after him when Tom had to return to the UK for filming and then eventually he was able to bring him home where Woody 'became a Londoner'.
The pup was popular with many and also struck up a bond with Tom's actress wife Charlotte Riley, who gave birth to the couple's first child Louis in 2015.
'Charlotte worked tirelessly with him to get him through a rough case of separation anxiety,' Tom reveals. 'He loved her like his Mum. And when she was pregnant he gaurded her fiercely.'
Woody was a regular on film sets and photoshoots with Tom and even starred in a few movies. In fact he beat Jaws in a TIME magazine list of the most influential animals of 2016 – now that's impressive!
Tom – who is a well-known dog lover and previously had a hound called Max – admits he's usually guarded about his private life but felt he had to share the sad news about Woody as he 'affected so many people in his own right'.
'everyone who met him loved him,' he explains. 'He didn't have a bad bone in his body. All he knew was love.'
Now the actor is grieving for his beloved friend and penned an incredibly moving goodbye at the end of his tribute.
He writes: 'Thankyou Woody for choosing to find us. We will love you and be with you and you with us forever Never ever ever forgotten. Your Boy tom xxx I love you beyond words. To the moon and back again and again to
'Infinity and beyond. Run with Max now and the Angels. I will see you when I get there. With all of me I love you. Always Thankyou for Your love beautiful boy.'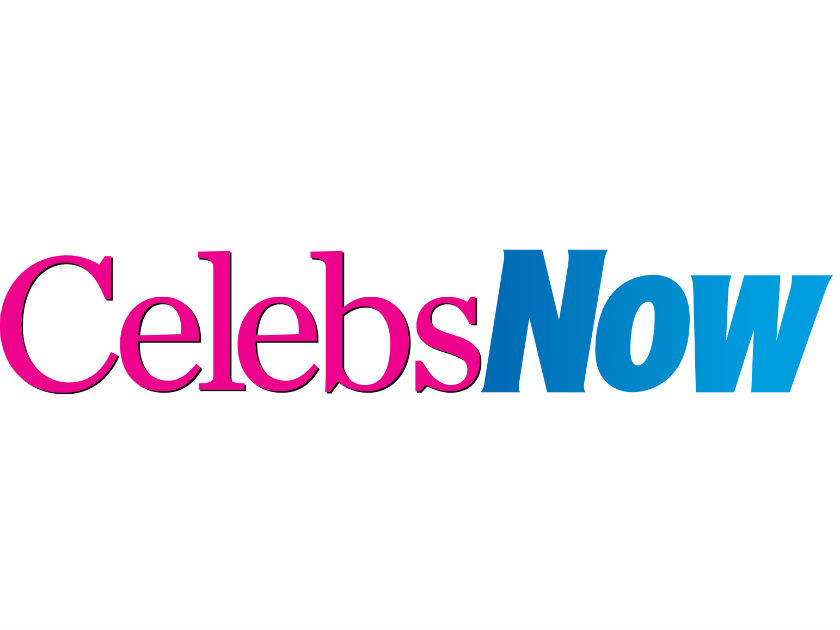 Tom's fans have sent messages of the support after the upsetting news, with one commenting on his post: 'My heart is bleeding right now 💜 I'm so sorry for your lost Tom'
Another added: 'I'm so sorry, Tom. It's so devastating to lose a furry friend. They take a piece of your heart that can never be replaced. 💔'

Sending our love to Tom and his family at this sad time.