Geordie Shore's Scotty T and his girlfriend seem to be going from strength to strength. Check out their love story in pictures...
For a man known as 'turbo d*ck' (entirely self confessed, might we add), it would probably take a very special lady to settle Scotty T down.
We mean… just look at him go.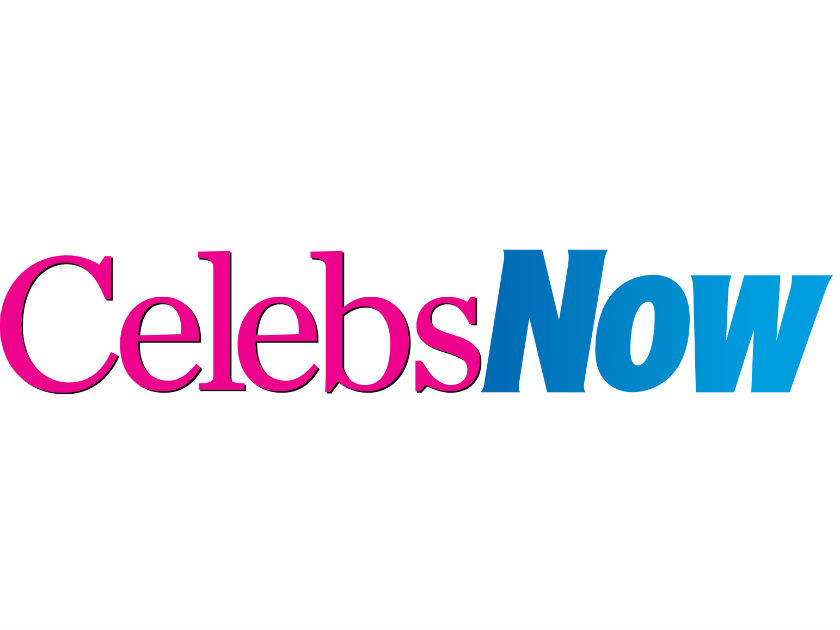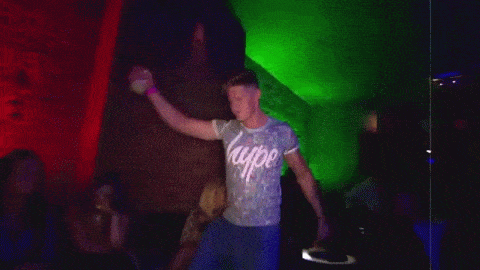 And guess what? It would appear the Geordie Shore 'fella has well and truly met his match.
Yup, it appears that Scotty T is head-over-heels for his girlfriend Francesca Toole and it's utterly adorable…
E.g:
It's believed that the pair were casually dating before Scott went into the Celebrity Big Brother house in January of this year.
Water was then thrown on this pre-CBB romance, as things heated up between the Geordie lad and Megan McKenna whilst inside the house.
However, it was nothing serious between the CBB housemates. In fact, Scotty confessed to CBB host Emma Willis that it was just a bit of a holiday romance with Megs, sharing that they 'both have a lot of work commitments'.
So, where in the balance did this leave the lovely Francesca? Well, post-CBB, people were starting to have their suspicions of a reunion.
In fact, following a sighting of them kissing out on the 'toon in Geordieland in February, Francesca had hinted on Twitter that she had spent Valentines day with the 'fella…
The Geordie 'gal also shared this telling snap to Instagram. Yup, things definitely looked back on…
https://www.instagram.com/p/BByOTAQqUni/?hl=en
A month later, Scott finally confessed that he was dating the former Miss Newcastle contestant- but insisted it was nothing serious (yet).
Speaking to Bang Showbiz at the time, the CBB winner shared- 'It's not fair for me to be in a relationship because I am always away… I don't want a relationship like that. It wouldn't be fair to me, it wouldn't be fair to her. So, at the moment we are casual, it's chilled'.
Things were starting to get a lil' more public on social media- and we for one were not buying the whole 'just dating' thing…
https://www.instagram.com/p/BEwSv0jKUo6/?taken-by=francescatoole&hl=en%20
Fast forward a couple of weeks to June and, whats this? Oh look, they've only gone and made it official…
Scott even shared a snap of himself and Francesca calling her his wife (though, we think he just means girlfriend. Unless we entirely missed the whole wedding thing)…
And, by the looks of things, the rest is history!
Check out the gallery above for Scotty T and Francesca Toole's love story in pictures…
Alice Perry